After Broncos head coach Nathaniel Hackett initially asserted that quarterback Russell Wilson would be a gametime decision, the first-year head coach decided to exercise caution today and announce that the team would hold back their big-money passer in order to allow his hamstring injury to heal and prevent a lingering issue down the line, according to ESPN's Adam Schefter. Denver will turn to third-year quarterback Brett Rypien to start in Wilson's absence.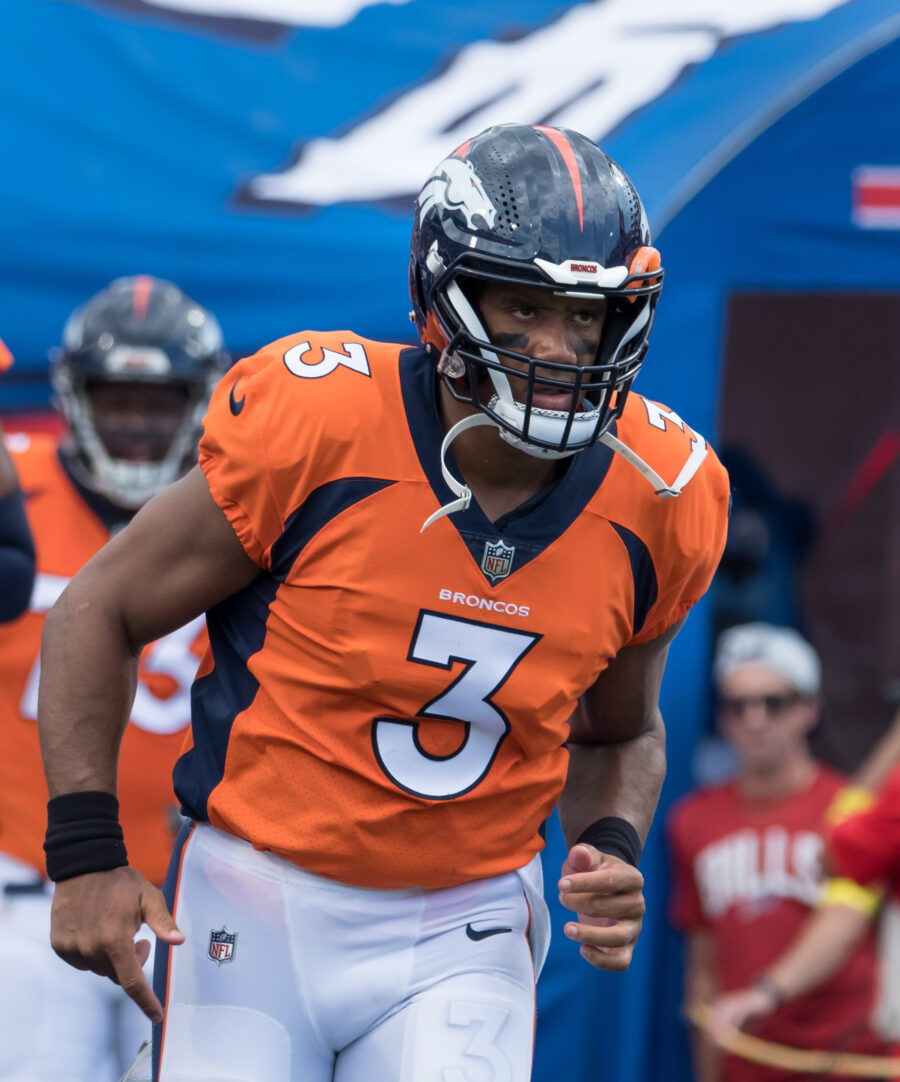 Wilson suffered the injury in last week's overtime loss to the Chargers but was able to stay in and complete the game. Wilson felt he could play this week against the Jets, but Hackett will err on the side of caution and hold him out. Schefter also reports that Wilson's injury will be re-evaluated next week to determine if he will even be able to return against the Jaguars when the Broncos travel to London.
Rypien will start his first game since his rookie season in 2020. Oddly enough, Rypien's first start was also against the Jets. Rypien gave the Broncos their first win of the season that year with a performance that showcased both some good and some bad. In the lone start, Rypien completed 19 of 31 passes for 242 yards and 2 touchdowns but also gave away three interceptions. Regardless, he led the Broncos to a nine-point win over the Jets and will hope for a similar outcome tomorrow.
In a related move, the Broncos have used one of their gameday elevations on veteran, journeyman quarterback Josh Johnson to back up Rypien. Johnson started a game as recently as last year, when he subbed in on an injury-riddled Ravens offense that was without Lamar Jackson and Tyler Huntley. Johnson put forth an impressive performance in that game completing 28 of 40 pass attempts for 304 yards and two touchdowns, along with one interception.
The team will utilize their second gameday promotion on practice squad long snapper Mitchell Fraboni.