Lamar Jackson officially ended his contract saga yesterday by signing the contract which makes him the league's highest-paid player in terms of annual compensation. Further details have emerged regarding the new pact for the Ravens quarterback.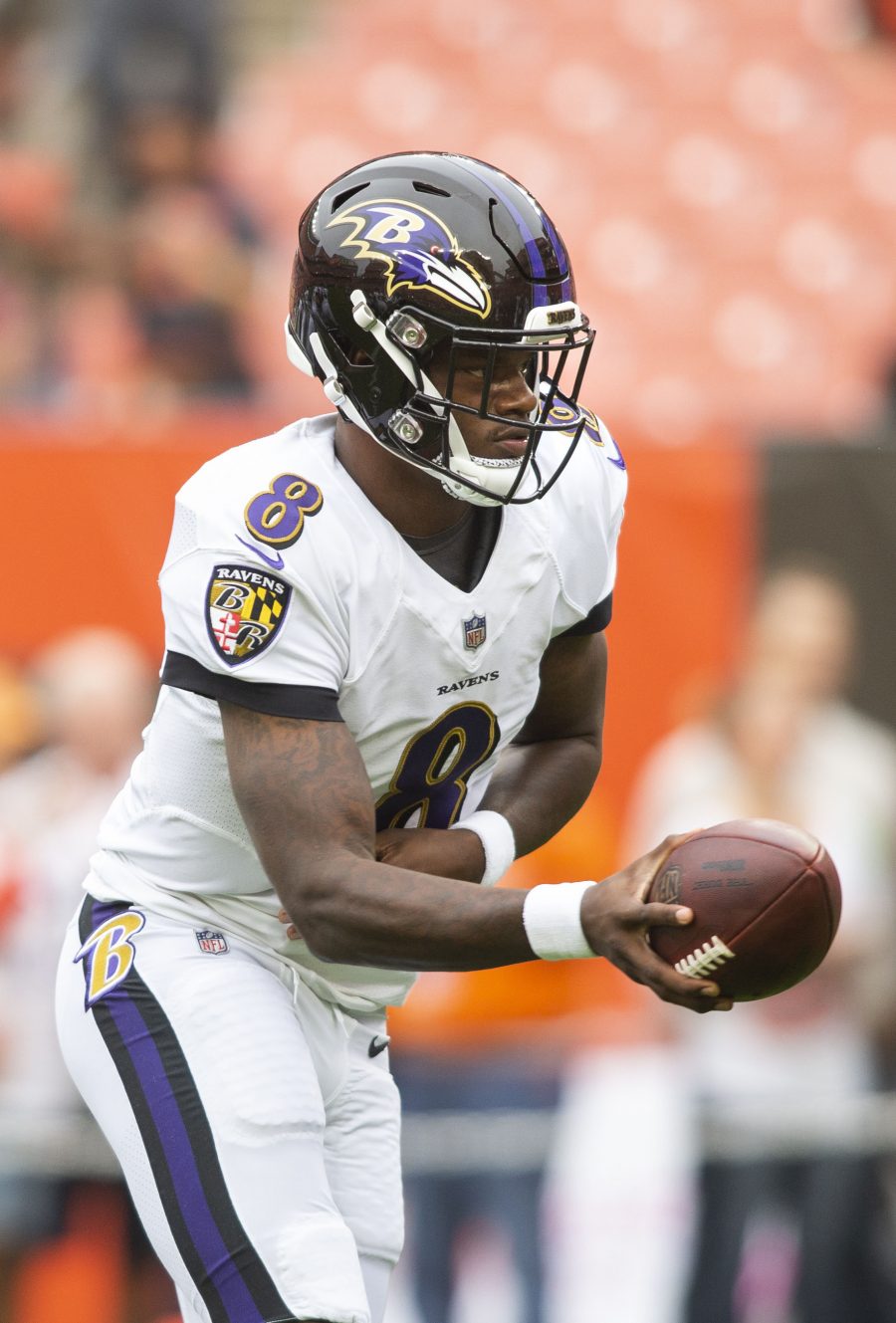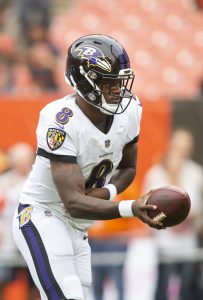 Jackson's five-year, $260MM contract includes a record-setting $72.5MM signing bonus, along with no-trade and no-franchise tag clauses. An analysis of the year-by-year structure makes clear the commitment Baltimore is making in the first three years of the contract in particular, though its final two seasons could open the door to financial maneuvering on the team's part to ease Jackson's cap burden, in addition to the inclusion of a void year in 2028, which is already in place.
As Mike Florio of Pro Football Talk details, the contract includes $135MM fully guaranteed at signing, but that figure reaches the initially reported mark of $185MM after two years. Both the 2024 and 2025 seasons contain triggers for compensation in the following campaign to become guaranteed in March, which should help ensure the former MVP remains in Baltimore through at least the 2026 season (during which $29MM of his scheduled $52MM in cashflow is due to become fully guaranteed).
However, that year marks the first in which Jackson's cap hit spikes to $74.5MM, per ESPN's Jamison Hensley (Twitter link). The same is true of 2027, meaning the Ravens may need to restructure the pact or extend Jackson to create financial breathing space at that time. Before that point, though, the 26-year-old will see his burden on the team's cap sheet grow incrementally. Jackson's cap hits for the next three seasons are $22MM, $33MM and $43.5MM, respectively.
That means the Ravens will have roughly $10MM more in cap space this season than they would have if Jackson had ended up playing on the non-exclusive franchise tag, as some signs appeared to be pointing to until last week. The $32.4MM one-year tender would have left Baltimore and Jackson in a similar situation next offseason to the one they were in for the past several months, but their collective futures are now clear.
As Hensley notes in a separate tweet, the Jackson accord breaks a number of league records, particularly with respect to compensation in its first three years. While the total guarantee still falls well short of Deshaun Watson's $230MM, this contract still represents another new watermark for QB mega-deals as the position's market continues its steady increase.
Follow @PFRumors