Tennessee has a number of players that they are interested in extending over the next season and, according to Terry McCormick of Titan Insider, the Titans have already had discussions with fourth-year safety Amani Hooker.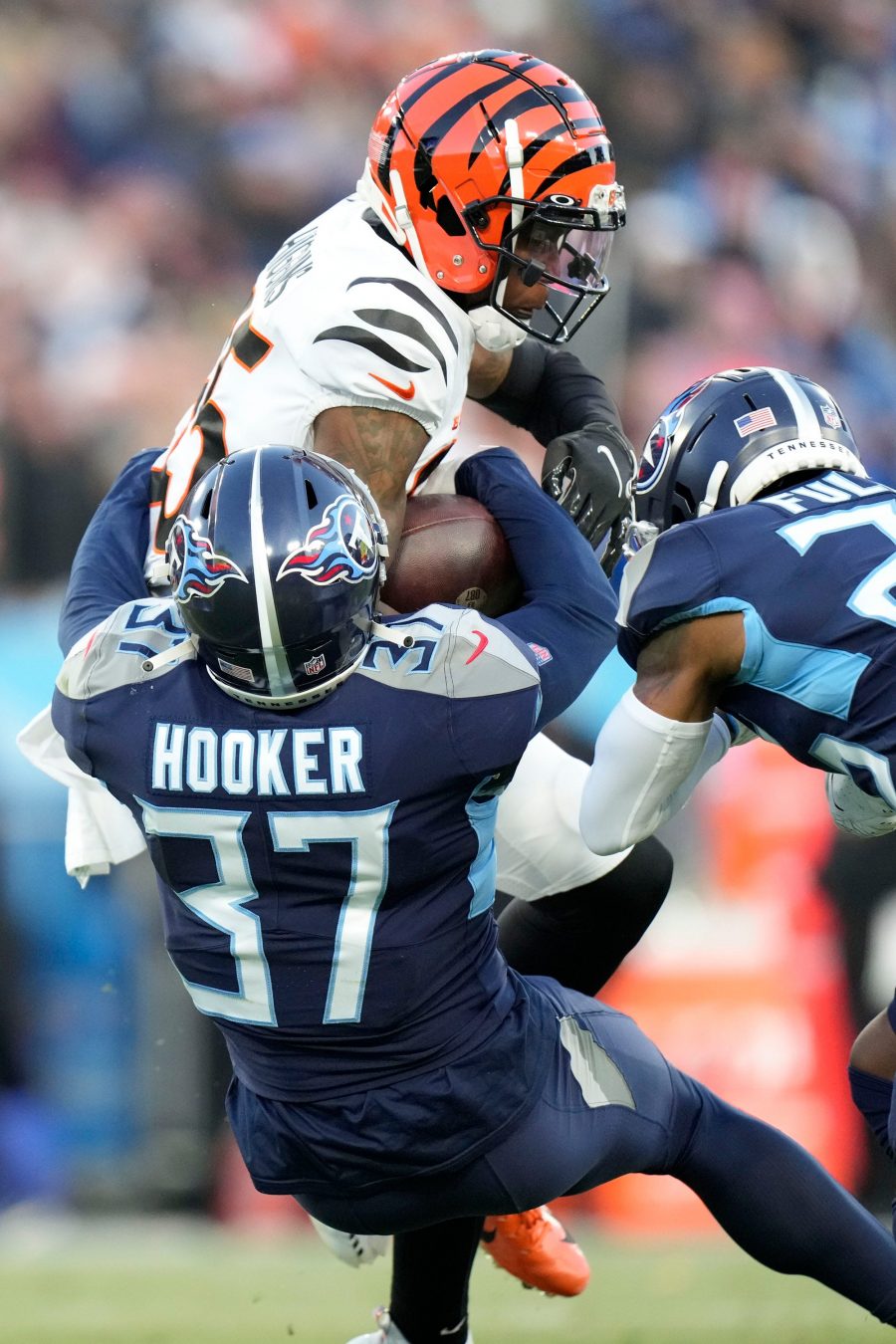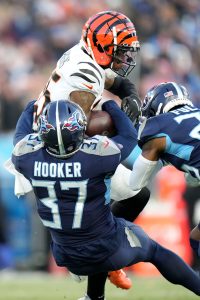 Hooker was a fourth-round pick out of the University of Iowa in 2019. He spent his rookie season cutting his teeth as a star on special teams. In year two with the Titans, Hooker worked as a sub-package player, earning more playing time and four interceptions as a result.
Hooker started the 2021 NFL season as the team's starter at strong safety before a Week 1 groin injury sidelined him for the next five weeks. He returned and became the fourth-leading tackler on the team despite only playing in 12 games. Hooker meshes well with free safety Kevin Byard to form one of the more formidable safety duos in the league. The Titans would certainly like to keep the two together.
Another 2019 draft pick looking to stick around is linebacker David Long Jr. Long was a sixth-round draft pick that served as a reserve linebacker and special teamer his rookie season before filling in for an injured Jayon Brown in the playoffs. In an extremely similar path to Hooker, Long earned more playing time as a substitute before ultimately earning a starting role in 2021. Long was the team's second-leading tackler despite only appearing in 10 games last season.
The Titans will likely continue pursuing new deals for Hooker and Long in the next few weeks, but the team, as a general rule, tends not to do any contract negotiations during the season. So if any further progress is made, it will likely occur between the start of training camp and Tennessee's home opener on September 11.