Danny Amendola retired following the 2021 season, wrapping a 14-year career. He will now be one of many former Patriots on either Josh McDaniels' Raiders coaching staff or offseason roster.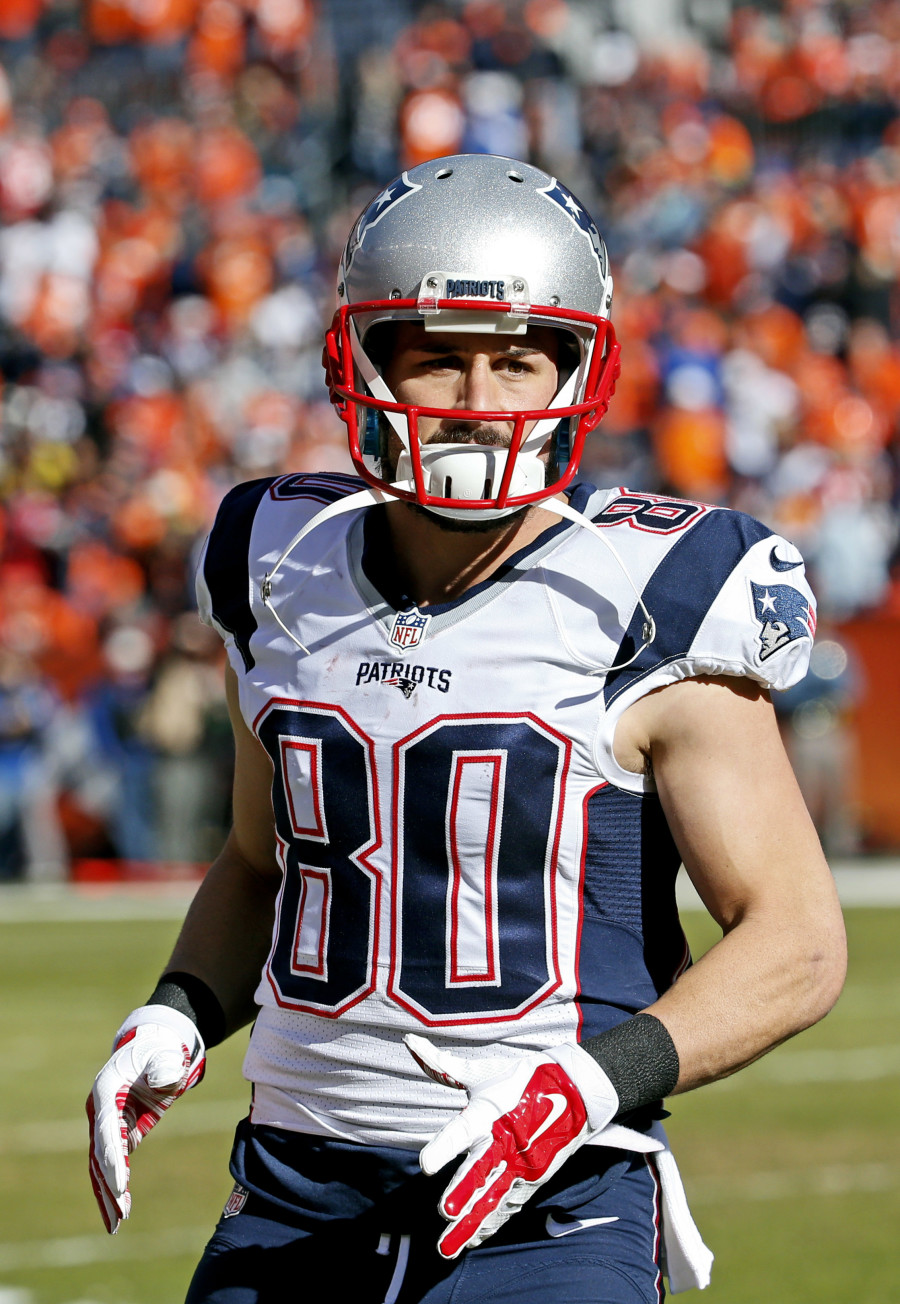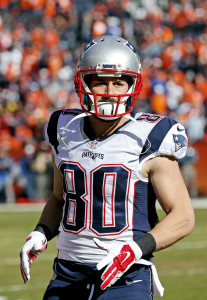 The Raiders have added Amendola as a coaching assistant in charge of the team's returners. This will be Amendola's first regular coaching role. He will join ex-Patriots staffers McDaniels, GM Dave Ziegler, OC Mick Lombardi and DC Patrick Graham in Las Vegas.
Amendola, 37, spent six seasons under McDaniels — both in St. Louis and New England — during his career. The accomplished wide receiver was with the Rams during McDaniels' 2011 one-and-done stay as their offensive coordinator. He then signed with the Patriots in 2013, coming over on a five-year deal that came together shortly after Wes Welker's Broncos agreement. Winning two Super Bowls with the Pats, Amendola is certainly best known for that tenure. He will now follow in Welker's footsteps by breaking into coaching.
More faces will greet Amendola upon his arrival in Vegas. Ex-teammates Jimmy Garoppolo and Brian Hoyer will be part of the 2023 Raiders. The team added Hoyer on Tuesday. They are not the only ones. Special-teamer Brandon Bolden joins Chandler Jones, Phillip Dorsett, Adam Butler and DeAndre Carter as ex-Amendola teammates now with the Raiders. Twelve former Pats reside on the Raiders' roster, Ben Volin of the Boston Globe tweets. Carter did not see action in New England, but the wideout/return specialist was with the team from 2015-16.