Longtime NFL wide receiver Danny Amendola has decided to hang up his cleats after 14 years in the league, according to ESPN's Adam Schefter. The former undrafted free agent out of Texas Tech certainly made an impact beyond his draft position with a lasting career of NFL football.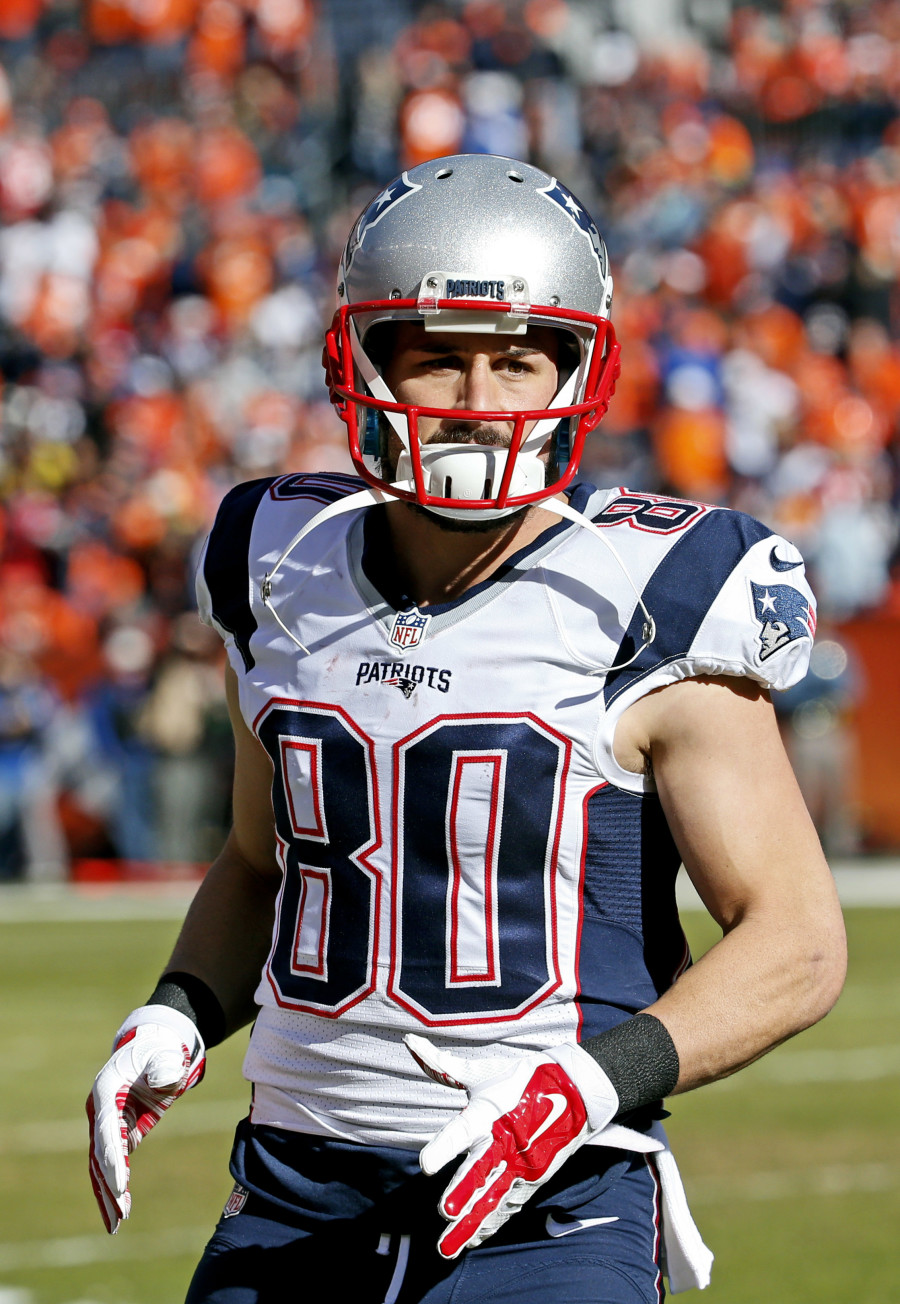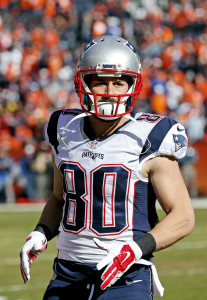 Coming out of Lubbock at 5'10", the diminutive Amendola immediately drew comparisons to another small, undrafted Red Raider wide receiver in Wes Welker, who had just finished tied for third in Offensive Player of the Year voting after an undefeated regular season with the Patriots. While Amendola certainly wanted to make his own name in the NFL, it didn't hurt that his essential-twin was dominating four years after going undrafted.
Amendola had just had an impressive senior season for the Red Raiders, catching 109 passes for 1,245 yards and six touchdowns, but still ended up as an undrafted free agent signing with the Cowboys. He spent the entire season on the practice squad and then signed with the Eagles just to get assigned to their practice squad.
Amendola was finally granted an opportunity to play after the Rams signed him off the Eagle's practice squad in 2009. Amendola played 14 games in that first season for St. Louis, ending the year as the team's third receiver, but he really made his impact in the return game. In his first actual season of play, Amendola led the league in kick return yardage with 1,618 yards. He followed it up by leading the NFL in all-purpose yards in 2010 with 2,364 yards. That year saw his best receiving season with Amendola catching 85 balls for 689 yards and three touchdowns, adding 81 rushing yards, 452 punt return yards, and 1,142 kick off return yards.
The following year saw Amendola begin a long struggle with injuries. Including 15 games missed in 2011 due to a season-ending triceps surgery, Amendola would miss 24 games in the next three seasons and only play in all 16 games once for the rest of his career.
Still, Amendola was relied on throughout his career as a quick slot receiver and return man. When Welker departed New England for Denver in 2013, the Patriots went back to the undrafted Texas Tech well hours later to sign Amendola. Amendola would never quite match Welker's production, but still gave five strong seasons that saw him pass 600 receiving yards three times and catch 12 touchdowns in the red, white, and blue. He would also lead the league in yards per punt return for the Patriots in 2015.
Amendola would bounce the next four years through Miami, Detroit, and Houston. He continued with the same type of receiving production but gave up kick returning duties and lost a lot of his effectiveness as a punt returner. Amendola's season in Houston last year ended after he suffered a torn meniscus. It seems after 14 years in the league, that was finally the straw that broke the camel's back and nudged the career-tough guy towards retirement.
Schefter reported that several teams came calling during the offseason, but Amendola knew it was time to let it all go. He's ready to "pursue various other interests" that may include a future in broadcasting. About his career, Amendola was quoted saying, "It was better than I could have ever imagined."