While A.J. Brown's performance in his first game against the Titans did not represent a good look for his first NFL franchise, Amy Adams Strunk said the game did not factor into her decision to fire GM Jon Robinson.
The Titans owner indicated her decision to can the seventh-year GM was already made, despite having signed Robinson to an extension in February. Rumored to be displeased with the state of her team's roster, Adams Strunk preferred to let Robinson go early rather than going through a lengthy delay.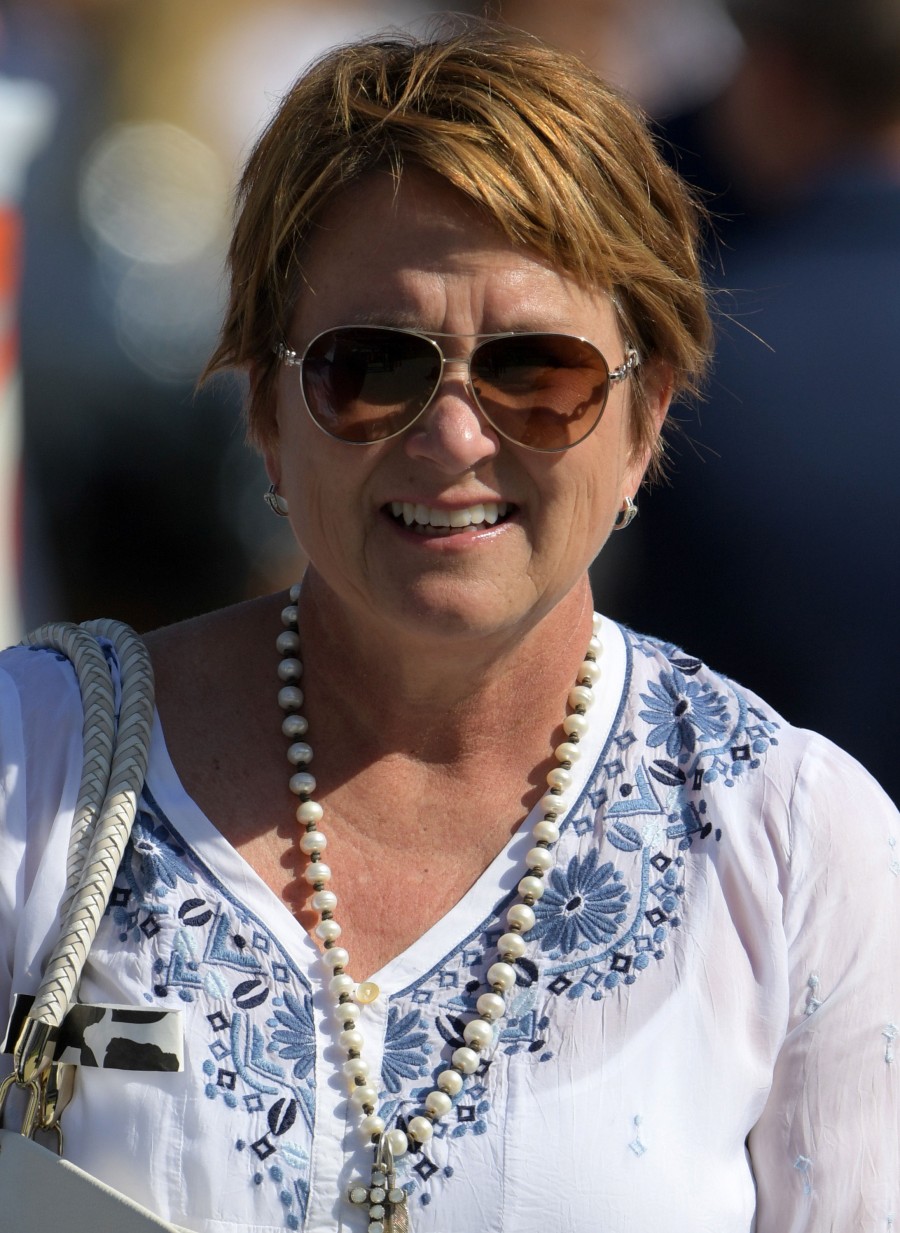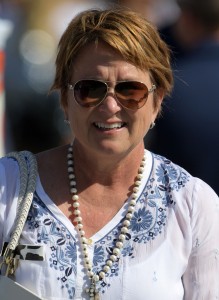 "I'd already made my decision," Strunk said, via the Associated Press' Teresa Walker. "A.J. had a great game. More power to him, but that didn't actually have anything to do with that.
"… Once I made the decision, I was like, 'I can't sit on it. I've got to go ahead and do it to be fair to Jon.′ I don't know how many weeks we have left in the season. There could be a lot more hopefully in our season, and it just didn't seem like the right thing to do to drag this along."
[RELATED: Brown's Knee Trouble Influenced Titans' Trade?]
Adams Strunk confirmed she was in the loop on the negotiations that led up to the draft-night Brown trade, Walker adds, but after studying Robinson's body of work — from drafts to free agency to season performances — she opted to cut bait. This comes after Robinson, teaming with HCs Mike Mularkey and Mike Vrabel, did not have a losing season while running the team. The Titans went 3-13 the season before Robinson's hire.
The timing here is obviously interesting, with Robinson's recent extension running through the 2027 draft. Ownership's decision here has dismayed many around the league, The Athletic's Jeff Howe notes (subscription required), adding that Robinson should not have trouble landing another high-profile position soon.
"I told the fans from the very beginning that I want to win it all, and I want to be one of those elite teams that people are always scared of, and it's my responsibility," Strunk said. "And eventually it's up to me to make those kind of decisions that get us there."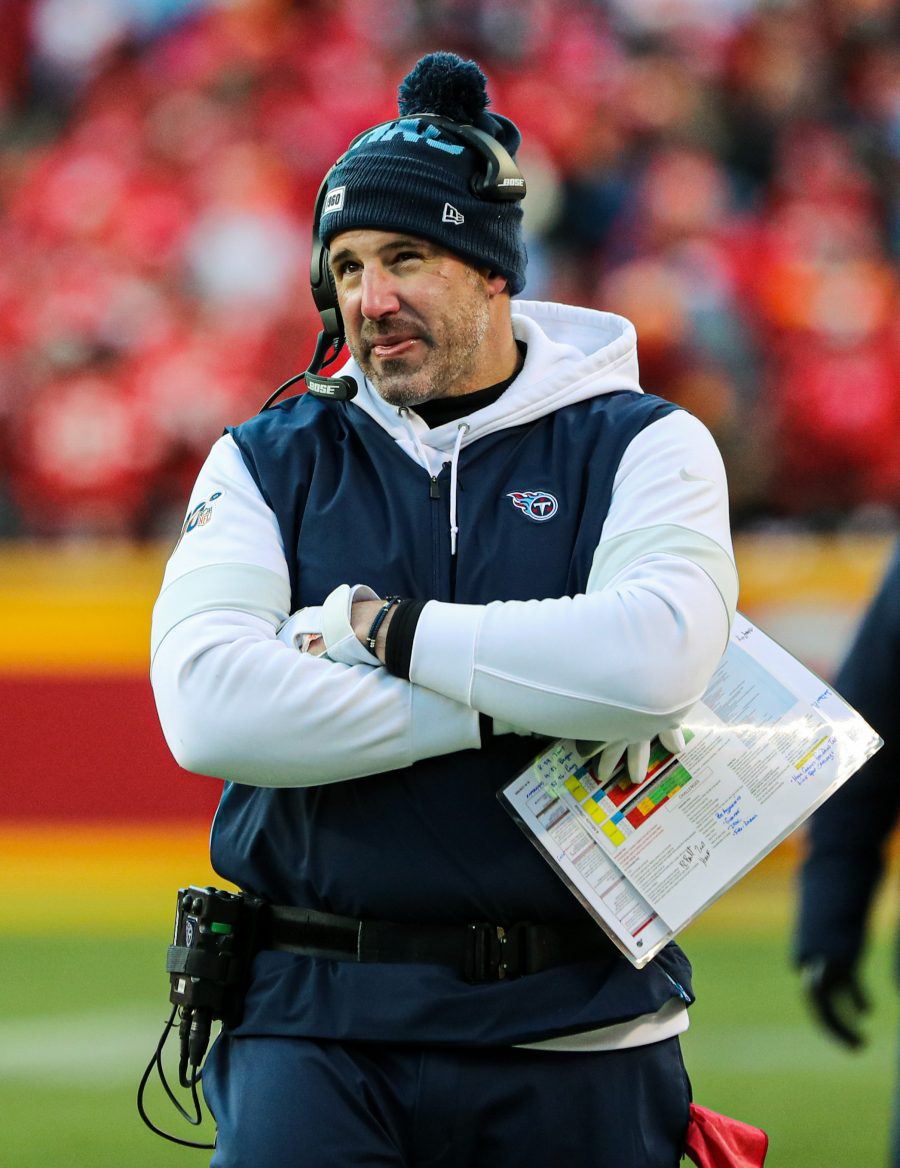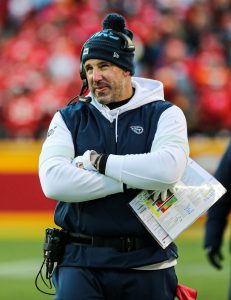 Tennessee has advanced to three straight playoff brackets, earning the AFC's No. 1 seed — for the first time since 2008 — last season. The Titans flamed out immediately after their bye, losing to the Bengals despite sacking Joe Burrow nine times. The 2019 team did upset the Patriots and Ravens en route to the AFC championship game, however. This year's squad has lost two straight, but with the rest of the AFC South either rebuilding or underwhelming, the Titans (7-5) remain on track to make another postseason berth.
Robinson, who fired Mularkey after back-to-back winning seasons, made a number of solid draft choices to help put the team in position to contend after Ryan Tannehill's 2019 arrival via trade (for fourth- and seventh-round picks). The team has never extended one of Robinson's first-round picks, however, and the 2020 Isaiah Wilson whiff represented one of this era's worst draft choices. The Titans have also seen a number of players go on IR over the past two seasons; their 16 players on IR leads the NFL this year. Adams Strunk mentioned the number of players the injuries have forced the Titans to use, per Walker, who notes the team has used 76 players this season. Tennessee set an NFL record by using 91 last year.
Adams Strunk did not mention offensive coordinator Todd Downing's DUI arrest or the NFL investigation that emerged in the aftermath as a reason for the firing. That brought another major headline for the team due to the timing between the Titans' plane landing from Wisconsin and Downing's arrest. Downing remains in place as OC, though Vrabel said that could change depending on the investigation.
This surprising decision also did not come about because of a Vrabel ultimatum, Adams Strunk added. Vrabel and VP of player personnel Ryan Cowden will coordinate personnel moves for the rest of this season. Adams Strunk did not rule out the Titans waiting until after the Super Bowl to make the right hire, if necessary, and Walker adds Vrabel will be involved in the process.