JULY 25: The deal, which is now official, will see Gholston's 2023 cap hit decrease from what it was already scheduled to be (Twitter link via Auman). The veteran was set to account for $2.4MM on the team's cap as a result of the void year which existed on last season's contract. While the Buccaneers are still dealing with more than $70MM in dead money from other contracts, Gholston will represent a lesser financial burden while continuing his Tampa career.
JULY 24: Three things are certain in life: death, taxes, and defensive lineman William Gholston being a Buccaneer. According to Greg Auman of FOX Sports, Tampa Bay has officially agreed to terms to bring Gholston back for his 11th season with the team.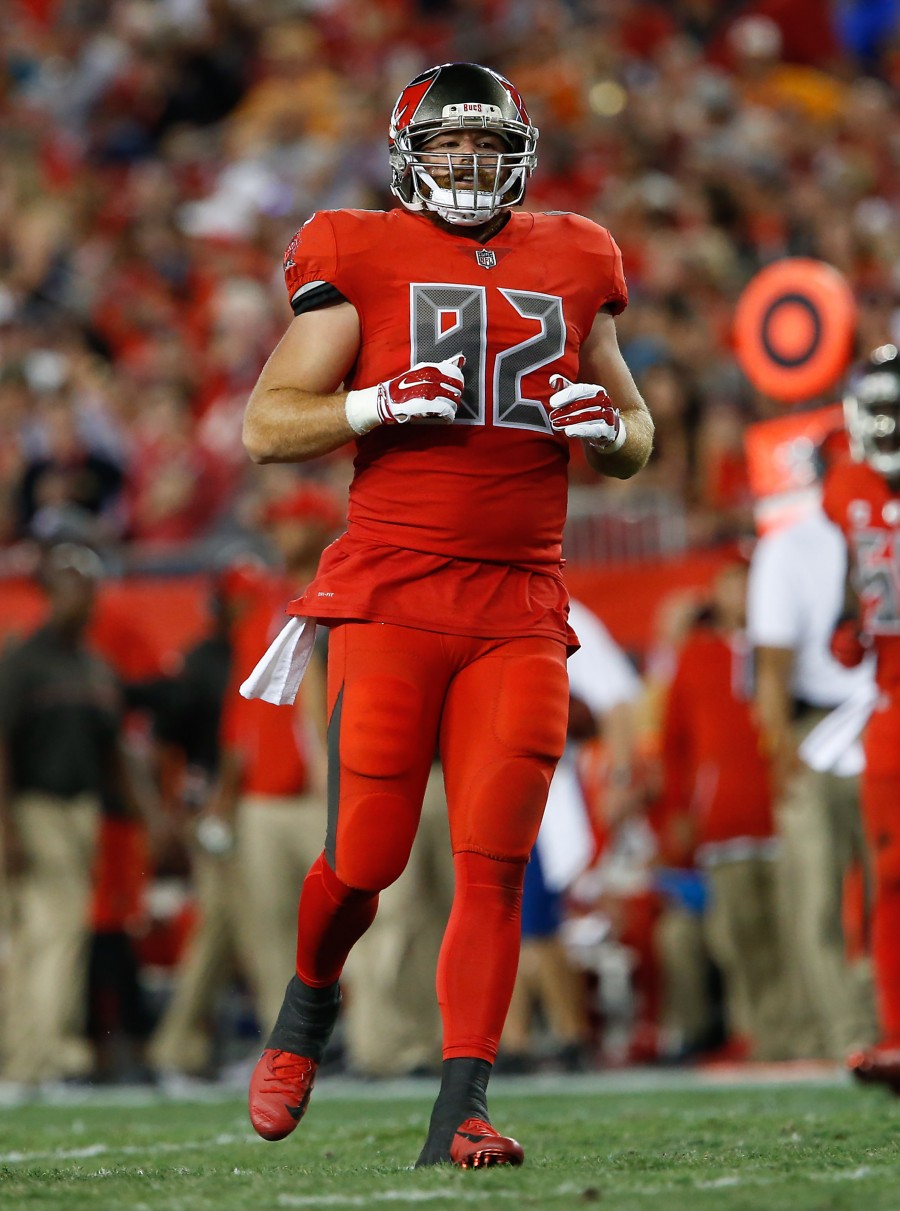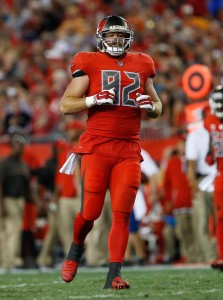 The veteran lineman, who turns 32 years old next week, is set to return to Tampa Bay on his fourth NFL contract. Ever since being drafted as a fourth-round pick back in 2013, Gholston has been a solid defensive stalwart for the Buccaneers. He started as a rotational player, earning starts here and there, before eventually earning a starting role for a solid year or two.
The always strong but never remarkable Gholston has since yo-yoed back and forth between a rotational starter and a sub off the bench. In his ten years with the team, Gholston has started 87 of 153 appearances out of 162 possible games. He doesn't miss much time due to injury (his last missed game was in November 2017), and he contributes both on defense and on special teams.
Even in the latest, most recent years, Gholston has continually received a top-three snap share on the defensive line. With the departure of Rakeem Nunez-Roches to the Giants, Gholston would have been set up for another large share alongside Vita Vea and Logan Hall, with first-round pick Calijah Kancey likely factoring in, as well. The free agent addition of Greg Gaines might not be enough to replace the production of Nunez-Roches, but it should be enough for the team to not require too much of Gholston in his 11th season.
According to ESPN's Jeremy Fowler, the Buccaneers had every intention of re-signing Gholston earlier in the offseason, but the higher priority was to settle the team's rookie contracts to see where the salary cap would be. With Tampa Bay concluding their rookie signings today, Gholston gets his new contract.