The previously noted Britton Colquitt procedural return does not look like it will end up coming to pass. Instead, the Vikings intend to sign former Steelers punter Jordan Berry, Tom Pelissero of NFL.com tweets.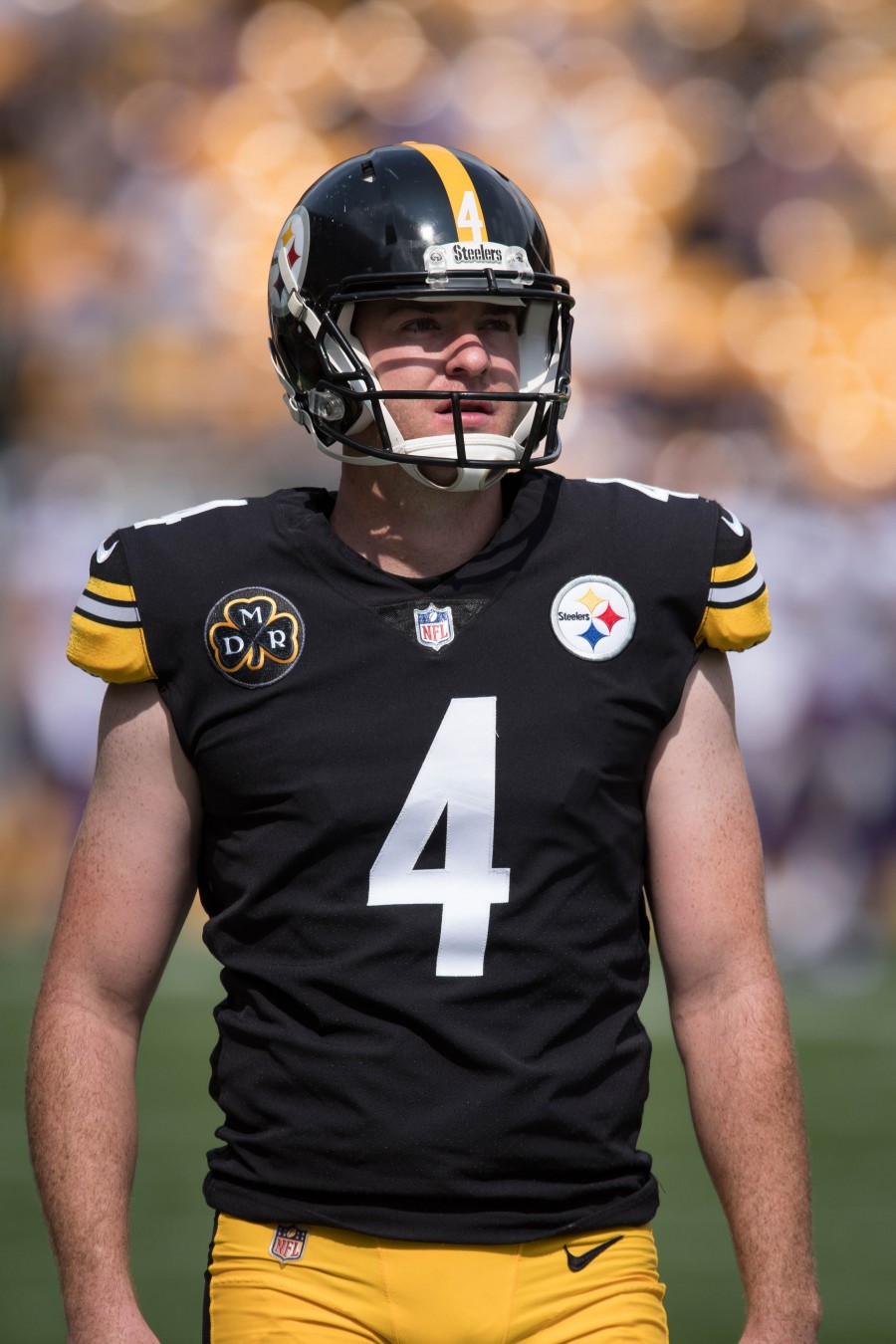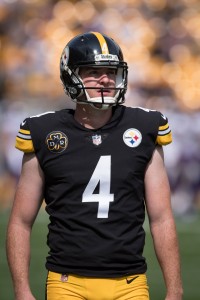 Minnesota released Colquitt on Wednesday, but the veteran was back at the team's facility Thursday. The second-generation NFL punter appears to need other plans now, with the Vikings pivoting to Berry.
Berry received his walking papers from the Steelers on Monday, with the team going with drafted punter Pressley Harvin III. Berry was with the Steelers from 2015-20. Interestingly, his 11-game 2020 Pittsburgh slate came after the Steelers opted to cut Dustin Colquitt, Britton's older brother, in October.
Britton Colquitt operated as the Vikings' punter for the past two seasons, playing in all 32 Minnesota regular-season games in that span. The 11-year veteran is going into his age-36 season. Berry turned 30 earlier this year.