Defensive lineman Khyri Thornton has been a free agent since the Giants released him earlier this month. However, the 28-year-old will be forced to miss game time if he does indeed sign with a new team as he's been suspended by the league for 10 weeks, reports Field Yates of ESPN.com (Twitter link). The reason for his suspension remains unknown at this time.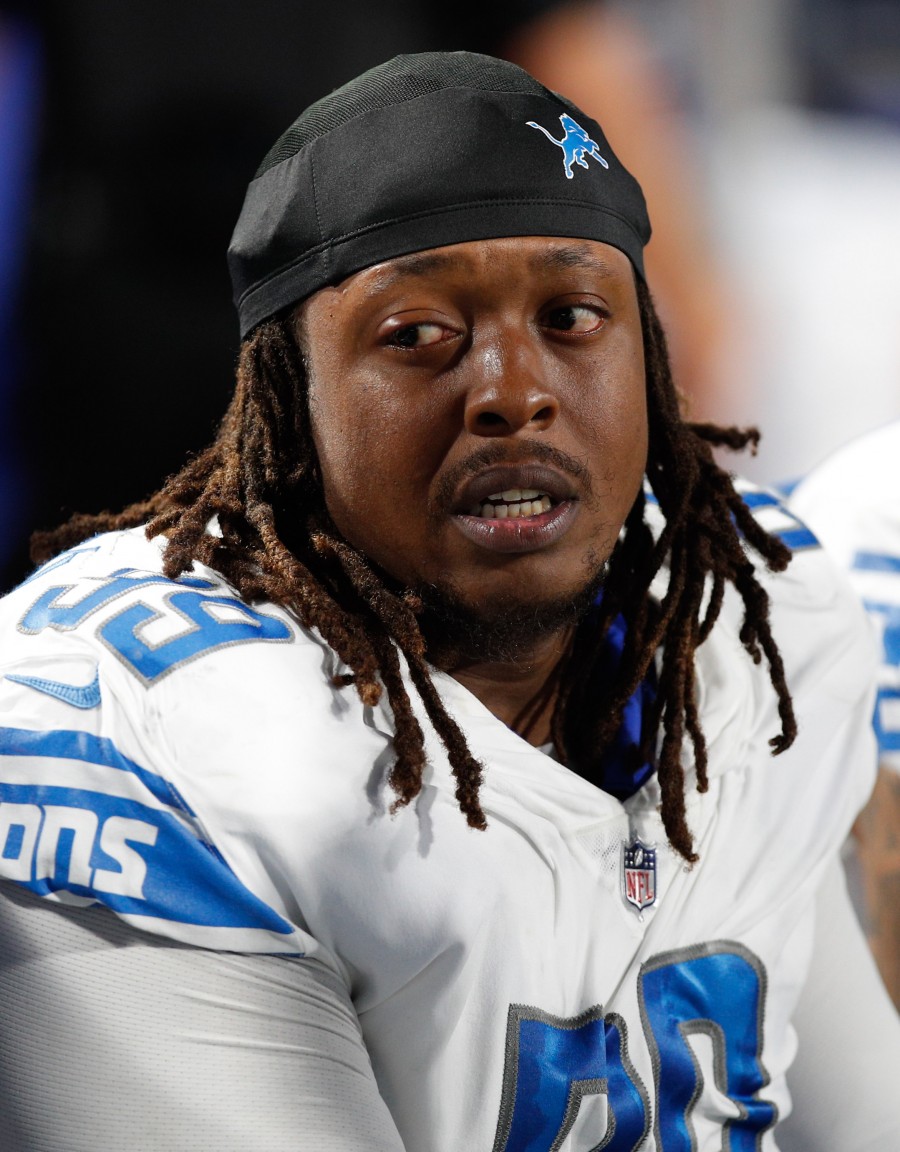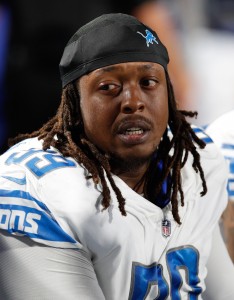 The suspension will go into effect for only the regular season. Should he sign with a new team, Thornton will be forced to miss game action regardless if he agrees to a contract during the last week of this regular season or well into the 2018 regular season.
Thonton has bounced around a little bit this year. He made the 53-man roster with the Lions out of training camp, but could only stick with the team for a few months before he was released in November. The veteran defensive lineman quickly caught on with the Giants before being released again about two weeks into his tenure with his new franchise.
The former 2014 third-round pick has appeared in just four games this year in which he's tallied only four combined tackles. Thornton was much more of a factor in 2016 when when he played in 13 games, totaling 18 combined tackles, a sack and one forced fumble.