After it came out that he was contemplating retirement, Colts tight end Jack Doyle has indeed decided to call it a career. In a statement, he explained the decision and expressed gratitude for the organization and its fans (Twitter link).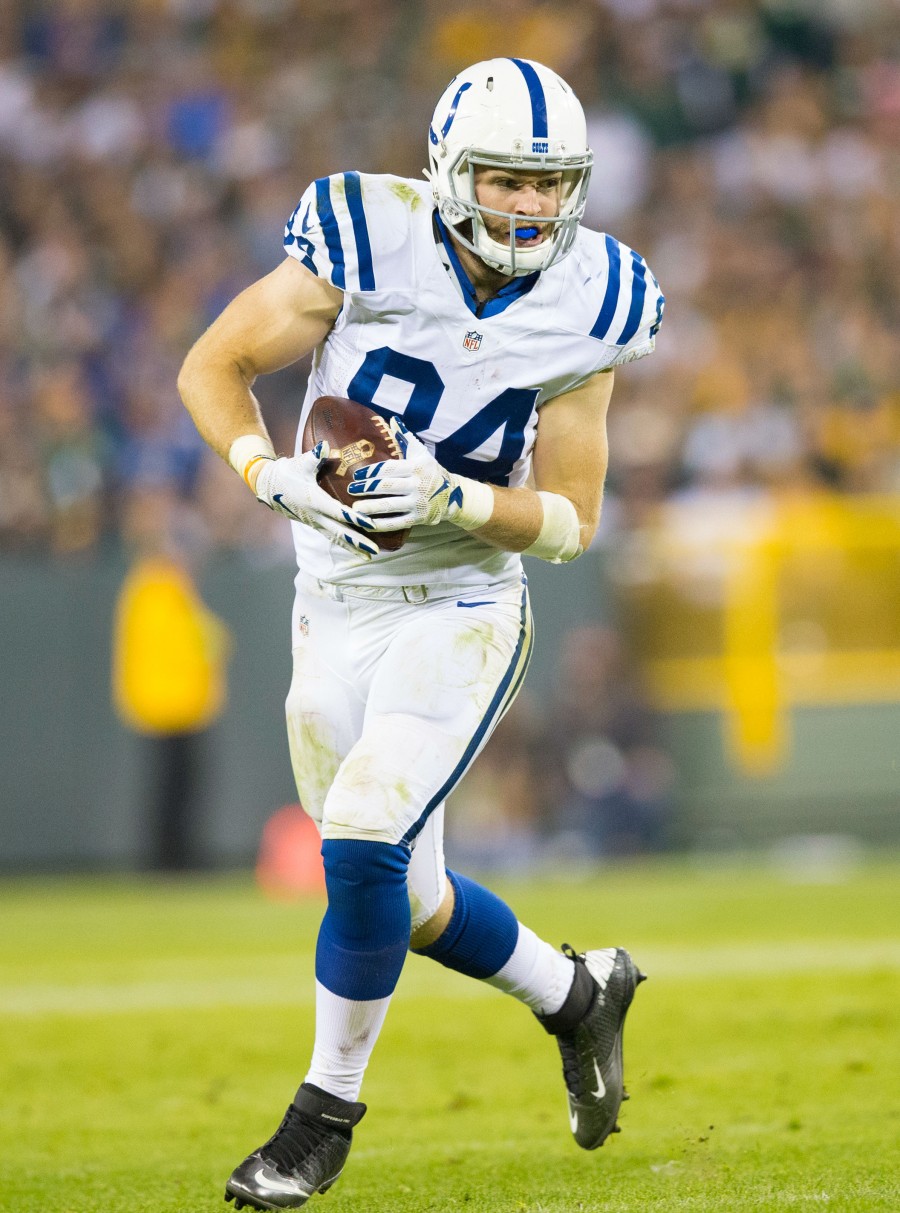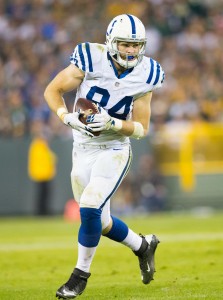 "Getting the chance to play nine seasons for the team I have always and will always cheer for has been a dream come true" he wrote. "I now go back to being the fan I have always been and retiring from the great game of football… I have a deep respect for the dedication and commitment it takes to be out there for your teammates. At this time, my body is telling me that is a sacrifice I can no longer make".
After going undrafted out of Western Kentucky in 2013, the 31-year-old played 131 games for the Colts. His most productive campaign came in 2017, where he made 80 catches for 690 yards and four touchdowns. That earned him the first of two trips to the Pro Bowl. Over his career, though, he became most well-known for his ability as a blocker.
This past season, Doyle played a key role in the Colts' dominant rushing attack. PFF ranked him amongst the best tight ends at run-blocking, proving he was still a valuable member of the offense. On a team that was already in need of more pass-catchers, his absence will be felt.
This news could lead to T.Y. Hilton following Doyle into retirement. The franchise icon indicated he was contemplating ending his career in conjunction with Doyle, which would leave another hole in the team's offense. From a financial perspective, Doyle coming off the books will save Indy just under $5.5MM, leaving them with a comfortable $42MM in cap room for the upcoming free agent market.