The Eagles added former pass-rusher Connor Barwin to their front office last month, and now they're adding two other high profile former players. Philadelphia is hiring former running back Darren Sproles and former tight end Brent Celek, according to Les Bowen of the Philadelphia Inquirer.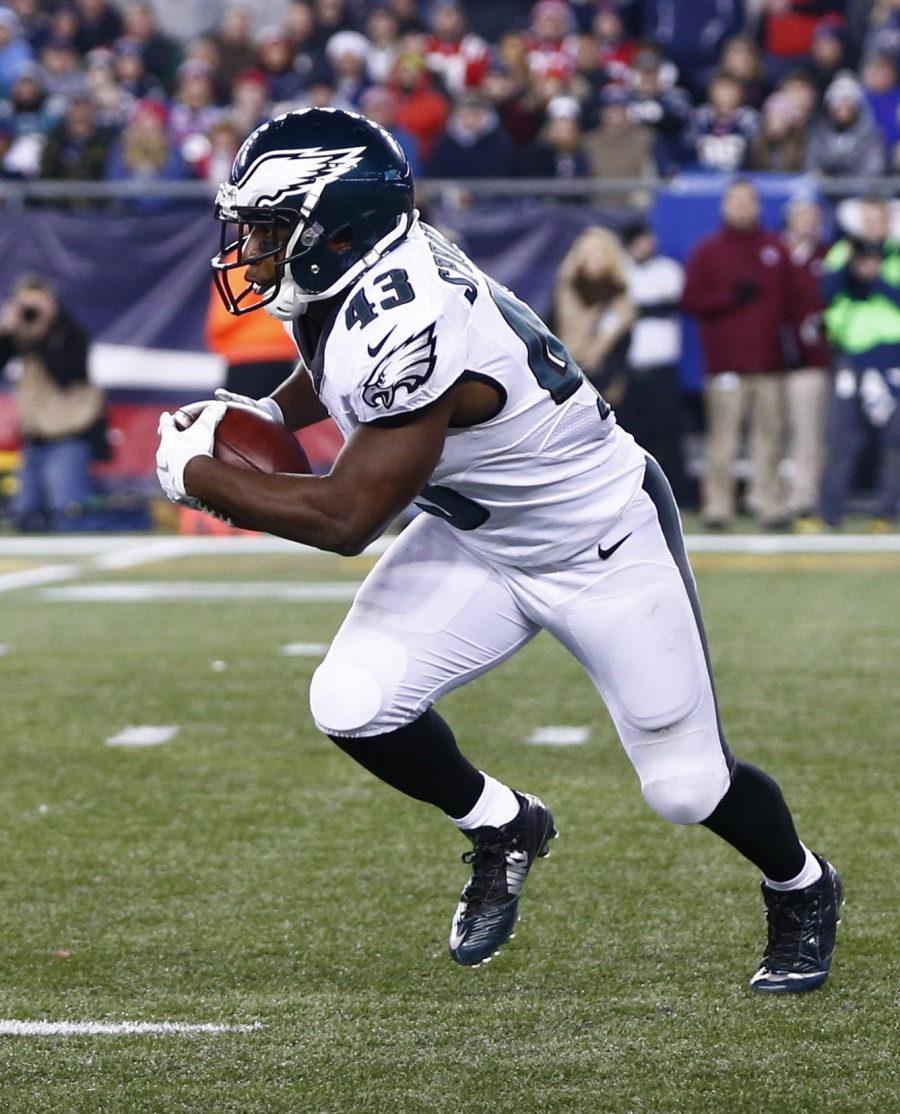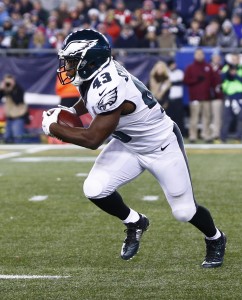 Bowen adds that they both got the title of personnel consultant. Sproles announced back in December that he'd be retiring after the year. The legendary pass-catching back spent the last six seasons of his career with the Eagles, and finished his career fifth all-time in all-purpose yards. Celek was an Eagle all the way through, spending all 11 seasons of his pro career in Philly from 2007-17. He retired after winning Super Bowl LII with the team.
The Eagles also made some other staffing moves, hiring strength and conditioning coach Ted Rath away from the Rams to be their new director of sports performance. Rath gained some fame as Sean McVay's 'get-back' coach, and was later charged with sexual battery before being acquitted. A source told Bowen that the team did their due diligence, and felt comfortable with Rath's explanation and acquittal.
Philly also promoted exec Jeremiah Washburn to the role of player personnel director. Interestingly, he'll also serve in a coaching role as a "senior defensive assistant." As Bowen points out, it's a bit of an unusual arrangement for someone to have a scouting and coaching role at the same time. They also rounded out their offensive coaching staff, hiring Aaron Moorehead as receivers coach. He previously had been the receivers coach at Vanderbilt. The Eagles announced yesterday they wouldn't hire an offensive coordinator.