2022 will be an important season for the Bears, with Matt Eberflus and Ryan Poles taking over as head coach and general manager, respectively. It will also be the first full year of Justin Fields being the undisputed starting quarterback. However, as Adam Jahns of The Athletic writes, they could very well find themselves without Pro Bowlers Allen Robinson and Akiem Hicks.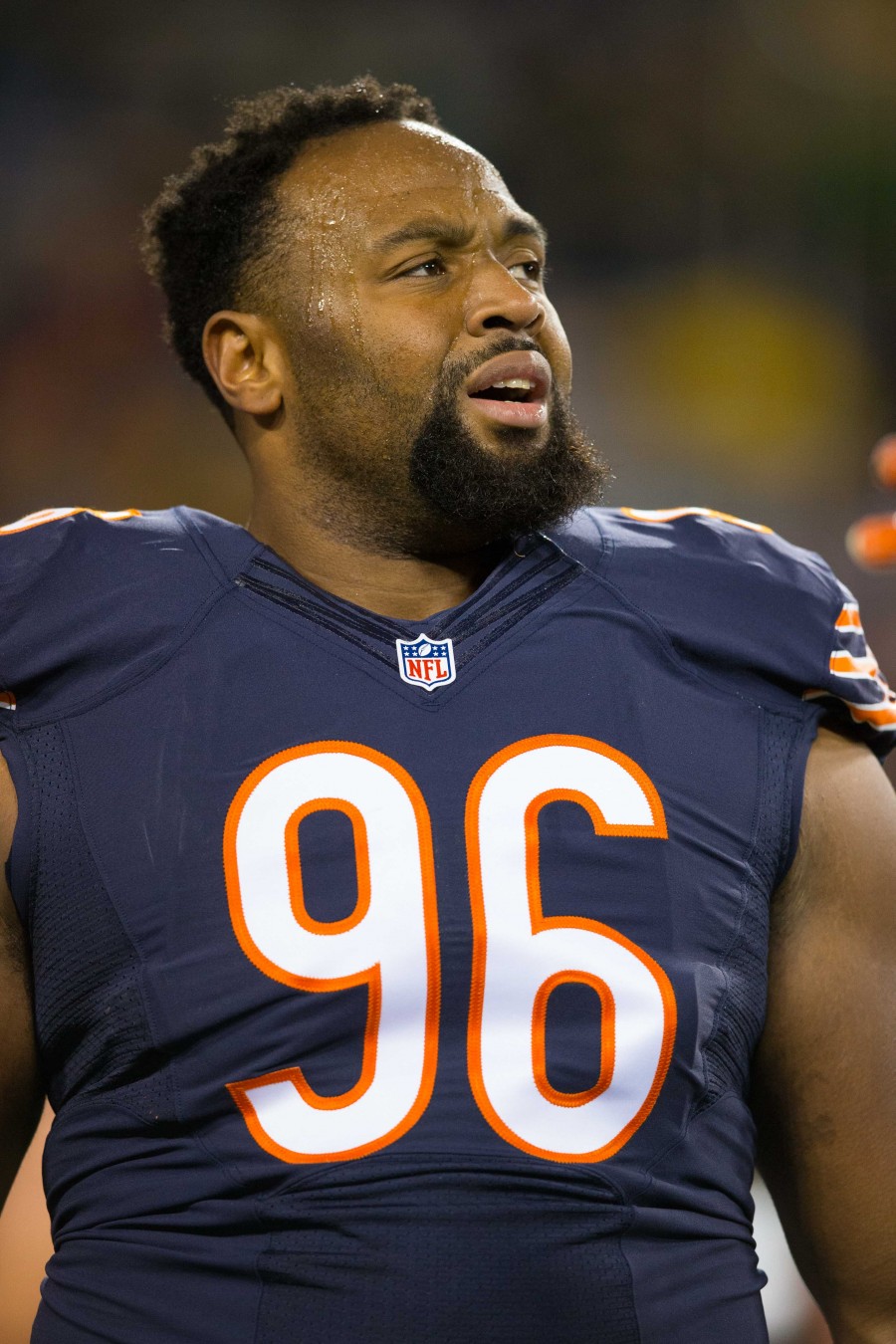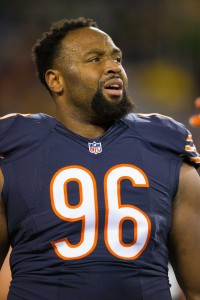 Poles' stated goal to "be selective in free agency" might not include Robinson or Hicks. The former has made it clear that he was not a fan of ex-HC Matt Nagy in particular, and of the offensive direction of the team more generally. The 28-year-old posted 38 catches for 410 yards and one touchdown last season, a far cry from his 1,100-plus yard seasons in the two previous campaigns.
Robinson signed his franchise tender last year, with many feeling it may be his final season in the Windy City. As Jahns writes, "aligning with a veteran quarterback is arguably in his best interests", either as part of a long-term deal closer to the $14MM per year he originally agreed to in Chicago, or on a shorter pact to prove he can still play at an elite level.
As for Hicks, frustrations with the franchise could again be a deciding factor in his plans. As Jahns notes, even tough nearly the entire defensive staff has been replaced, the 32-year-old could look elsewhere on the open market – a stark turnaround from preseason reports that he was looking to stay in Chicago. With injuries becoming a concern in recent years, Hicks is still amongst the most disruptive interior linemen in the league, recording seven total sacks in the last two seasons. However, Jahns writes, "Hicks seemed to sense that his time was ending with the Bears" towards the end of the regular season. Regardless of where he ends up, Hicks will likely not be able to match the $12MM annual average he was making on his soon-to-be expired contract.
In the case of both players, Jahns predicts that they will leave in free agency, leaving the Bears to focus on other priorities, such as offensive linemen James Daniels. If Robinson and Hicks do depart, they will leave Chicago with plenty of cap space to work with, but also a significant number of additions needing to be made to rebound from 2021's disappointing performance.