A number of veteran defensive linemen are on the open market for teams interested in adding them for a postseason push. One of those is Akiem Hicks, who could soon find himself inking a deal.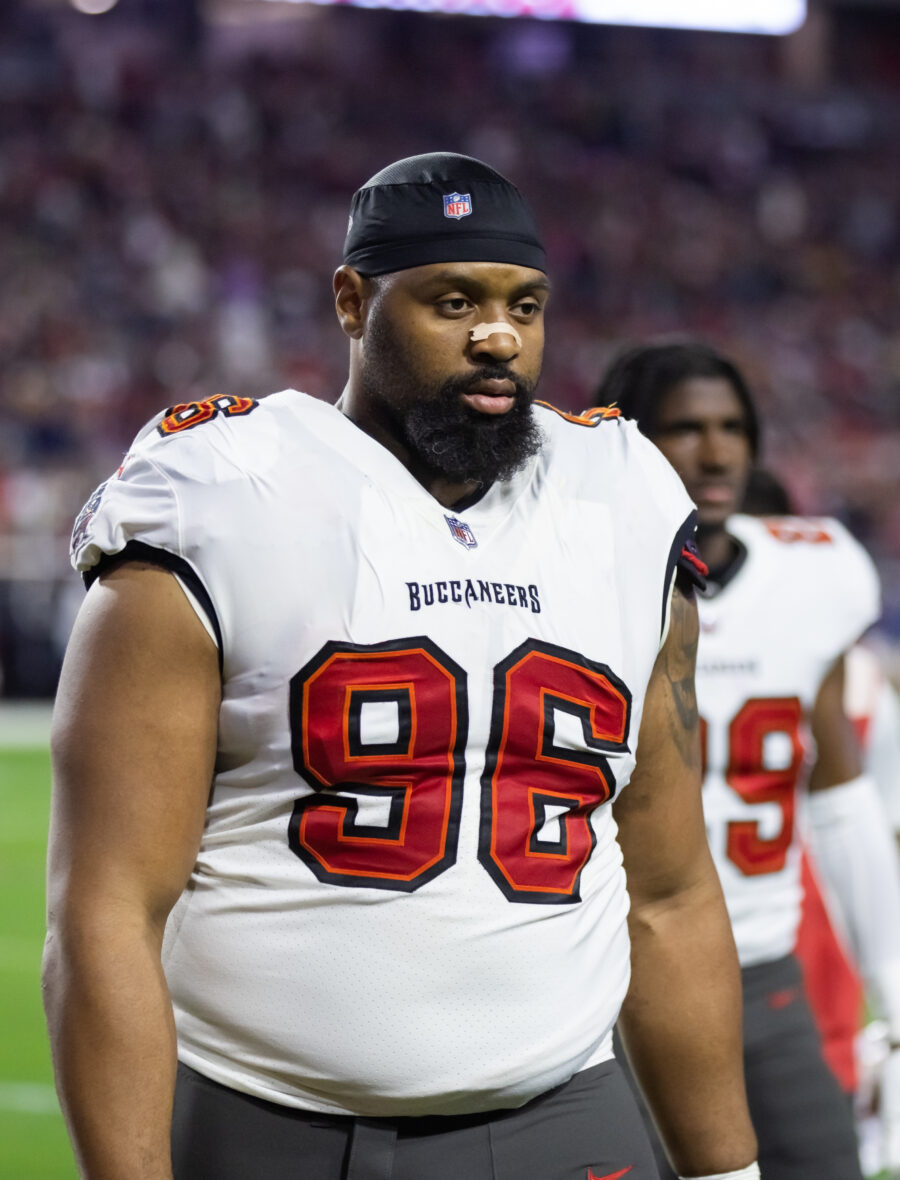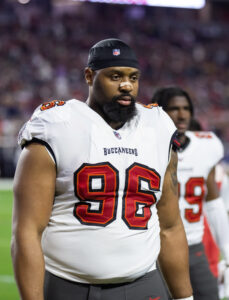 Hicks has discussed a contract with multiple teams, ESPN's Jeremy Fowler reports. Those talks could result in an agreement being reached, since he adds that interest remains "high" in the 34-year-old. Fowler also notes, however, that Hicks has not made a firm commitment to playing in 2023.
Hicks played with the Buccaneers last season, and he remained a regular contributor in Tampa Bay as he was previously in Chicago. The former third-rounder logged a 55% snap share in 11 games. Injuries were again a hindrance to his availability in 2022, though, with a torn plantar fascia costing him time. In spite of that, the Buccaneers showed interest in another deal.
No such agreement came about, leaving Hicks in free agency past the trade deadline. Just like fellow veteran Ndamukong Suh, he therefore finds himself as an option for contending teams searching for experienced depth down the stretch. Hicks has 156 combined regular and postseason games to his name, and if healthy he could provide a rotational presence over the short term. Doing so would add to his career accolades (which do not include a Super Bowl title) and help his 2024 free agent prospects.
Many of Hicks' best seasons came during his six-year run with the Bears, a tenure which overlapped with that of Vic Fangio. The current Dolphins defensive coordinator had been named as a logical coach for Hicks to reunite with in the event he signed a deal in 2023. Miami has relied extensively on starters Christian Wilkins and Zach Sieler along the defensive interior, and adding Hicks could ease their workloads late in the season. A reunion with Fangio does not appear to be in the cards, however.
When speaking publicly on Thursday, the latter said (via Barry Jackson of the Miami Herald) Hicks' name was mentioned in conversations with head coach Mike McDaniel and general manager Chris Grier "a while ago," adding no traction was generated on a potential deal. With little interest in place from the Dolphins, Hicks will thus need to look elsewhere if he intends to suit up this season. If interest from other teams remains strong, though, he could generate a late-season market for his services.