MARCH 16: Arizona will use the post-June 1 designation for the Hudson release. In a procedural move, the Cardinals also released J.J. Watt using this designation. They will pick up $3.05MM in cap space this summer as a result of the Hudson move. Watt announced his retirement shortly before the Cards' season finale.
MARCH 6: The Cardinals are partaking in some cost-cutting measures for the sake of their salary cap and are expected to part ways with center Rodney Hudson and wide receiver Chosen Anderson, according to Ian Rapoport of NFL Network. The two are recent additions who were unable to contribute much of what was expected of them last season.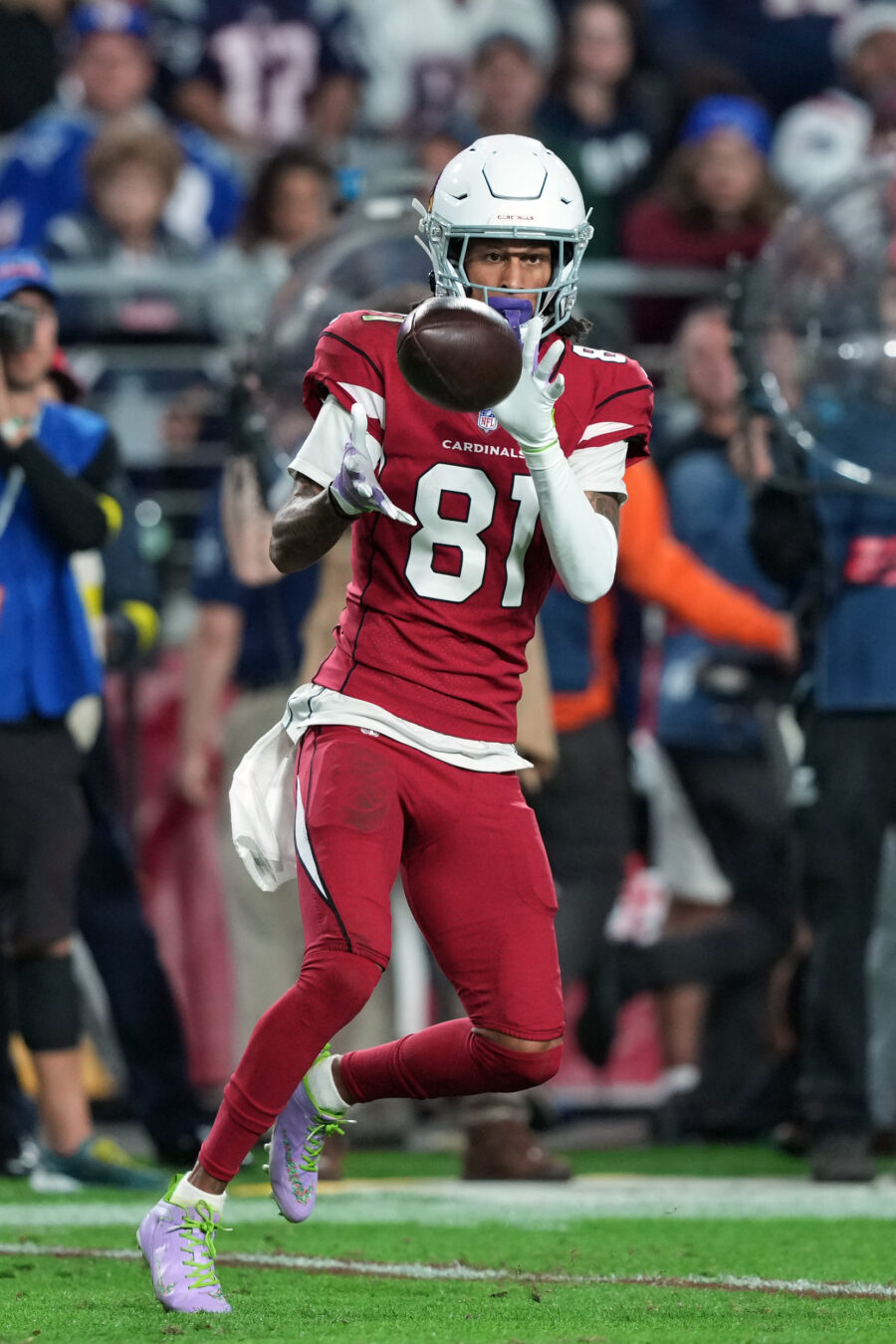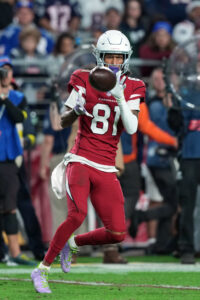 Hudson, we recently reported, is expected to retire this spring. He flirted with the idea in the last offseason before ultimately coming back to the team. Unfortunately, the decision didn't amount to much for Arizona as Hudson was placed on IR and missed much of the season. Back in January, Hudson agreed to a restructured contract that dropped his 2023 base salary to $2.05MM, an amount that indicated both retirement and this eventual release. With a post-June 1 designation, cutting Hudson will result in $3.05MM in cap savings and $1.76MM in dead money, as opposed to $5.28MM in dead money pre-June 1.
Anderson's release is a no brainer for the Cardinals. The contract they inherited for Anderson from the Panthers included a potential out in 2023, allowing them to release him with no dangers of dead money. Releasing Anderson will alleviate Arizona of his full $12MM cap hit. Anderson has fallen from the heights of his strong run from 2017-2020. In 10 games with the Cardinals after the trade, Anderson only recorded seven receptions for 76 yards, the worst ten-game stretch of his career.
It will be interesting to see what the market is for Anderson. In a relatively weak wide receiver free agent market, Anderson joins the likes of Robert Woods, DJ Chark, JuJu Smith-Schuster, and Julio Jones in free agency. Woods and Smith-Schuster are perhaps the strongest of the group and should fetch decent contracts. Most other available receivers with NFL experience will likely be reliant on fit and scheme to find their homes.
Hudson's future is still up in the air, as foregone as it may seem. Everything seems to indicate that he will hang up his cleats, but Hudson may spurn retirement again and return to play a 13th season. Rapoport indicates that Hudson will make a decision soon.
Regardless of his decision, Arizona has reportedly made theirs to move on from both Hudson and Anderson. They'll likely be in the market to replace both players' positions, but for now, the moves clear out at least Anderson's $12MM and potentially a total of $15.05MM in cap space.