Former first-round pick Billy Price is looking to join the third team of his career. According to ESPN's Jeremy Fowler, Price will be visiting the Cardinals with hopes to end his stint as a free agent.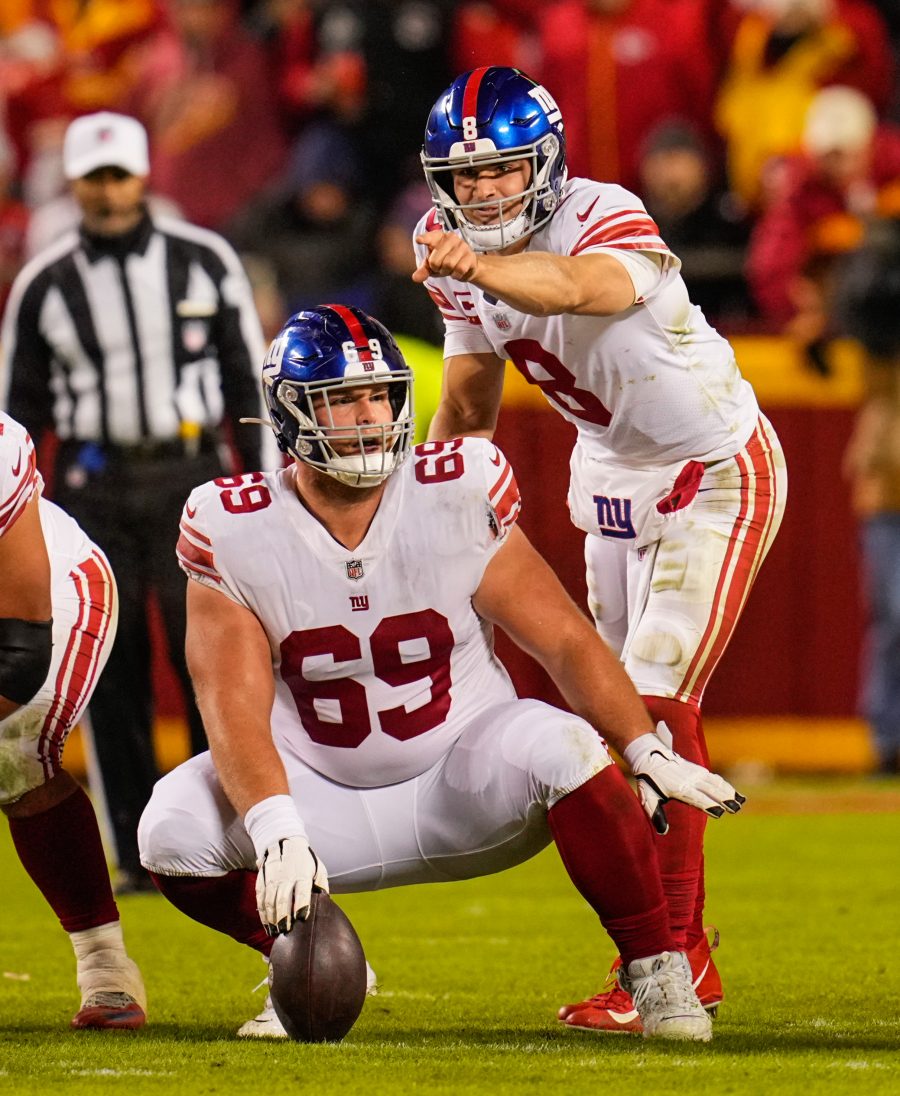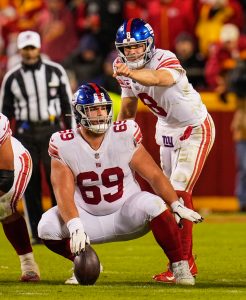 Price was drafted No. 21 overall in 2018 to become the new starting center for the Bengals. After starting the first two games of his rookie season, Price injured his foot and missed six games before returning to start the rest of the season. He started his sophomore season on the bench, returning to the starting lineup intermittently throughout the year. In his third season, Price was much more consistently on the bench, starting only one game in 2020, his last start as a Bengal. The Bengals declined his fifth-year option at the conclusion of the season, making the 2021 NFL season a contract year for Price.
Just prior to the 2021 season, Cincinnati traded Price to the Giants in exchange for defensive tackle B.J. Hill. Price didn't start Week 1 for the Giants, possibly due to the short acclimation period, but earned the starting center job for the rest of the season, only sitting out a Week 17 game to heal from a personal family loss.
Last year, Arizona traded for then-Raiders center Rodney Hudson. While Hudson performed well during his first year in Arizona, he did miss five games throughout the year, some with rib and shoulder injuries and some with COVID-19. Arizona no longer rosters Max Garcia who filled in for Hudson last year, and the only other center on the roster is Marcus Henry who has appeared in six games since joining the league in 2016 without ever making a start.
If signed, Price would add some quality depth to the Cardinals' offensive line, giving them a solid back up option should Hudson need to miss any games next year.