DECEMBER 27, 9:04pm: Appeals officers Derrick Brooks and James Thrash, both of whom were appointed jointly by the NFL and NFLPA, have reportedly assessed the appeal and reduced the discipline to both Gregory and Aboushi, according to NFL senior vice president of football & international communications Michael Signora. Both one-game suspensions have been reduced to fines of $50,000 for Gregory and $12,000 for Aboushi.
DECEMBER 27, 8:57am: Gregory is appealing the suspension, as noted (on Twitter) by NFL Network's Tom Pelissero. The 30-year-old issued a statement which reads in part, "I would like to take this opportunity to sincerely apologize for my actions yesterday. The game was full of emotion and disappointment, and was not a reflection of my character. My goal is to finish out the season strong, play with pride and be part of the solution and not the problem going forward."
DECEMBER 26: Sunday marked a new rock bottom for the Broncos in terms of on-field performance, but their loss to the Rams also saw an altercation take place after the game between Denver edge rusher Randy Gregory and Los Angeles offensive lineman Oday Aboushi (video link). It has resulted in discipline from the league.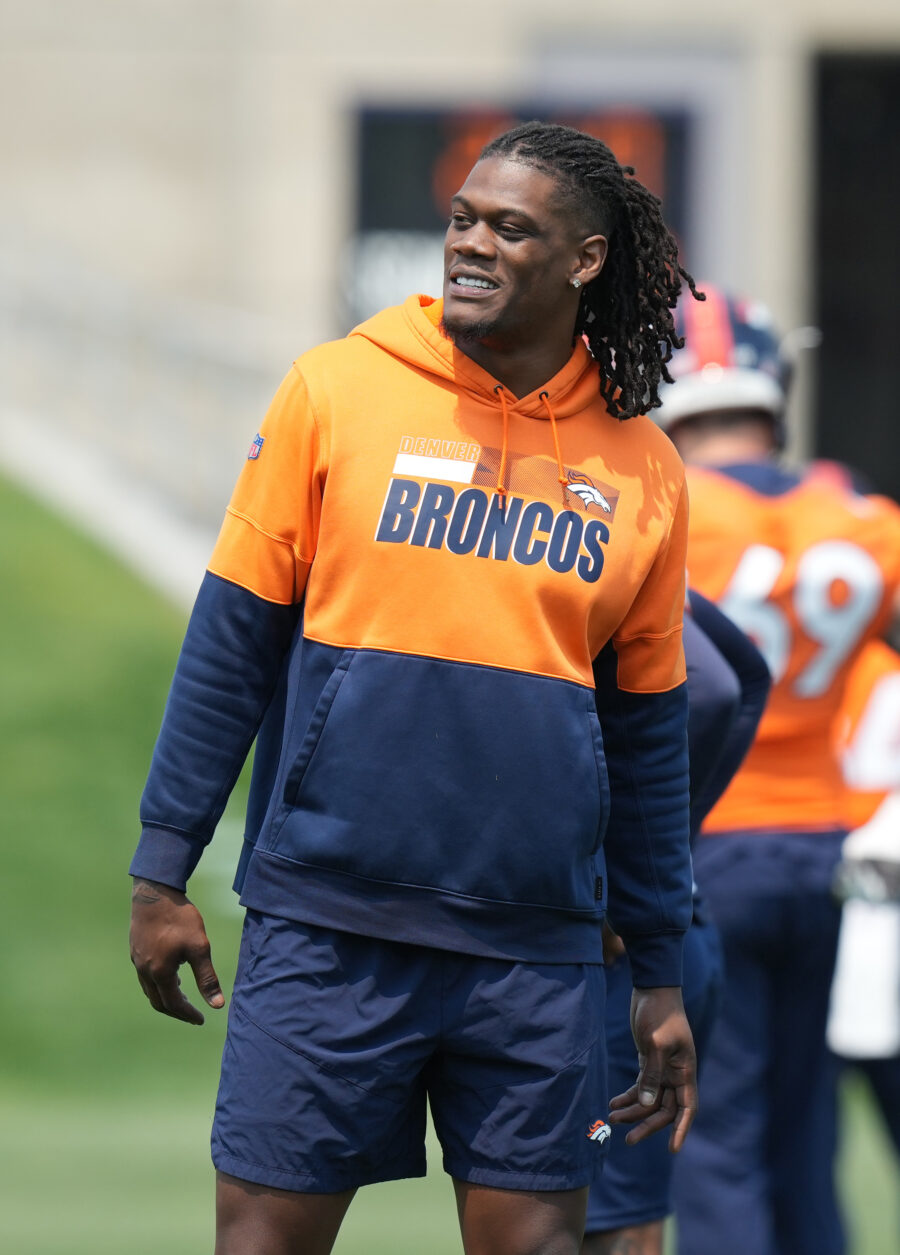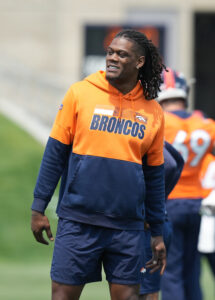 The NFL announced on Monday that both players have been issued a one-game suspension for their actions, which included each one punching the other. Gregory openly admitted as much during his brief postgame remarks made after Denver's blowout loss – a result which has led to head coach Nathaniel Hackett being fired with two games remaining in his first season in the role.
In a letter sent to both players, NFL VP of football operations Jon Runyan wrote, "As you were walking toward a group of teammates, coaches, and media, you both stopped and swung at each other's head and/or neck. Your aggressive conduct could have caused serious injury and clearly does not reflect the high standards of sportsmanship expected of a professional."
Gregory played just 11 defensive snaps in the game, but drew a pair of flags for unsportsmanlike conduct, including one for a roughing the passer penalty. That could leave him in danger of further fines, in addition to the $57K in salary which he will lose assuming the ban is upheld.
Both players have the option to appeal their suspension, but each of their respective teams have long been out of playoff contention. With two weeks left in what has been a lost campaign for the Broncos and Rams, their absence or return will ultimately have little impact on the final contests of the 2022 season. Gregory is under contract through 2026 after he signed a $70MM deal this offseason, while Aboushi is a pending free agent who is playing on the veteran salary benefit this year.