Senio Kelemete is back with the Saints. For a workout, at least. In addition to bringing in David Johnson and Joe Schobert for minicamp, the Saints are hosting Kelemete, Nick Underhill of NewOrleans.football tweets. All three vets are participating in the team's Tuesday workout.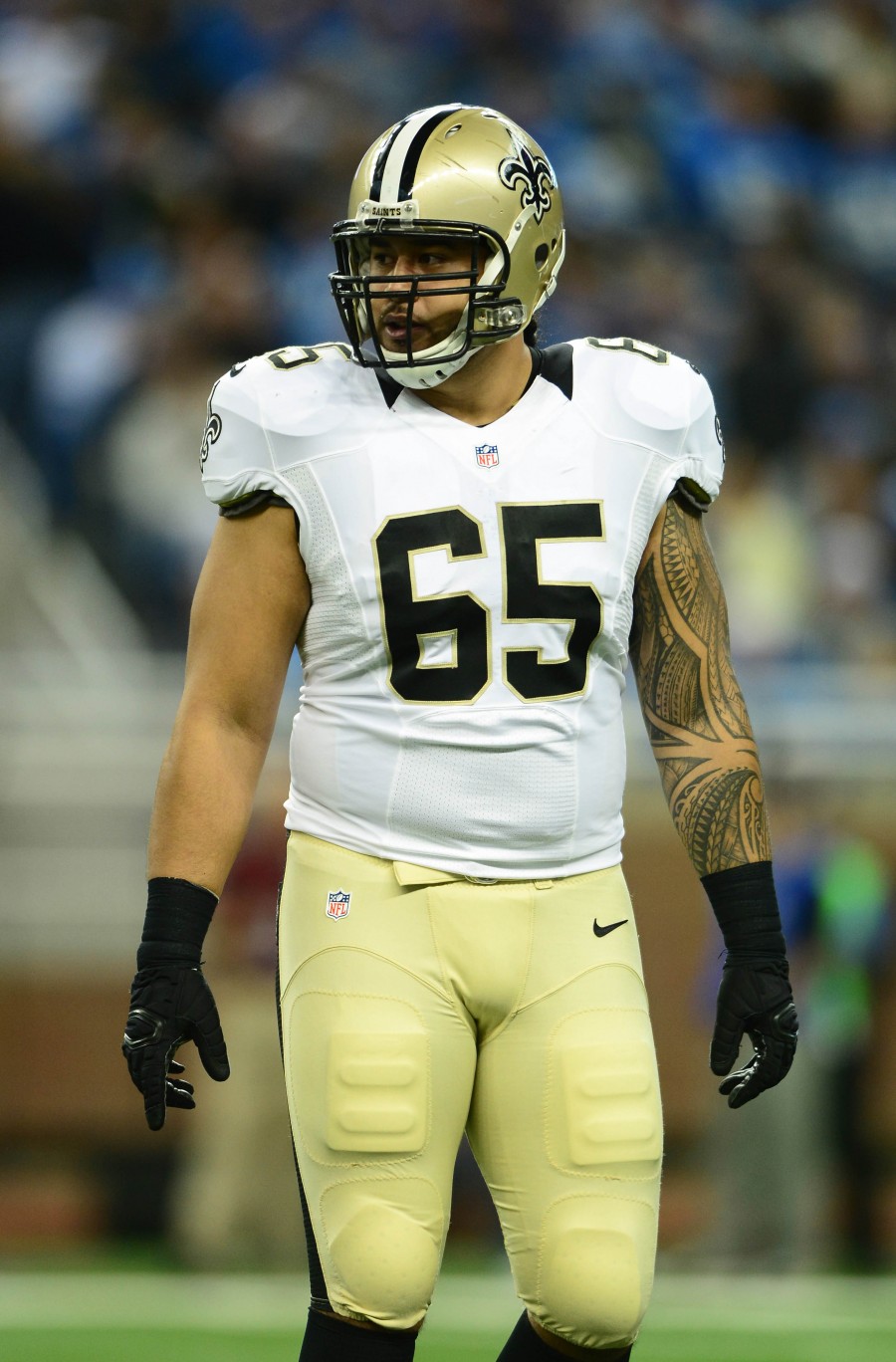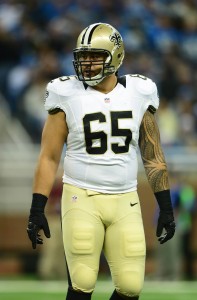 Johnson's teammate in Houston two years ago, Kelemete may be better known for his time in New Orleans. The 10-year veteran guard played with the Saints from 2014-17, establishing himself as a spot starter to the point the Texans gave him a three-year, $12MM deal to be one of their starting guards in 2018.
The former Cardinals fifth-round pick played three seasons with the Texans. After a 14-start 2018, a season in which Deshaun Watson took more sacks than any quarterback in 12 years, Kelemete missed 15 games in 2019 after an early-season injury. He did not regain a job as a full-time starter in 2020 but did make five starts.
After making two more starts for the Chargers last season, Kelemete has 44 over the course of his career. Twenty-two of those came for the Saints, who had Kelemete as a steady insurance option as they reconstructed their roster ahead of their late-2010s run of playoff berths.
New Orleans has Andrus Peat and Cesar Ruiz locked in at the guard spots, and while the team did not draft any interior O-linemen, it signed veterans Josh Andrews and Forrest Lamp. Swingman James Hurst remains on the team as well. Kelemete, 32, would vie for a depth role if brought back.