Linebacker Tae Davis was already named as a player who won't see action with the Texans this season earlier today. More names are being added to that list, including a pair of noteworthy free agent additions from this offseason.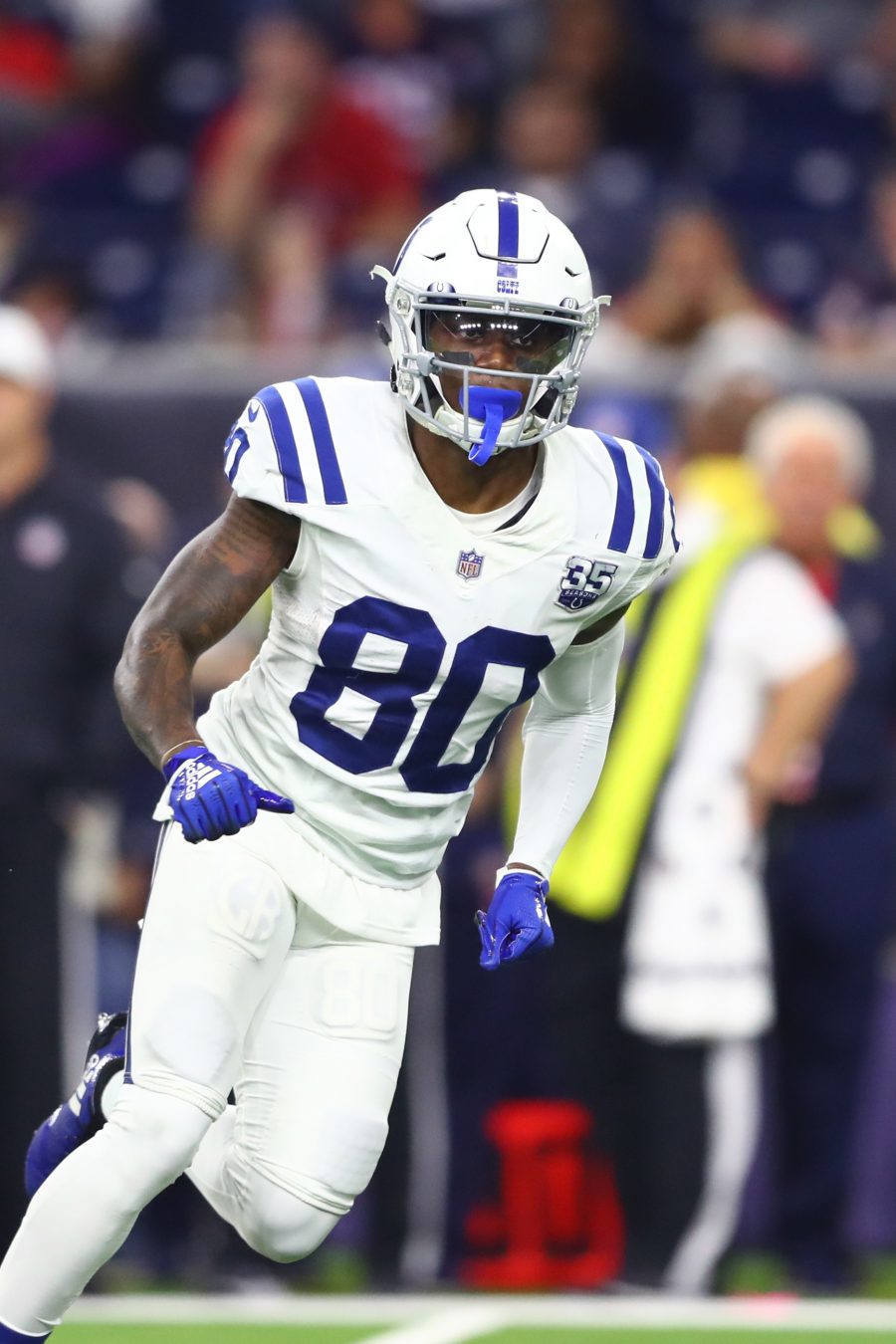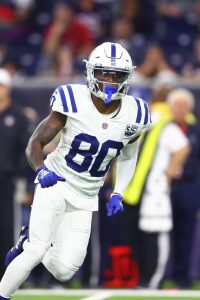 In addition to releasing Davis, Houston is cutting fullback Andy Janovich, per a team announcement. The 29-year-old signed a one-year deal with the Texans in March. A sixth-round pick of the Broncos in 2016, Janovich earned himself a three-year extension in Denver in 2019, but was traded to the Browns during the subsequent offseason.
He saw a slightly lesser offensive workload in Cleveland than in did in Denver, but still proved effective in his role – one which fewer and fewer teams are incorporating into their offenses. The Nebraska alum was a Pro Bowl alternate, and nearly half of his $1.5MM in scheduled compensation was guaranteed, making his release somewhat surprising. On the open market again just weeks before the regular season, he will look to find a new home quickly in a system which accommodates his skillset.
The Texans didn't release wideout Chester Rogers, but he still won't see the field in 2022. Houston placed him on injured reserve, after signing him earlier this month. The 28-year-old began his career with the Colts, with whom he had the most productive season of his career (53 receptions, 485 yards and two touchdowns in 2018). A knee fracture cost him significant time the following year, and he didn't see any action in 2020. With the Titans last year, though, the former UDFA totaled 938 all-purpose yards as he took on a large role as a returner.
That made him a logical signing with the Texans, who will be without second-round rookie John Metchie for the entire campaign. Instead, the team will look to younger options on offense. Per Houston's announcement, they also waived undrafted offensive lineman Myron Cunningham; the Arkansas alum, like Janovich and Rogers, now faces the task of landing on a new roster with plenty more cuts yet to be made.