Andy Janovich is off to Houston. The Texans are signing the veteran fullback, according to NFL Network's Tom Pelissero (on Twitter). Janovich is inking a one-year deal.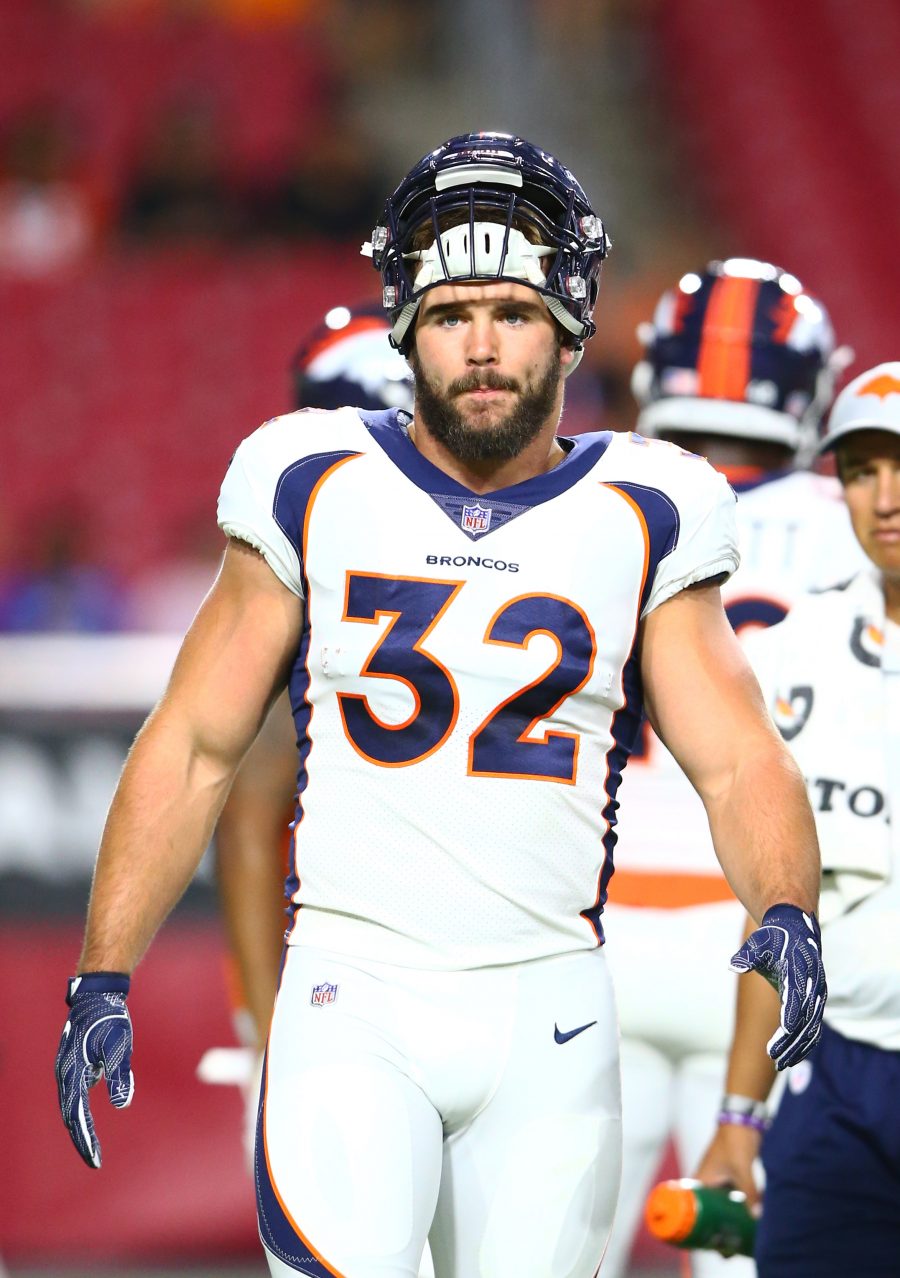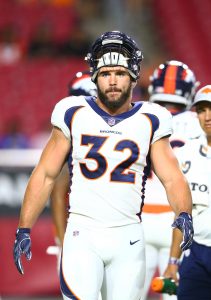 Janovich has appeared in 77 career games for the Broncos and Browns over the last six years. This year, he just missed the cut as a Pro Bowler, winding up as an alternate for the game. With his 29th birthday just around the bend in May, Janovich is regarded as one of the league's best fullbacks.
However, in an attempt to save some extra cash, the Browns declined the 28-year-old's option. The move made Janovich a free agent. This is the first known interest in Janovich, but it can be assumed that multiple teams reached out on the fullback.
With some NFL teams shying away from utilizing traditional fullbacks, it will be interesting to see what kind of deal Janovich commands. The fullback inked a three-year, $5.7MM extension with the Broncos in 2019 before getting traded to Cleveland five months later.