Robert Nkemdiche's brief stint in San Francisco has come to an end. The 49ers announced that they have released the veteran defensive lineman.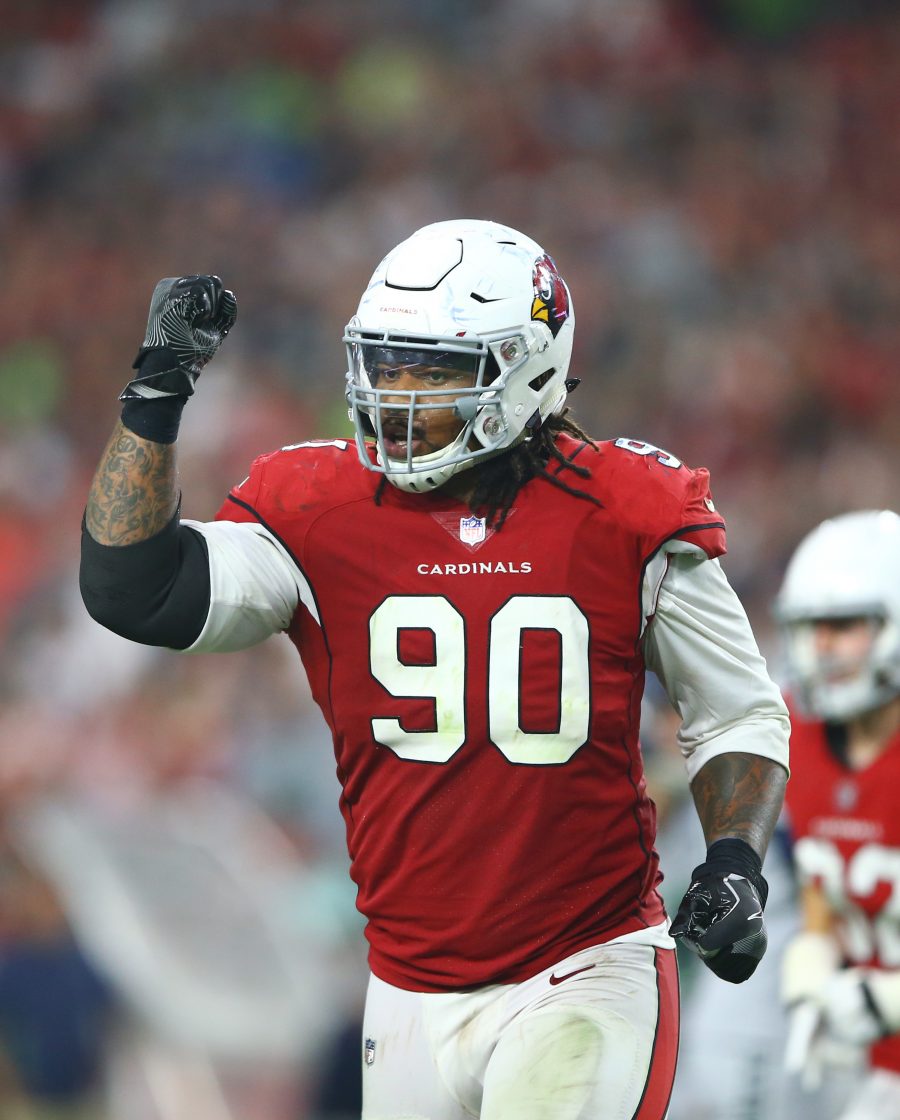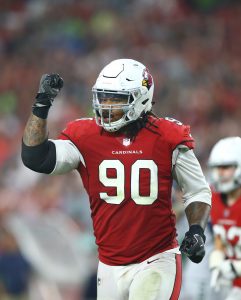 The former first-round pick somewhat rehabilitated his career with the Seahawks during the 2021 campaign, leading to the 49ers taking a chance on him back in July. There was hope that the veteran could provide some depth during the regular season, but the reality was that he was a healthy body who could fill in for injured defensive linemen Arik Armstead, Hassan Ridgeway, and Maurice Hurst. While Hurst is done for the season, Armstead and Ridgeway sound like they're close to a return, making Nkemdiche expendable.
Nkemdiche was one of the most highly touted recruits in Ole Miss history, but the end of his tenure saw him getting suspended for the Sugar Bowl after being charged with marijuana possession. Still, the Cardinals took the defensive lineman in the first round of the 2016 draft, but he had a tough time finding a role during his stint in Arizona. In three seasons, Nkemdiche ended up starting only six of his 27 appearances.
He only got into two games with Miami in 2019 after spending much of the season on the PUP, and after getting cut by the Dolphins, he was slapped with a two-game suspension by the NFL. After sitting out the 2020 campaign, he managed to catch on with the Seahawks in 2021. He got into nine games with Seattle, collecting 15 tackles. While he didn't receive a great grade from Pro Football Focus, the site did suggest the lineman was serviceable in pass-rushing situations. We'll see if another team is willing to take a chance on Nkemdiche's untapped potential.