The Raiders have made several additions to their defensive line this offseason. They agreed to terms with another veteran free agent Wednesday.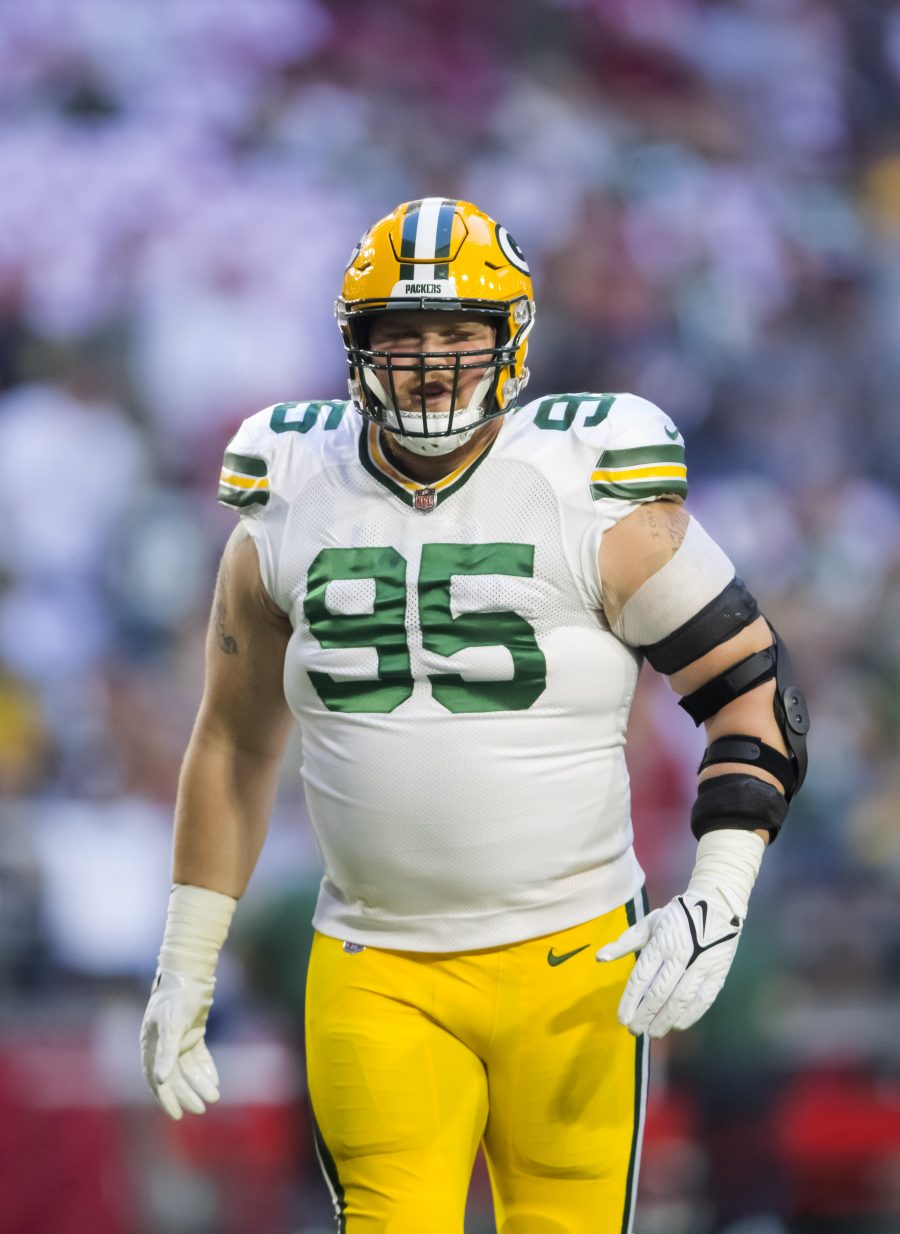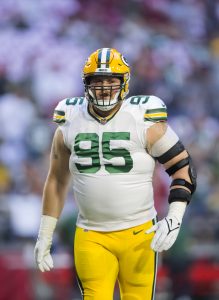 Four-year Packers D-line contributor Tyler Lancaster signed with the Raiders. He follows the likes of Vernon Butler, Bilal Nichols, Andrew Billings and Kyle Peko to sign with Las Vegas this offseason.
New Raiders defensive coordinator Patrick Graham has a short history with Lancaster. Graham was in Green Bay when the team signed Lancaster as a UDFA in 2018. While Graham was the Packers' linebackers coach that year and left to become the Dolphins' DC in 2019, he will bring back a familiar face to potentially help in his current gig.
Lancaster worked as a part-time starter. Despite going undrafted out of Northwestern four years ago, Lancaster started 10 games for an NFC championship-bound Packers team in 2019. Green Bay kept the interior D-lineman as a backup for most of the past two seasons, which featured six combined starts, but he was a regular. Lancaster, 27, saw his defensive snap rate stay the same in 2020 (37%) compared to his year as a regular starter. The 313-pound defender played 31% of Green Bay's defensive snaps last season, when he finished with 31 tackles (three for loss).
While Maxx Crosby and Johnathan Hankins are back, most of the key cogs that will see time for Las Vegas' D-line are new. Butler came over after a year in Buffalo, while Nichols was in Chicago's 3-4 scheme for the past four seasons. Billings spent last season in Cleveland. The Raiders also used fourth- and fifth-round picks on D-linemen (Neil Farrell and Matthew Butler). Their Lancaster signing adds to this competition.