Justin Britt completed a successful comeback season in 2021, and the Texans plan to bring him back. Houston is re-signing its starting center, Mark Berman of Fox 26 tweets.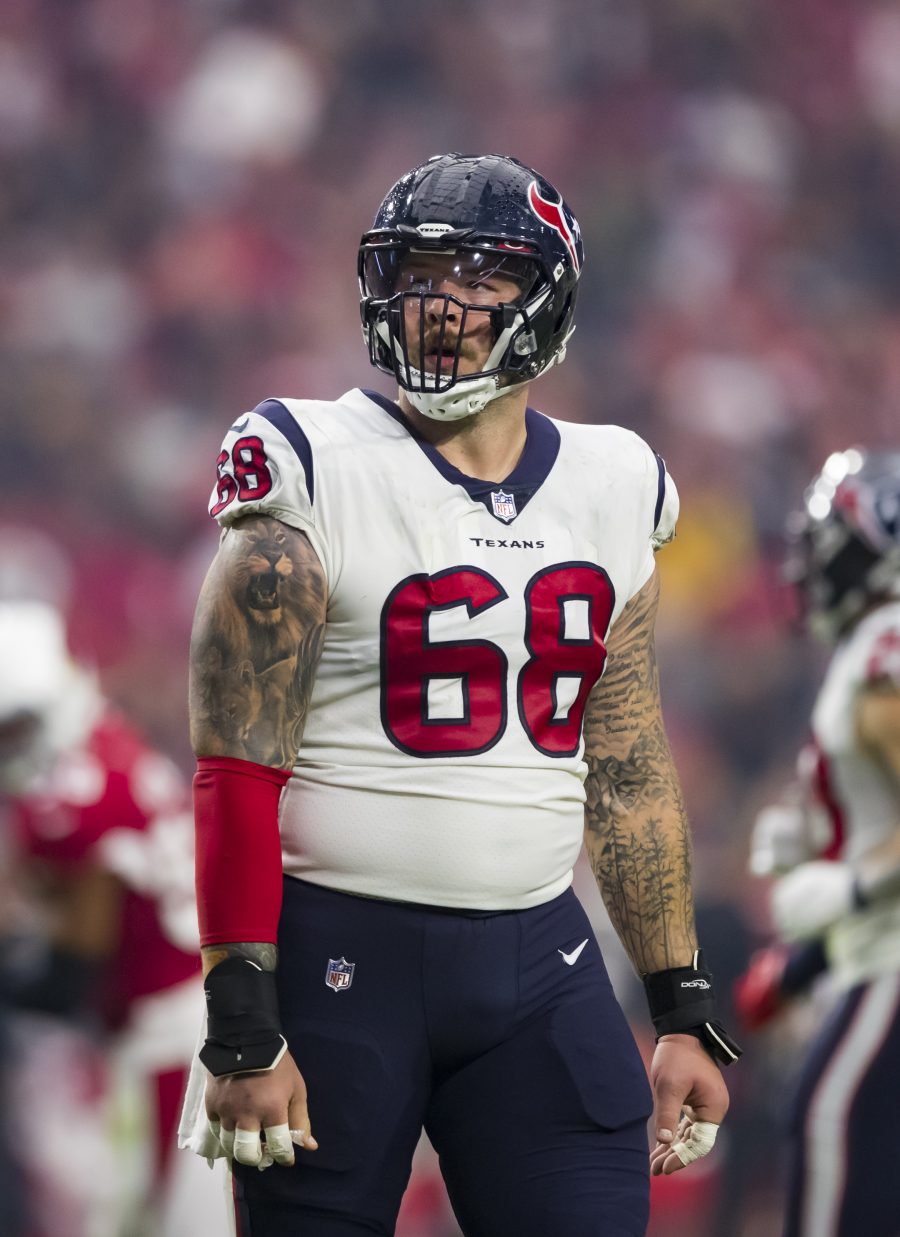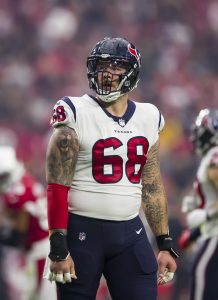 This will be Britt's fourth contract. While it does not measure up to the deal the Seahawks gave him in the late 2010s, it is a raise from his previous Texans pact. Houston is bringing Britt back on a two-year, $9MM accord, ProFootballNetwork.com's Aaron Wilson notes (on Twitter). Britt, 30, played for one year and $3.2MM in 2021.
[RELATED: Texans To Release Marcus Cannon]
The former Seahawks multi-position starter was not with a team in 2020, after having suffered an ACL tear in October 2019. But he worked as the Texans' primary center last season. Britt will have a chance to reprise that role in 2022. The Texans may have some new parts up front, but they will try to run back the Britt-Davis Mills center-QB tandem.
A second-round pick back in 2014, Britt started 11 games for the Texans. He sustained a hyperextended knee during the season but returned to close out the year for his second NFL team. The longtime Seahawk said earlier this year he wanted to return to the Texans. While Britt has experience at guard and right tackle, he has settled in at center, having played there since 2016.