Former All-Pro running backs Adrian Peterson and Le'Veon Bell will face off in an exhibition boxing match later this month in Los Angeles. The duo discussed the fight during a press conference this afternoon, but they were also naturally asked about their NFL futures. While Bell doesn't seem all that focused on playing football in 2022, Peterson still seems to be keeping the door open.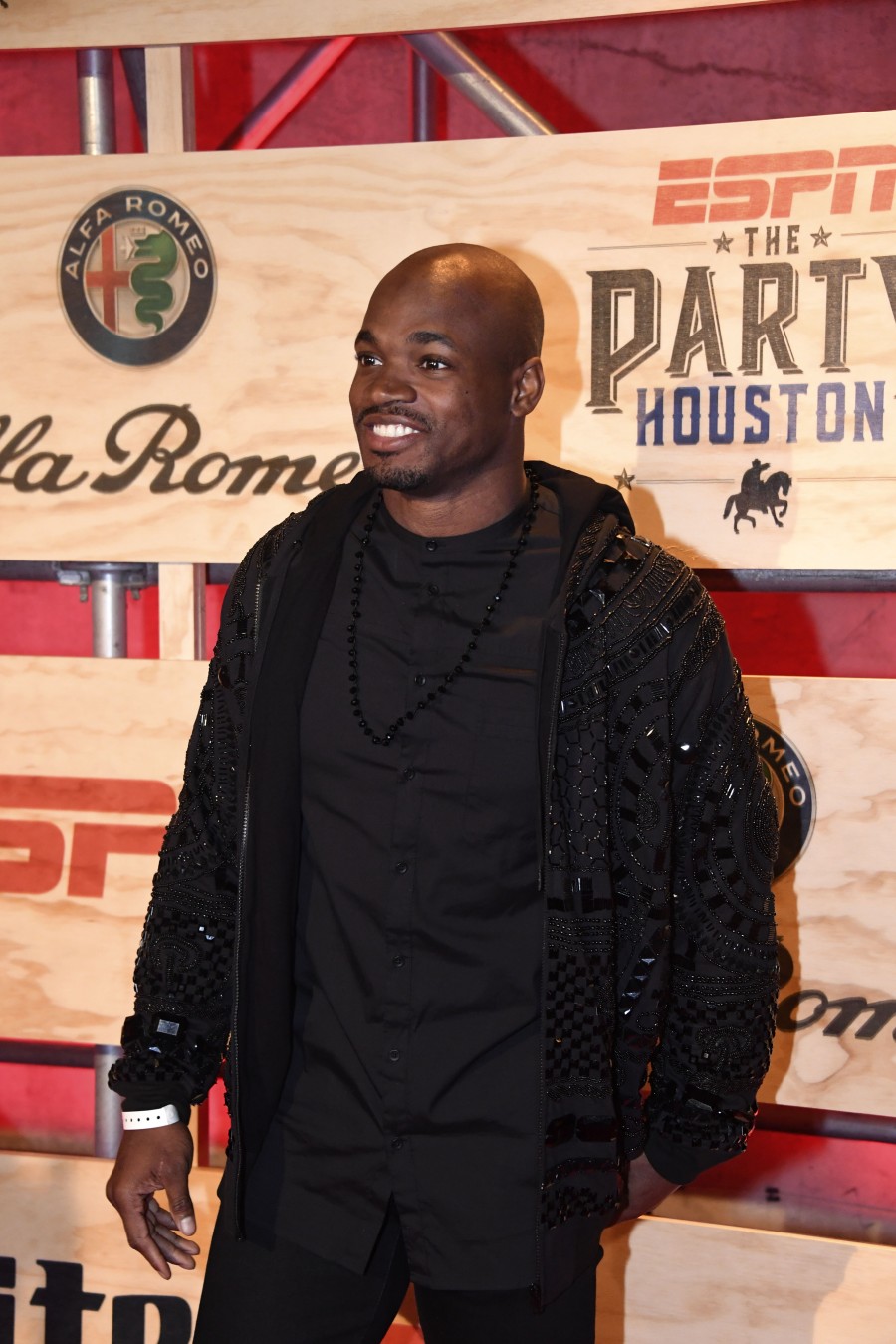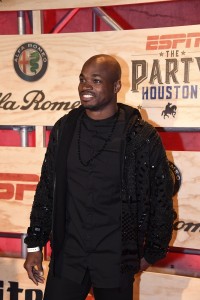 "This is something that I definitely can see myself doing going forward as well, just depending on how things kind of play out for me," Peterson said (via NFL.com's Grant Gordon). "I just been kind of grinding, so I might see this continue to do something going forward. So, even after this fight, I will still be on my same routine, waiting for that next opportunity to present itself."
While Peterson only topped 1,000 rushing yards once since 2016, he still had a consistent job, appearing in 16 games as recently as 2020. He had a tough time finding a gig in 2021, however. He ended up getting into only four games in stints with the Seahawks and Titans, collecting 106 yards from scrimmage and two touchdowns on 42 touches. The 37-year-old was arrested earlier this offseason on a felony domestic violence charge, but the felony charge wasn't pursued. Peterson hasn't been connected to any squads since the season ended.
Bell is seven years younger than his boxing opponent, but he also struggled to hold on to a gig in 2021. Perhaps the lack of NFL interest ended up playing a role in Bell pursuing boxing, and it sounds like the athlete will be sticking with his new sport.
"Boxing is something that, you know, they always say it's something you can't play boxing," said Bell (via Gordon). "Last year, I almost sat out the whole year to try to focus on boxing because I kind of knew that was what I wanted to transition to. This year, I know I'm not going to be playing this year because I want to focus on boxing. So, this transition for me has kind of been like, I guess, another opportunity for me. I'm just ready to showcase what I'm about…This is not just a one-off. This is, I guess like my introduction to kind of show what I'll doing and how I'll be going about myself. Just an intro."
The 30-year-old RB got into eight games with the Buccaneers and Ravens last season, collecting 131 yards from scrimmage and three scores on 44 touches. Similar to Peterson, Bell hasn't been connected to any teams this offseason.