There has been an update to the incident involving free agent running back Adrian Peterson earlier this week. As detailed in an ESPN report, the Los Angeles County District Attorney's Office is not pressing felony charges.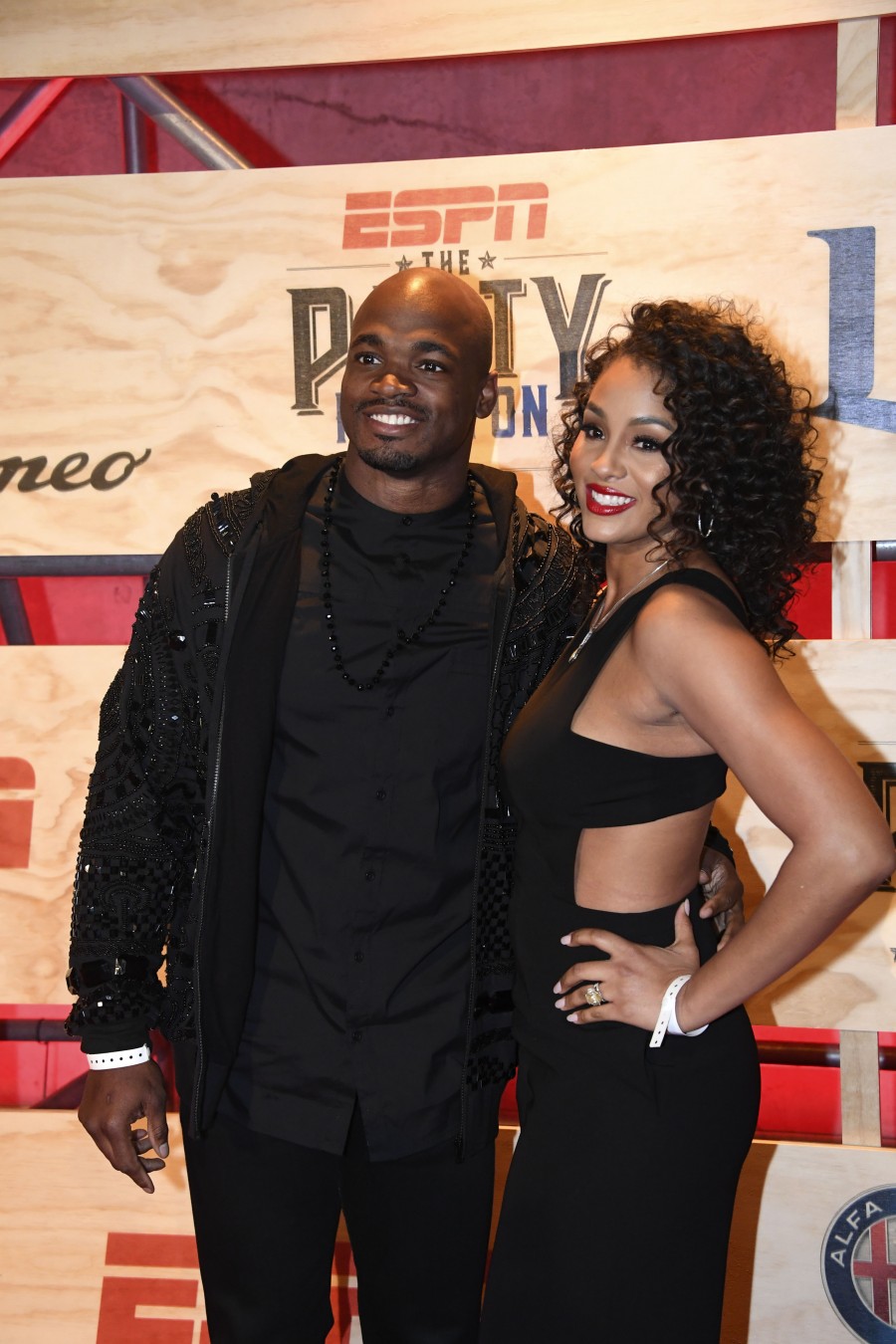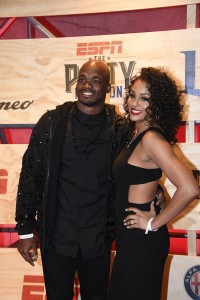 [Related: Adrian Peterson Arrested On Domestic Violence Charge]
The case will now be examined by the Los Angeles City Attorney, who could still bring forth a misdemeanor domestic violence charge. The incident between Peterson, 36, and his wife occurred Sunday before a flight was set to take off from Los Angeles to Houston. Peterson was removed from the flight before takeoff, and all other passengers landed in Houston without further issue.
In response to the arrest, Peterson said, "Me and the wife got into an argument on the plane. That was pretty much the gist of it. I ended up grabbing her hand and taking her ring off her finger… We just had a disagreement". He also reiterated that his wife, Ashley, is not pressing charges.
Ashley also said in an Instagram post, "On Sunday, Adrian and I had a verbal argument. Unfortunately it was on an airplane. At no point did Adrian hit or strike me. This is a private matter between my husband and myself. We ask that everyone respect our privacy".
Peterson appeared in four games in 2021, suiting up for the Titans and Seahawks. He currently ranks fifth all time in rushing yards; if he does play next season, as he intends, he will likely eclipse the 15,000 yard plateau.
Follow @PFRumors