The rebooted USFL's inaugural season has produced its first NFL opportunity. Christian Sam, who played for the New Orleans Breakers during the spring and summer, signed with the Cowboys on Friday.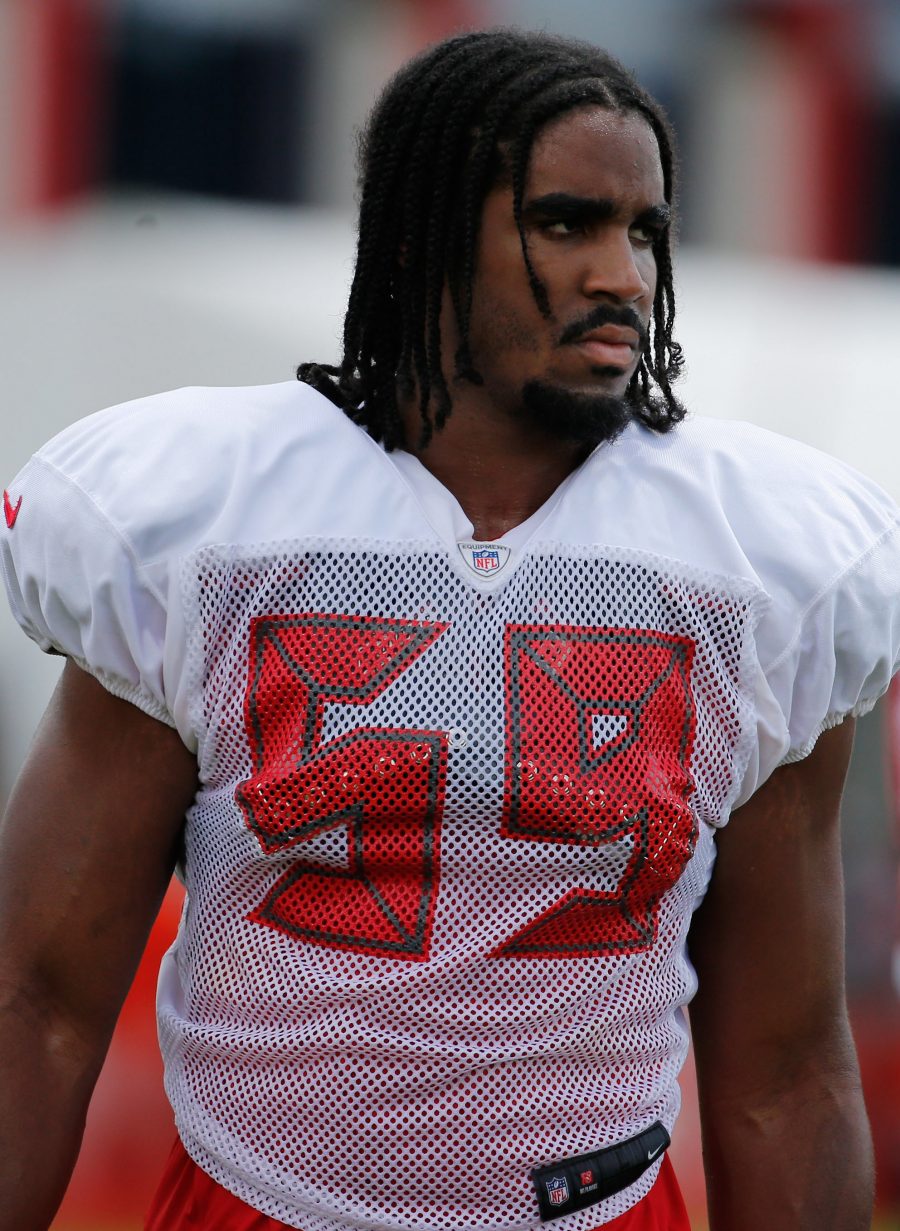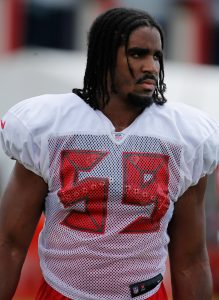 To make room on their 90-man offseason roster, the Cowboys placed Devante Bond on IR. The veteran linebacker sustained a season-ending knee injury during workouts last month. Bond is not expected to play in 2022, but this transaction happening before roster cutdown day ensures he cannot suit up for the Cowboys this season.
A sixth-round Patriots draftee in 2018, Sam did not make it into a regular-season game during his first go-round in the NFL. He bounced from the Patriots, who placed him on IR ahead of their Super Bowl-winning 2018 slate, to the Dolphins to the 49ers to the Lions. Detroit waived Sam during its 2020 training camp.
Now 26, Sam is coming off a season of game work in the latest spring-league effort. The Arizona State product made 54 tackles (eight for loss) and intercepted a pass with the Breakers during the USFL season.
This will probably precede a few other USFL-to-NFL moves this summer. The Alliance of American football and XFL 2.0 folded during their respective winter-spring efforts — in 2019 and '20, respectively — but the leagues sent some of their standouts to the NFL soon after. AAF alum Mike Purcell landed an extension from the Broncos not long after establishing himself as their starting nose tackle. The Panthers carried XFL quarterback P.J. Walker on their roster over the past two seasons.