The Steelers included kicker Chris Boswell on their injury report yesterday as he deals with a groin injury, and it appears that injury will hold him out of tomorrow's contest in Philadelphia, according to Adam Schefter of ESPN. Without Boswell, Pittsburgh did not have a healthy kicker on its roster, forcing the team to make some last second roster adjustments.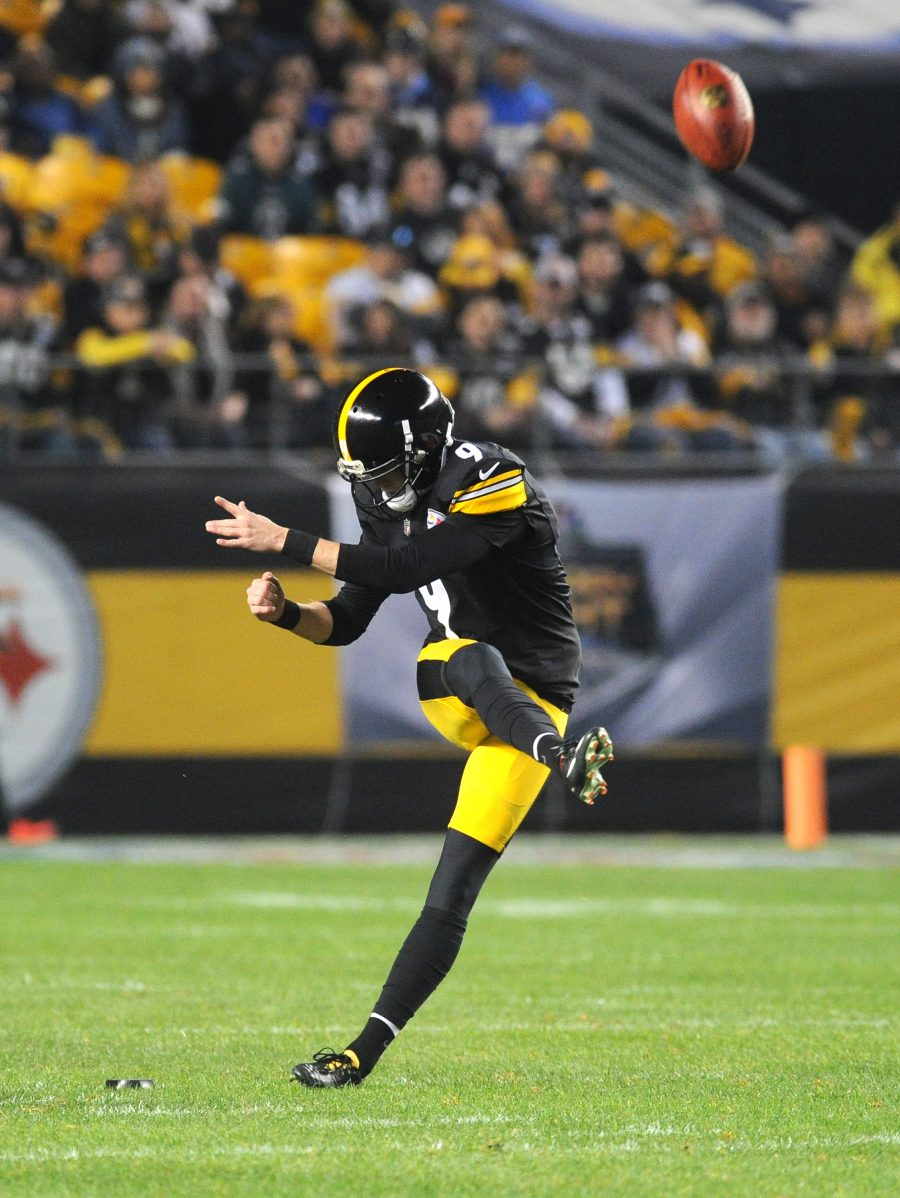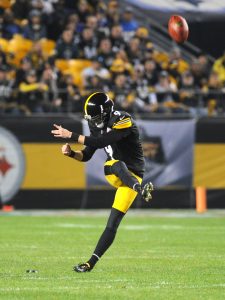 The emergency situation resulted in the signing of former Wake Forest kicker Nick Sciba to the team's practice squad. Sciba spent the offseason in Pittsburgh, after going undrafted, knowing that his performance evaluations would likely be most useful to other teams around the league in need of a kicker, as the Steelers had just rewarded Boswell with a shiny new contract. Still, Sciba composed himself well enough throughout camp to warrant a phone call from the team when they needed him most.
Sciba was extremely reliable through four years in college, missing only 9 of 89 attempted field goals and setting the NCAA record for career field goal percentage with 89.9%. He also set a college football record with 34 made field goals in a row. He never missed a single extra point, converting all 193 attempts. The question for Sciba comes from his leg strength. Through his first three years at Wake Forest, Sciba never hit a field goal over 46 yards, and over his whole career with the Demon Deacons, he never hit a field goal of 50 yards or longer. He did make a 52-yard kick in the Hula Bowl all-star game, but teams still had questions about his leg strength coming into the NFL.
Boswell is missing time for the first time since he sat out of three games in 2020. The last-second nature of the ruling seems to indicate that he shouldn't be expected to be out long, but the Steelers will have Sciba to lean on either way.
Sciba will be one of the Steelers' gameday elevations along with defensive lineman Carlos Davis, according to Aaron Wilson of Pro Football Network. In order to make room for Sciba on the practice squad, the Steelers released practice squad wide receiver Josh Malone.