The Steelers once again have all three of their specialists available as their push for a playoff spot continues. Per a team announcement, kicker Chris Boswell has been activated from IR.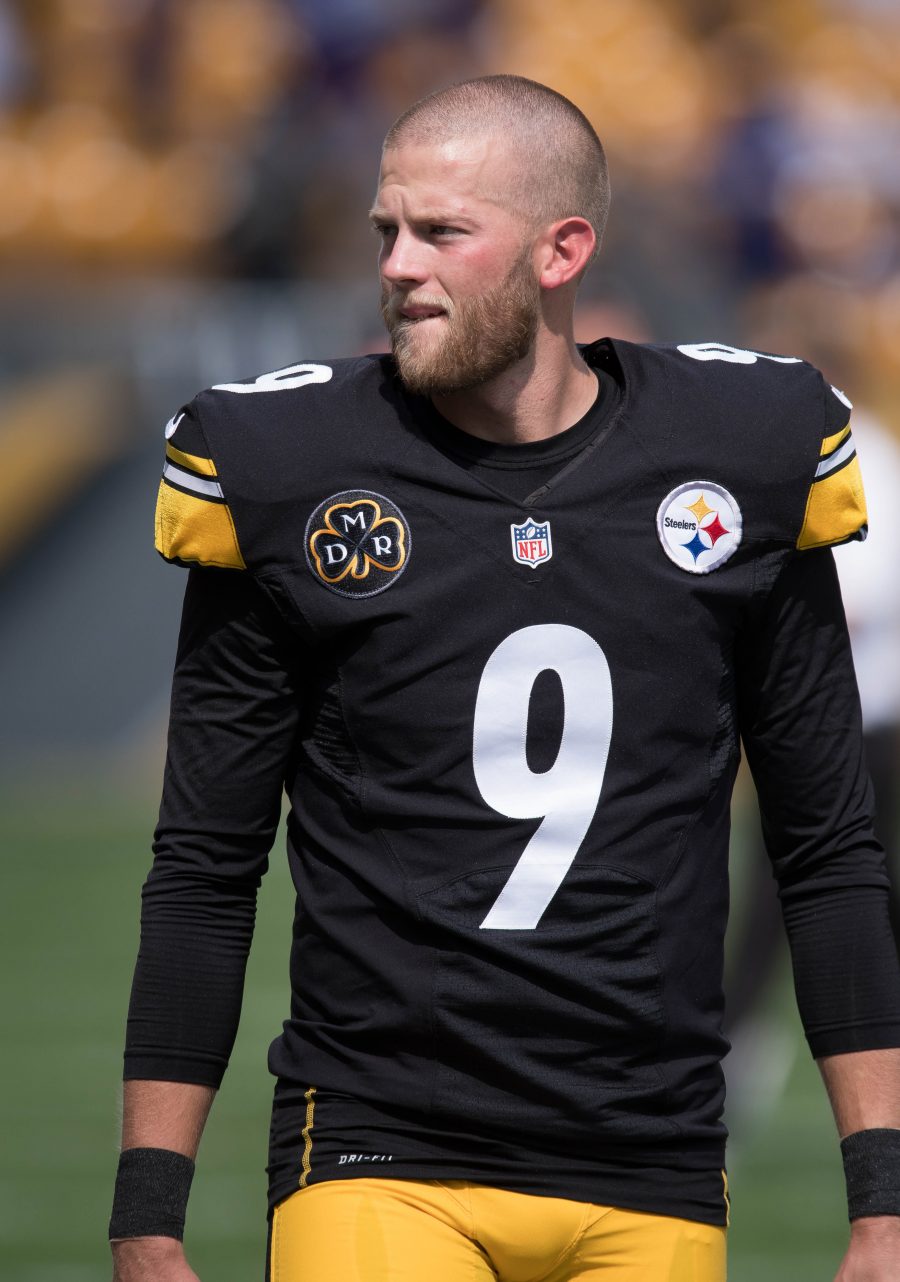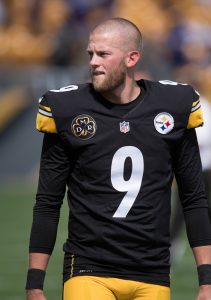 The 31-year-old last played in Week 7, and has been on IR for one month due to a groin injury. That move guaranteed that he would miss at least four weeks, but Pittsburgh designated him for return on Thursday. That opened his 21-day window to be activated, and signaled that he would be ready to suit up in Week 14 during Sunday's divisional showdown with the Ravens.
Boswell had been available for every game last season, one in which he reached the 90% plateau in his field goal percentage for the fifth time in his career. In the offseason, that made it little surprise when he signed a four-year extension. The $5MM AAV of that pact (briefly) tied him with Baltimore's Justin Tucker as the league's highest-paid kicker. Overall, Boswell's career FG percentage sits at 87.4%, though his 2022 performance has not yet reached that standard.
The one-time Pro Bowler has converted 12 of 16 field goals so far, a 75% success rate which would rank as the second-lowest in his career if it were to continue. On the other hand, Boswell has been perfect on extra points this year, and made five of his six attempts beyond 50 yards. Recent improvements on offense under rookie quarterback Kenny Pickett could lead to an increase in opportunities in the kicking game.
In a corresponding transaction, the Steelers released Matthew Wright, who had filled in for Boswell over the course of the past four games. During that span, he converted 12 of 14 field goal attempts, also going a perfect seven-for-seven on extra points. That helped the team win three of their past four games, but their No. 1 option at the position will now take over for the stretch run.