Chris Boswell and the Steelers have come to terms on another agreement. The Steelers are giving their longtime kicker a four-year deal, according to ESPN.com's Adam Schefter (on Twitter).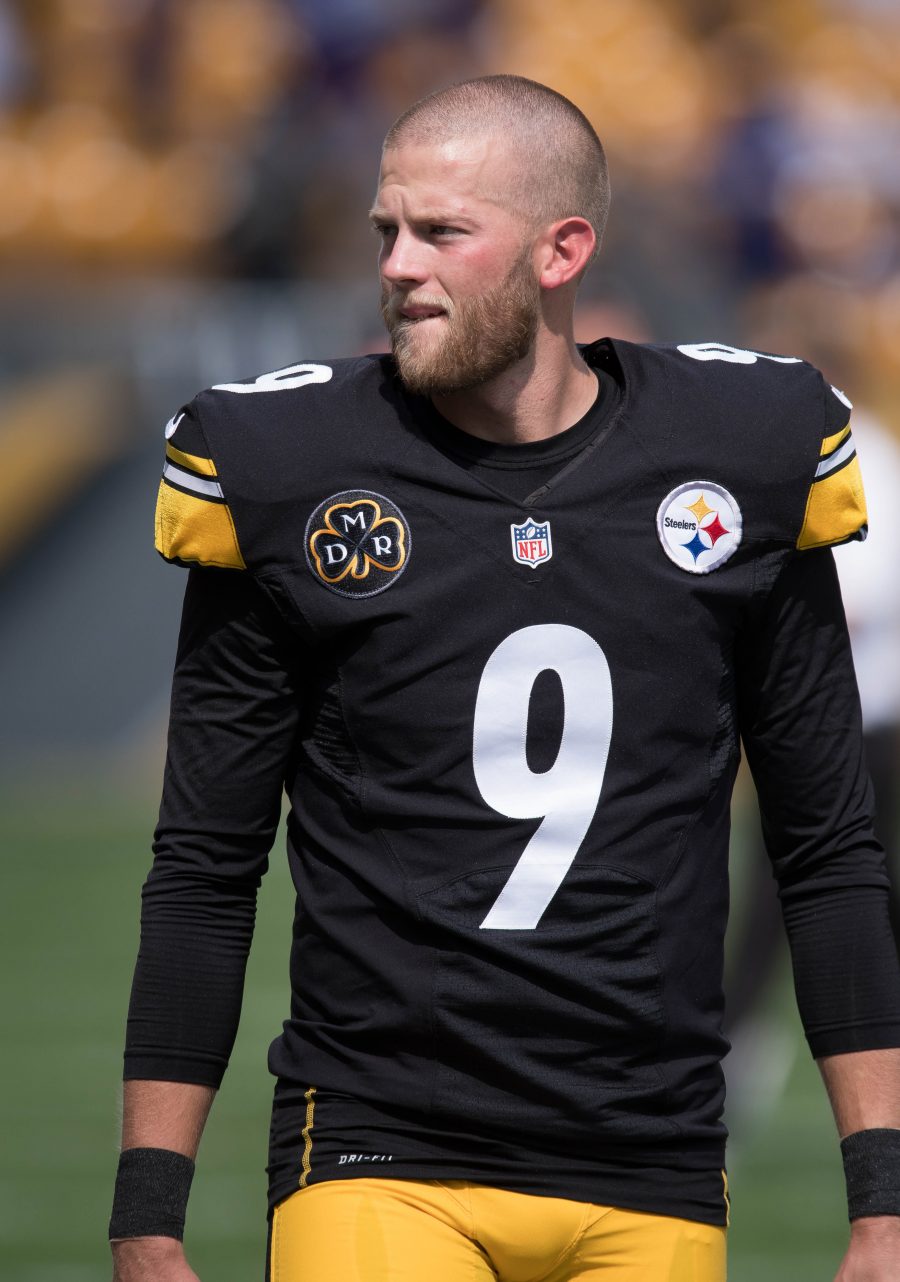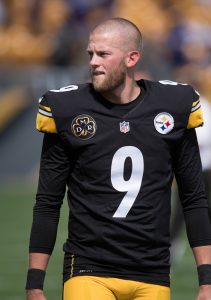 The Steelers' kicker since 2015, Boswell signed for four years and $20MM; the deal also comes with $12.5MM guaranteed. The $5MM-per-year average ties Boswell with Justin Tucker atop the kicker market.
The previous contract the Steelers had Boswell tied to ran through the 2022 season; it placed the former Pro Bowler ninth among kickers in average annual salary. Weeks after re-upping Minkah Fitzpatrick, the team took care of another key contract-year player. With Ben Roethlisberger and Stephon Tuitt retiring, Boswell, 31, is the Steelers' second-longest-tenured player — behind only Cameron Heyward.
This is the second major extension the Steelers and Boswell have agreed upon. The first came, in Steelers fashion, four Augusts ago. Boswell was coming off his only Pro Bowl nod at that point, but the 2018 season — one in which he made just 65% of his field goals — was his worst as a pro. But he bounced back on that contract, making at least 90% of his FG tries in each of the past three seasons and being especially reliable from long range.
Boswell broke through on tries from beyond 50 yards in 2021. From 2018-20, Boswell had only made three field goals from beyond 50 yards. He had only attempted four. Last season, however, Mike Tomlin called for more Boswell long-range efforts; the veteran specialist delivered. The Rice alum made 8 of 9 tries from that distance range — including two in the fourth quarter of a Monday-night win over the Bears — helping him join Tucker atop the kicker salary hierarchy.