Justin Layne has been part of a few transactions this season. Despite never carving out a regular role as a starter, the former Steelers third-round pick has been claimed on waivers three times this year. A rarer transaction emerged following the third claim.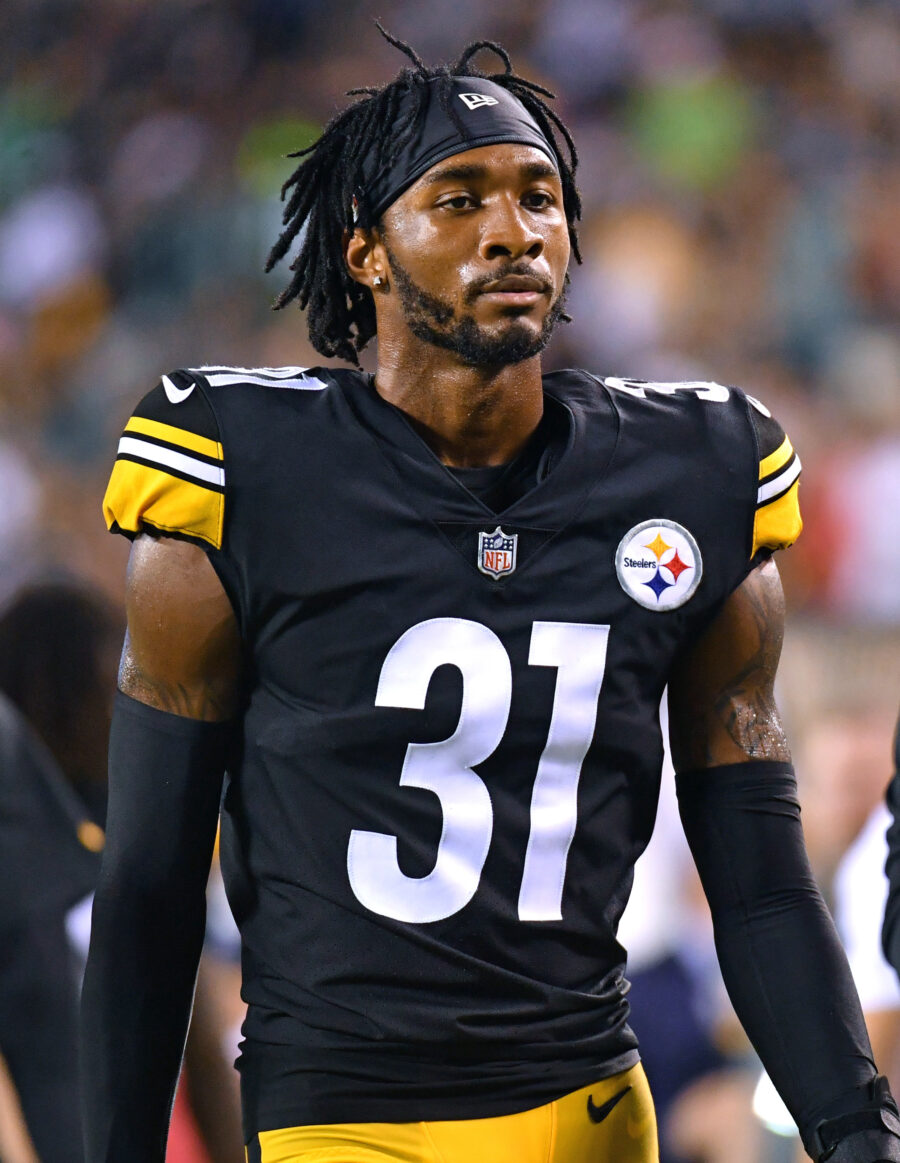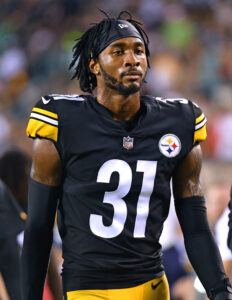 The Panthers picked up Layne on waivers this week, but Joe Person of The Athletic tweets the team placed the fourth-year cornerback on the reserve/did not report list Friday. Layne has been with the Steelers, Giants and Bears since training camp.
Pittsburgh waived Layne after three seasons, severing ties with the career backup and special-teamer on cutdown day in August. The Giants picked up his rookie contract and used him almost exclusively as a special-teamer in seven games. After Big Blue waived Layne in mid-November, the Bears claimed him. Layne, 24, suited up in two games with Chicago and played exclusively on special teams.
Carolina claimed Layne on Tuesday. Though his contract runs through season's end, the Michigan State product did not show for Panthers work. He does not count toward the Panthers' 53-man roster or their cap. Carolina's roster sits at 51 as of Friday.
The Cleveland native has never started an NFL game but began his run as a regularly used special-teamer as a rookie. The 6-foot-2 role player saw action on at least 50% of the Steelers' special teams plays in 2020 and '21.