After a 12-year career spent in Cleveland and Pittsburgh, Joe Haden is walking away from the game. The former Pro Bowl cornerback plans to retire, according to agent Drew Rosenhaus (via Pro Football Talk's Josh Alper).
While Haden drew some interest this offseason, he did not sign with a team ahead of training camp. The 33-year-old defender ended his career as a 149-game starter. That ranks as a top-50 total in NFL history at cornerback. Among active corners, only Patrick Peterson has lined up as a first-stringer more often.
The Cardinals, Dolphins, Rams and Raiders showed interest this offseason, according to ESPN.com's Jeremy Fowler (on Twitter). Haden was said to be weighing offers. If so, none of the teams' proposals did enough to convince him to play a 13th season, but Fowler adds the longtime starter entered free agency planning to do so.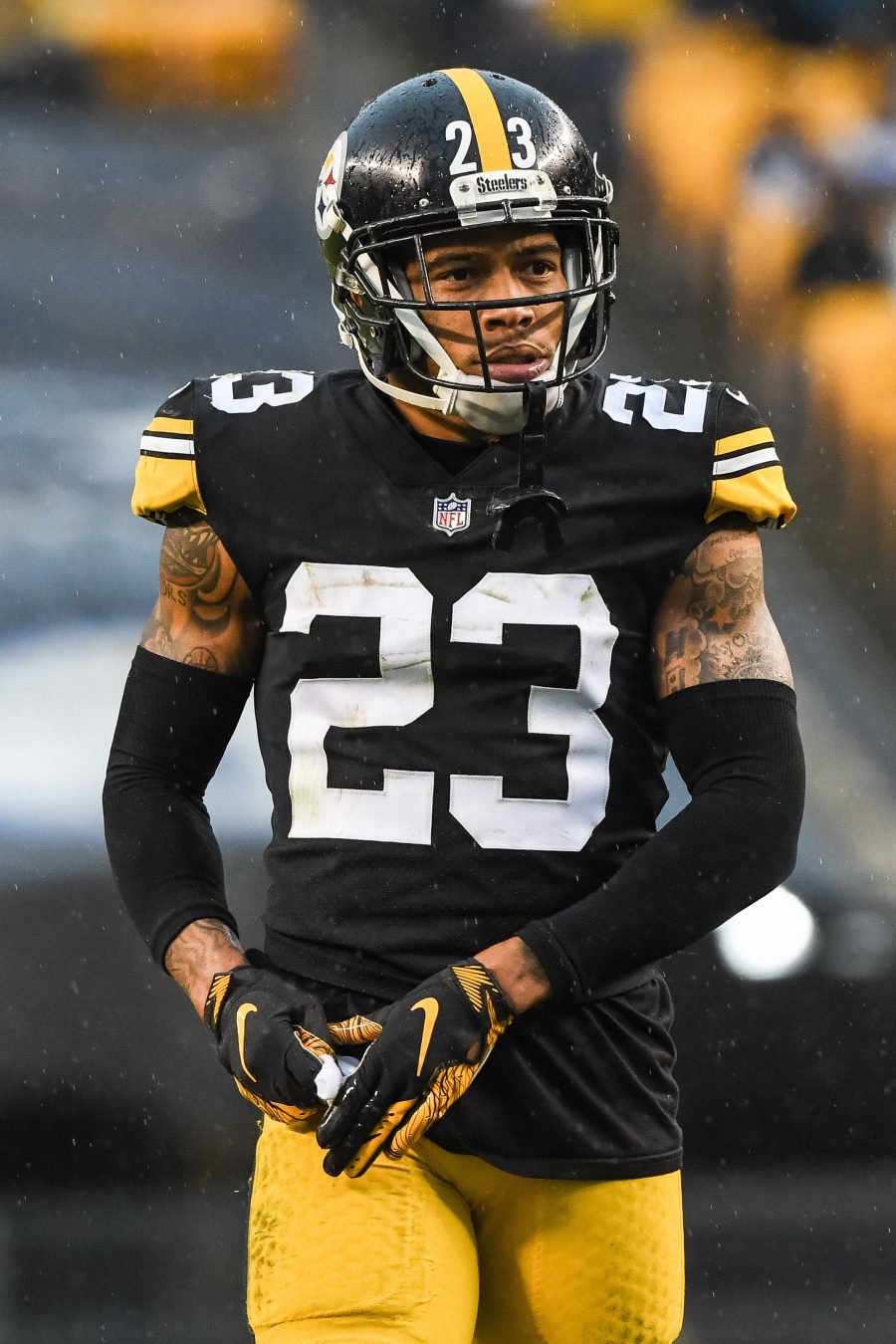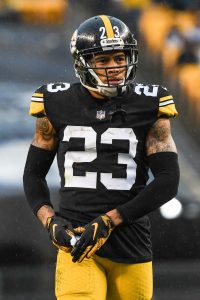 The first cornerback chosen in the 2010 draft (No. 7 overall), Haden earned Pro Bowl nods with the Browns and Steelers. He spent time anchoring secondaries in Cleveland and, after a late-summer release in 2017, became a key figure on a few Steelers playoff teams. Lasting longer than most as a No. 1 corner, Haden made Pro Bowls with the 2013 and '14 Browns and received his third invite in 2019 — at age 30 — with the Steelers. The 5-foot-11 defender ended his career with 29 interceptions; a six-INT rookie season did the most to bolster that total.
Haden signed a Browns extension in 2014 and played three seasons on that contract but was one of a few veterans to leave the team during its aggressive rebuild attempt from 2016-17. The Browns attempted to keep the ex-Florida Gator on a reduced salary and made efforts to trade him, but the team's top corner instead ended up on the open market. Although Haden became connected to several other teams — the Dolphins, Eagles, Saints, Chiefs, Cowboys and 49ers — in free agency, he chose the Steelers after visit that occurred hours after his Browns exit. The short Rust Belt trek produced a three-year, $27MM deal, the first of Haden's two Steelers agreements.
After the arrivals of Haden and T.J. Watt in 2017, the Steelers made a run at the AFC's No. 1 seed. Ryan Shazier's injury and the controversial Jesse James touchdown overturn re-routed the 13-3 team to the No. 2 seed, and an eventual divisional-round loss, but that season began a lengthy Haden second act. The Steelers extended Haden in 2019 — a two-year, $22MM accord — and he ended up starting 67 games with his second NFL employer. That period produced top-10 total defenses from 2017-20 in Pittsburgh and three playoff berths. Haden angled for a third Steelers deal last year, but the team moved on via younger, cheaper options this offseason.
Haden ended up doing incredibly well for himself financially in the NFL, making more than $121MM in 12 years. He arrived during the last draft to feature monster rookie contracts for first-rounders, before the 2011 CBA changed the rookie salary scale, landing a five-year, $40MM deal in 2010. That figure eclipses what 2022 No. 1 overall pick Travon Walker signed for this offseason. The Browns gave Haden a five-year deal in 2014 (worth $67.5MM) as well.