Ahead of what would be his age-30 season, Trae Waynes is not exactly making hard plans to find another NFL gig. The seven-year veteran cornerback said he is retired, though no announcement has emerged.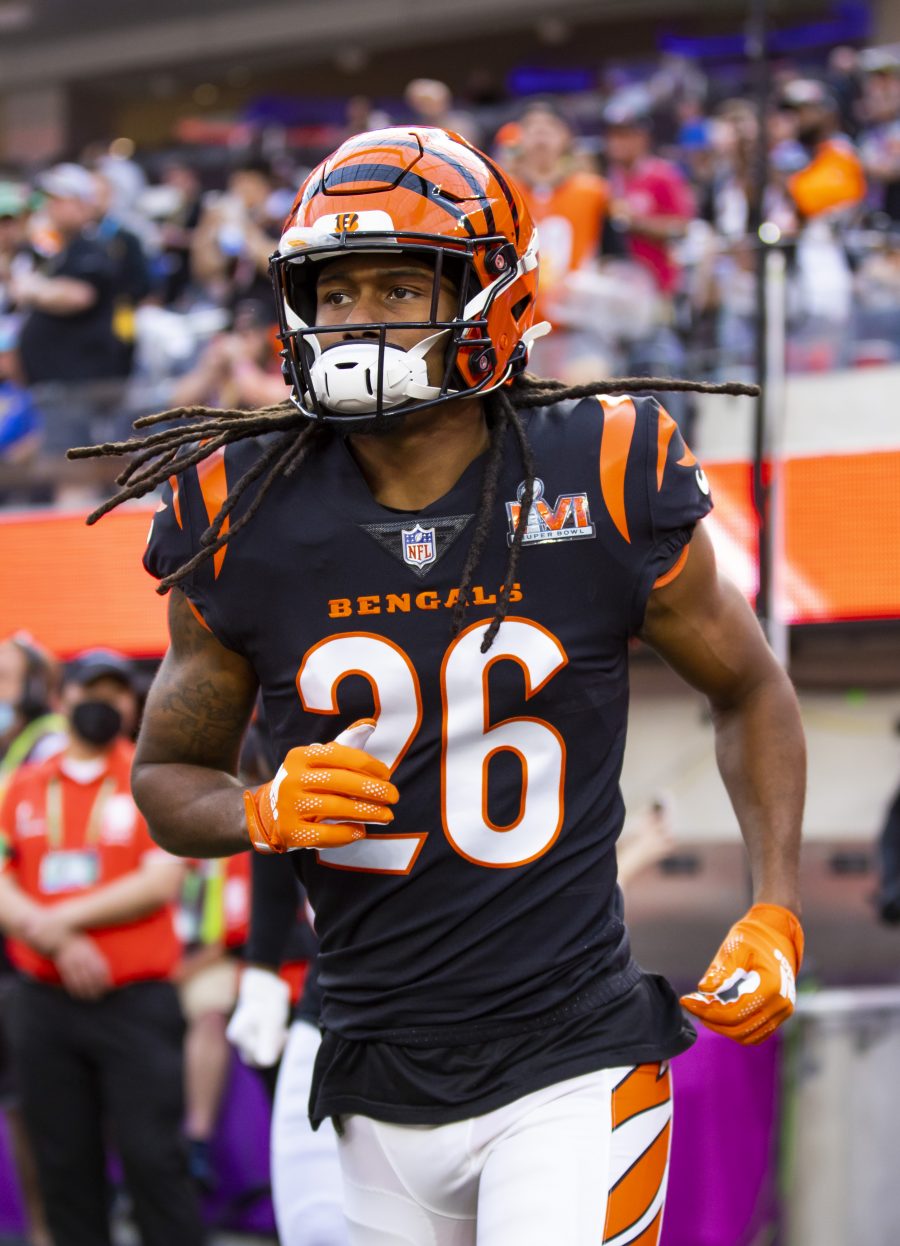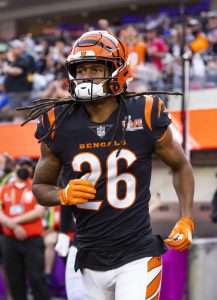 The Bengals released the former first-round pick earlier this year, moving off a contract that did not work out. Cincinnati signed the ex-Minnesota starter to a three-year, $42MM deal in 2020, but Waynes missed all of that season. Last year, Waynes played in just five regular-season games due to injury. Although he played in each of the Bengals' four playoff games, the team had replaced him in the starting lineup.
"It's open, but I'm not really exploring anything, to be honest with you," Waynes said, during an appearance on the Geary & Stein Sports Show podcast (via NFL.com), of playing an eighth NFL season. "Multiple teams have actually called. Honestly, in my head, I'm done. I'm not officially doing it just because I don't give a [expletive]. But I'm retired, but it's not like I announced it or anything."
One of those opportunities came from the Eagles, who employ former Vikings DBs coach Jonathan Gannon as defensive coordinator and have ex-Viking safety Anthony Harris back as a projected starter. It does not look like anything will come to fruition here. The Eagles have since signed James Bradberry.
"I actually almost went to Philly to go back with JG and Ant. But at that point I was like, 'I'm ready to be done,'" Waynes said. "Could I easily keep playing several more years? Yes. But I got a family, I want to be around with my kids more."
Minnesota's Mike Zimmer-era run of first-round cornerbacks began with Waynes, the No. 11 overall pick in 2015. He had not shown signs of durability issues with the Vikings, missing just six games in five seasons on his rookie contract. The Michigan State product started 53 games during his five-year Minneapolis stay. The Vikings let both Waynes and Mackensie Alexander join the Bengals in 2020, but Waynes wound up on injured reserve before the season began. A torn pectoral muscle felled him that summer.
Waynes' 2021 re-emergence encountered resistance early. A hamstring injury forced Waynes to begin the season on IR, and he aggravated the issue after two October games. Waynes, 29, did not return until mid-December. The Bengals were deploying a Chidobe Awuzie–Eli Apple–Mike Hilton cornerback trio by the postseason, and Waynes did not play any defensive snaps in those four games. In Super Bowl LVI, Waynes played three special teams snaps.
"It didn't feel like a Super Bowl to me because my time in Cincinnati has just been injuries," Waynes said. … "That's something that I never really experienced in Minnesota."
"… I was supposed to play in the Super Bowl — well I played a little bit — but I was supposed to go in, but I ended up getting hurt again. … I told my wife this after the game, I was like 'There's nothing more frustrating knowing you're supposed to be out there but you physically can't because your body is just failing.'"