After seven years in the NFL, Carl Nassib is hanging up his cleats. The 30-year-old defensive end announced on Wednesday that he has retired.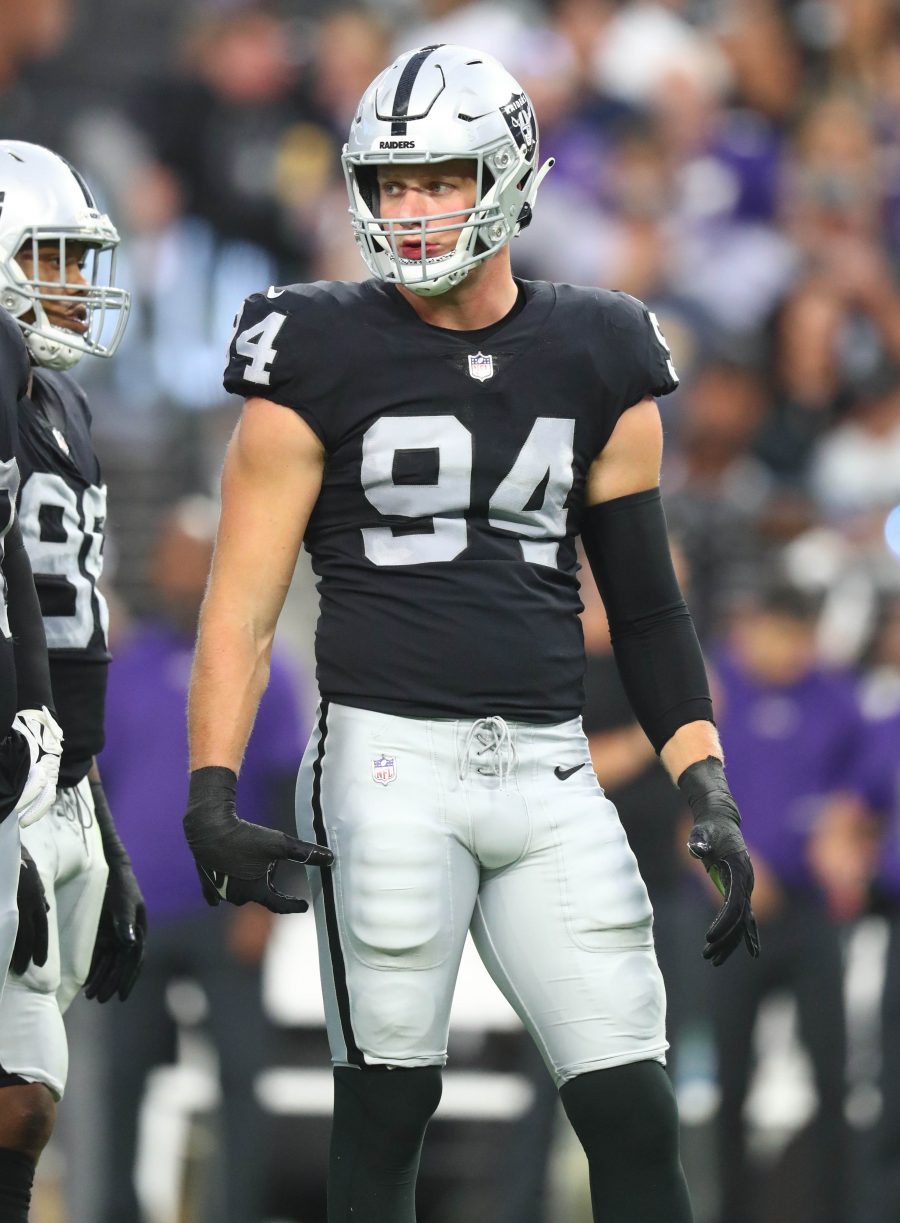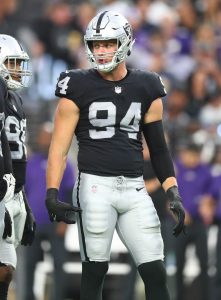 Nassib spent his first two seasons in Cleveland, having entered the league as a Browns third-rounder. After being one of the team's final roster cuts ahead of the 2018 season, though, he was signed by the Buccaneers to begin the first of his two stints with the team. The Penn State alum had his most productive time during that stretch, collecting 12.5 sacks and 25 QB hits.
His numbers in Tampa Bay earned Nassib a three-year, $25MM deal with the Raiders in free agency. He operated in a rotational capacity during his time there, and his performance led to a cost-cutting release after two years. It was during Nassib's time with the Raiders that he became the NFL's first openly gay player, and the support he received from the league upon doing so was acknowledged in his retirement announcement.
Nassib headed back to Tampa Bay last year, and he played in 13 games for the Bucs while seeing rotational snaps on both defense and special teams. He is content with his time on the field over the course of his pro career, though, and is now prepared to move forward (although he acknowledged, via ESPN, that he will maintain a relationship with the NFL in some capacity).
"It really feels like just yesterday starting out as a walk-on at Penn State," Nassib wrote in his retirement announcement. "Football has given me more than I ever could have imagined. I can truly hang up my helmet for the last time knowing I gave it everything I had."
Nassib will leave the game with 25.5 sacks and just under $23MM in career earnings. He noted his plans to devote attention to business interests with his company, Rayze, though he will also have a relationship with the league if the aforementioned plans come to fruition.