After a year with the Jets, Solomon Thomas will be returning to New York. The veteran defensive lineman is signing a one-year deal to remain with the team, according to NFL Network's Tom Pelissero (via Twitter). The new deal is reportedly worth $3.9MM, a nearly 75-percent increase on last year's deal with the team.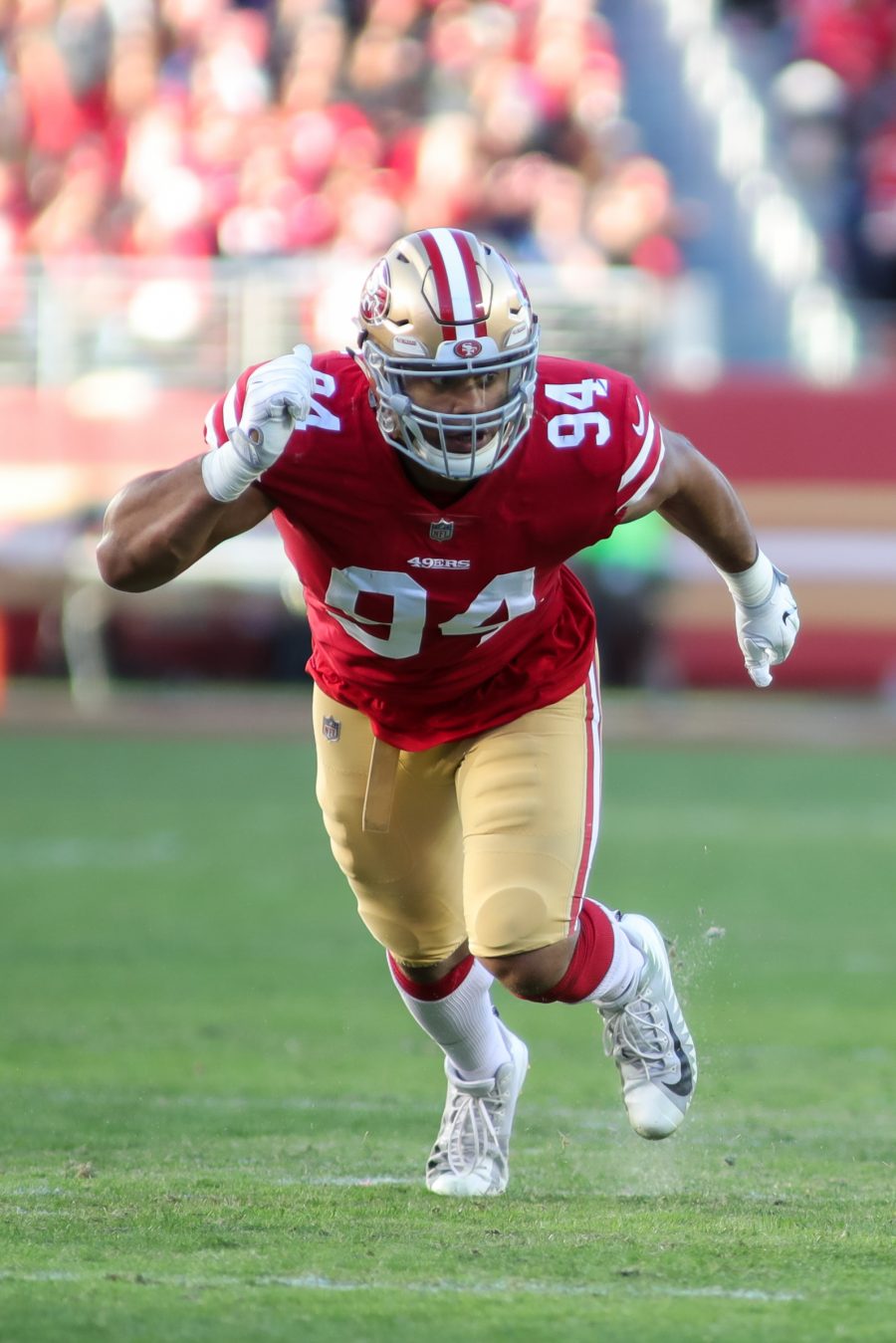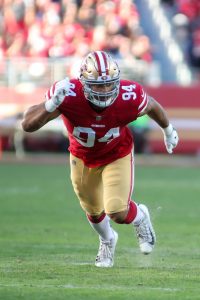 The former third-overall pick in 2017 has struggled throughout his professional career to find the success he saw in his two years at Stanford. After racking up 11.5 sacks and 25.5 tackles for loss as a member of the Cardinal, Thomas has failed to reach those numbers in six years as a pro, only tallying 10 sacks and 21 tackles for loss in the NFL. Solomon added injury to insult in 2020, tearing his ACL after the 49ers declined to exercise the fifth-year option of his rookie contract.
Since then, Thomas has bounced from Las Vegas to New York, playing full seasons with both teams following his injury. Thomas didn't start any games for the Jets but was one of the first names called off the bench in rotation last year. With two of the names usually playing ahead of him, Sheldon Rankins and Nathan Shepherd, departing in free agency this year, Solomon should have a new opportunity to try and earn a starting role.
Solomon is still young, entering the 2023 regular season at 28 years old, and has a familiarity with the Jets system. He likely won't be a favorite to start, but with the recent departures, he could find additional playing time this coming season. He's shown an ability to come back strong after a serious injury and will continue to try to make his way in the NFL with the Jets.