Solomon Thomas is ahead of schedule in his comeback from a torn ACL. The Raiders defensive tackle told reporters that his knee is feeling good and he's excited to take the field with his new squad.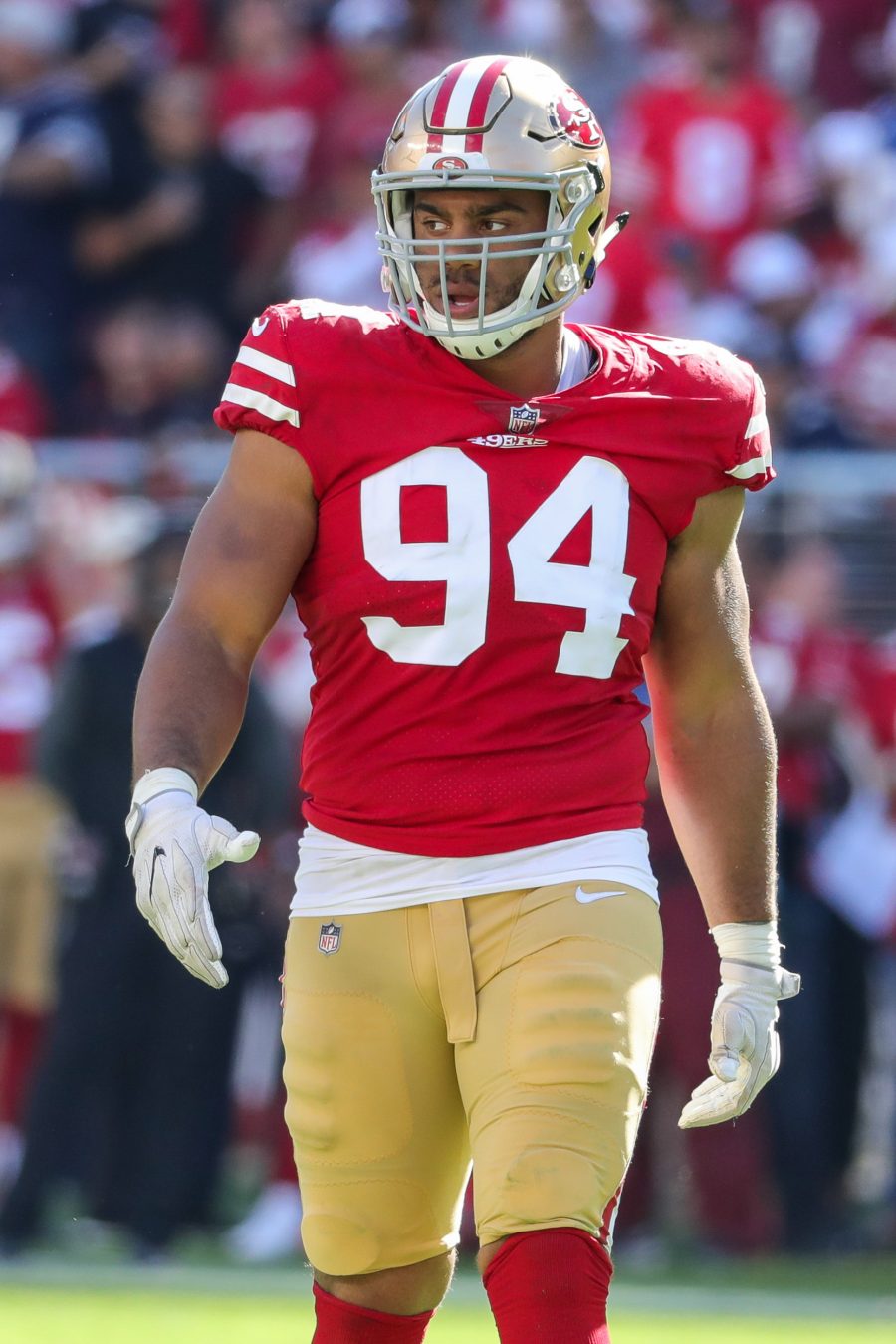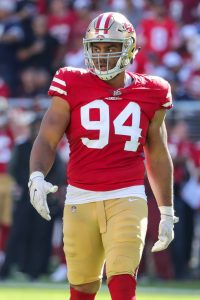 "I missed football," Thomas said (via Adam Hill of the Las Vegas Review-Journal). "Last season, I had to spend the whole season on a couch. I had fun watching, but I missed the game. … So now just being able to come to practice and be in the locker room gives me energy."
The former third-overall pick disappointed during his first three years with the 49ers, and his tenure with the organization ended with him sitting on IR. The defensive lineman tore his ACL in Week 2 of the 2020 campaign, ending his season (ant tenure with San Francisco) prematurely.
It's been nine months since the 25-year-old went under the knife, and Hill notes that the 25-year-old had another procedure on his ankle in December. So, after signing a one-year deal with the Raiders in March, Thomas is anxious to start practicing.
"It's been a long journey," he said. "A lot of hard work. … It was a mental struggle for sure. Anytime I looked too far forward, I would get stressed, I would get frustrated. But I had a great treatment team, and when I could take it day by day and just put in the work, we got better and better every day and we're ahead of the curve."
Follow @PFRumors