AUGUST 31: As expected, Ryan is coming back to the Bucs. Todd Bowles confirmed Wednesday the veteran safety, despite being cut Tuesday, will re-sign with the team.
AUGUST 30: For the time being, Logan Ryan is off the Buccaneers' roster. It remains to be seen if the veteran defensive back will return.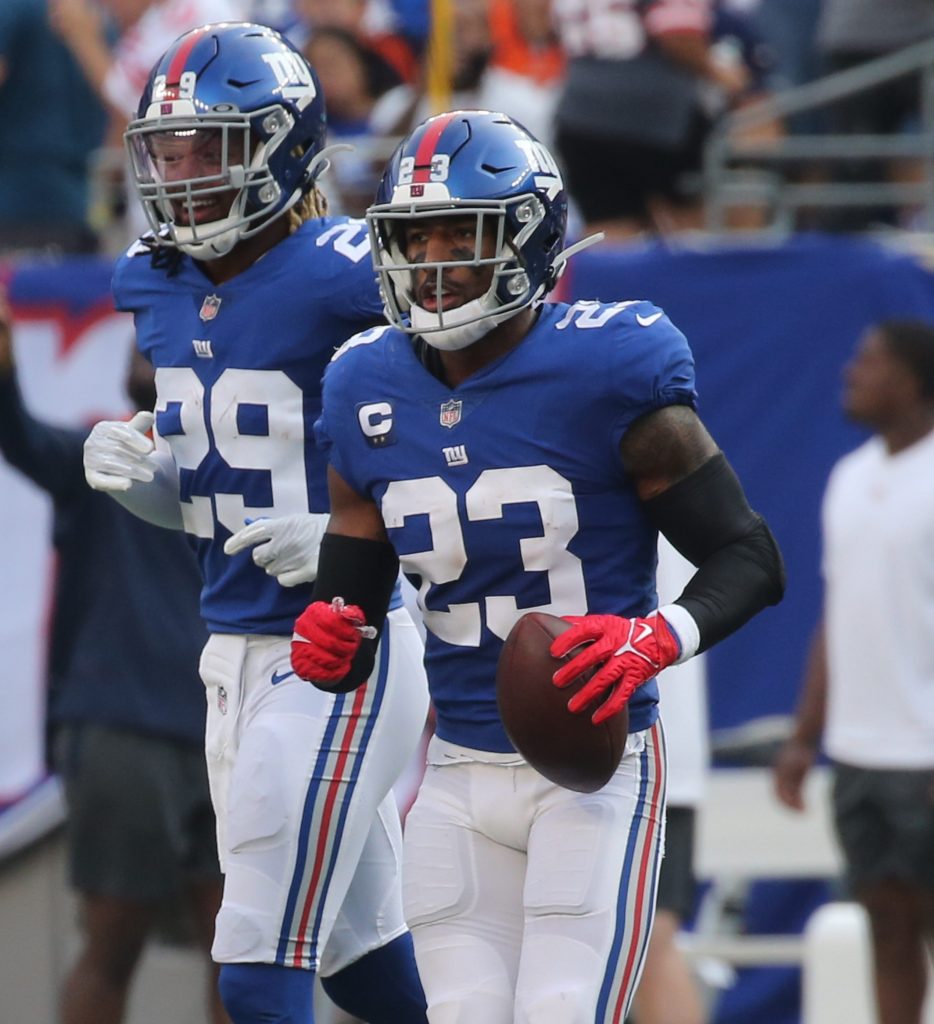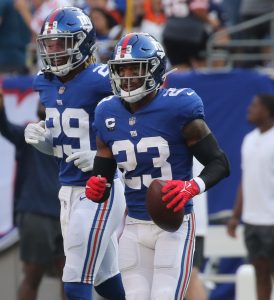 As they move down to the 53-man max Tuesday, the Bucs released Ryan, per Pewter Report. As a vested veteran, Ryan can move through waivers and could opt to return to the Bucs — after they have made necessary roster moves.
One of those moves will be shifting Ryan Jensen to injured reserve. While Jensen suffered a severe injury, the veteran center is not viewed as out for the season just yet. A potential return in the playoffs has not been ruled out. But Jensen will be off Tampa Bay's roster soon. That could open the door to Ryan coming back, though other teams are now free to negotiate with the former Patriots, Titans and Giants defender.
The Bucs did not give Ryan any fully guaranteed money to add Ryan, whom the Giants cut in March, this offseason. But the veteran drew steady praise from Tampa Bay's coaches during training camp, The Athletic's Greg Auman tweets.
Considering this could be Tom Brady's final year with the Bucs (and/or final year in the NFL), keeping a proven veteran like Ryan, 31, would make sense. The Bucs lost Jordan Whitehead in free agency, leading to the Ryan move. They also signed Keanu Neal this offseason. Ryan can be re-signed as soon as Wednesday, if that is the route the Bucs are going.