Markus Golden is the latest veteran addition to the Steelers' edge rushing group, having inked a one-year deal last month. He recently touched on the role he is expected to have in his new home, and his free agent process.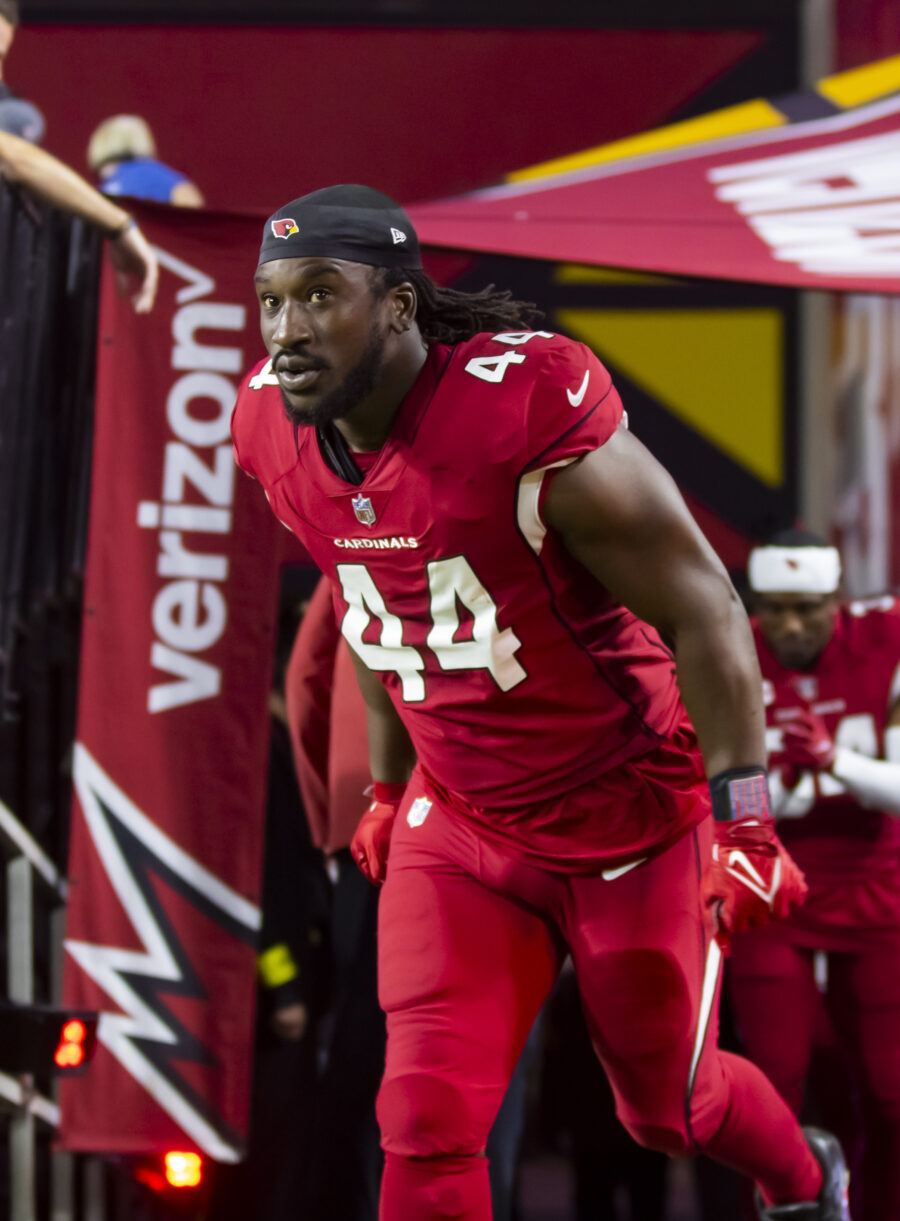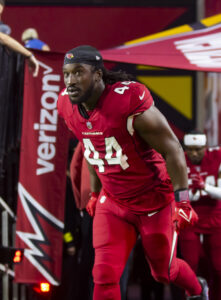 Golden was released by the Cardinals just before the start of the new league year in March, following an underwhelming campaign in 2022. The 32-year-old recorded just 2.5 sacks last season, a far cry from the 11 he racked up the year prior. His release was one of many cost-cutting moves around the league, and left him as part of a large group of experienced pass rushers in search of a new opportunity.
The former second-rounder indicated, via TribLive's Joe Rutter, that he had multiple offers to weigh before ultimately signing in Pittsburgh. His base salary of $1.165MM should inform the expectations Golden will face in 2023, a season in which he will sit behind T.J. Watt and Alex Highsmith on the team's depth chart. That situation does not present an issue for Golden.
"I don't need all that," he said, while acknowledging the Steelers made no promises about playing time during his visit. "You can sit here and tell somebody anything. At the end of the day, I know how football is. Anything can happen… When the time comes, whether I play one play or if I play 30 plays, I'm going to go hard on all those plays."
The Steelers have tried to add veteran depth behind the elite duo of Watt and Highsmith over the past two offseasons. That included signing Melvin Ingram in 2021 and trading for Malik Reed in 2022. The former was quickly traded after taking issue with his lack of snaps, while the latter recorded just one sack in 14 games in Pittsburgh before departing in free agency.
Golden will look to provide the Steelers with a more effective rotational option while aiming to boost his own value on the open market next spring. A relatively productive season could establish the Missouri product as a cost-effective option for Pittsburgh, since Watt averages $28MM per year on his deal and Highsmith is currently in talks on what will be a lucrative extension. Golden's remarks on the Steelers' approach with him suggest his decision to join them could prove to be one which pays off during the season.