In 2018, the Browns were armed with a very rare assortment of premium draft capital: the No. 1 and No. 4 overall picks. Ultimately, of course, they used those picks on quarterback Baker Mayfield and cornerback Denzel Ward, but they were reportedly involved in trade discussions that would have sent at least one of those selections to the Seahawks in exchange for superstar quarterback Russell Wilson.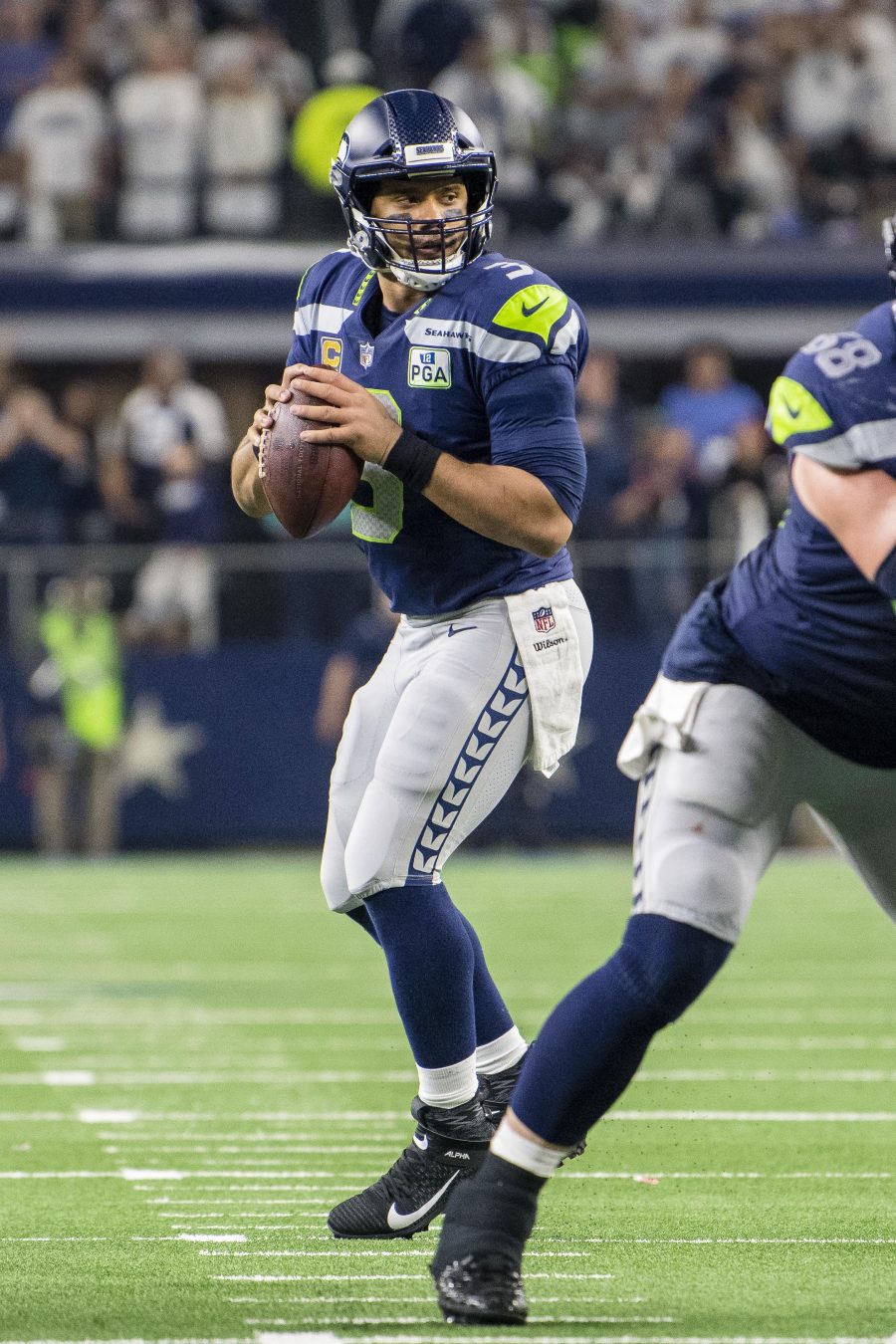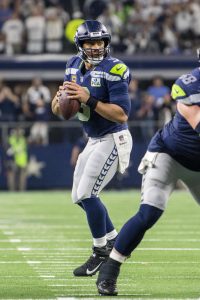 In a recent appearance on the PFTOT podcast, Chris Simms says that Cleveland and Seattle discussed a trade wherein the Seahawks would have acquired the No. 1 overall pick from the Browns while sending their Super Bowl champion signal-caller to Ohio (story via Mike Florio of PFT). And according to Florio's source, the discussion did indeed happen, though the source couched it as being more of a conceptual conversation.
These sorts of discussions certainly happen all the time, and they never really get anywhere because the teams involved have no real intention of trading their assets but simply want to exercise due diligence in case their prospective trading partner is willing to make an offer that's impossible to turn down. But the fact that the Seahawks even considered trading Wilson is notable, especially given that he was only 29 at the time and had already established himself as one of the best QBs in the game.
As Bob Condotta of the Seattle Times writes, the 'Hawks would not have traded Wilson for just the No. 1 pick; they would have demanded the No. 4 selection as well. Even that, however, seems like a small price to pay for a player of Wilson's caliber, and one would think that the Browns would have pounced on the opportunity if it had truly presented itself.
At the time, Wilson and the Seahawks were in the midst of contract discussions that would culminate with Wilson becoming the highest-paid player in NFL history. And he has more than lived up to that deal thus far, posting back-to-back MVP-worthy seasons with an average QB rating of 108.6 and an average triple-slash of 3,779/33/6. He has added 718 rushing yards and three rushing scores for good measure, and he has yet to miss a game in his career.
Nonetheless, Florio's sources do say that Wilson will be traded at some point in the relatively near future. By Wilson's own admission, the inclusion of a no-trade clause in his current contract was instrumental in getting the deal done — perhaps because of the Cleveland discussions — but he could always waive it if he feels the time is right. Though a trade in the next several seasons would not be feasible because of the dead money charges it would leave on Seattle's books, something could happen by 2022.
Indeed, Condotta notes that the Seahawks likely would have selected Patrick Mahomes if he had fallen to them in the 2017 draft, and GM John Schneider was also poking around Josh Allen the following offseason. In a couple of years, he may pull the trigger on a collegiate signal-caller and send Wilson elsewhere, difficult though that may be to fathom.
Follow @PFRumors