Mentioned in trade rumors for much of this offseason, Robert Quinn not showing up for the Bears' minicamp added fuel to the prospect he would be the next front-seven mainstay to be dealt out of Chicago. But Quinn said Wednesday he is not seeking to be moved.
"Yeah, I never expected to go anywhere," Quinn said (via ESPN.com's Courtney Cronin, on Twitter) when asked if he wanted to be traded. "I've been traded twice. You get tired of moving. … I expect to be here, but if not, that's out of my control."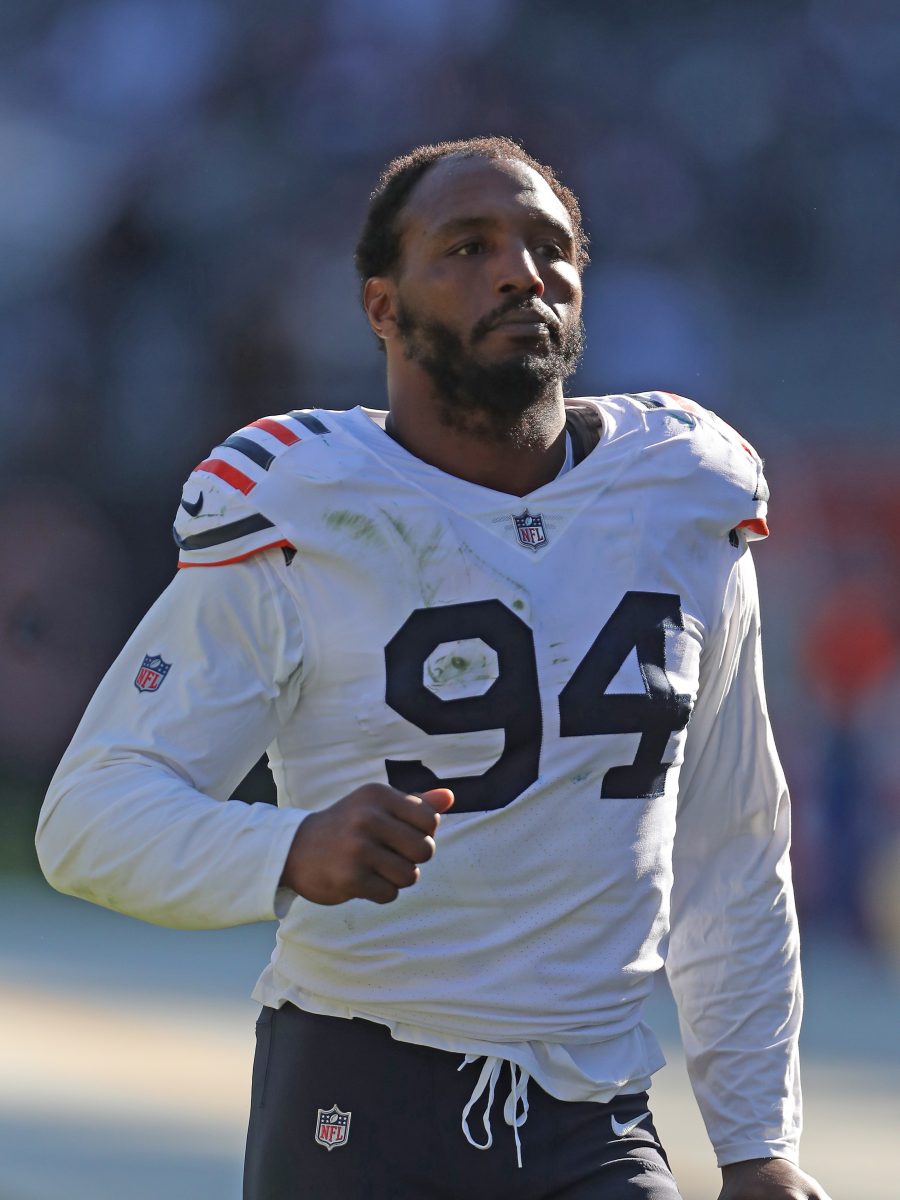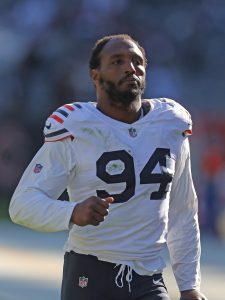 The Bears stripped most of the veteran contracts from their front seven this offseason. They traded Khalil Mack, released Danny Trevathan and Eddie Goldman and let Akiem Hicks walk in free agency (to the Buccaneers). During the spring, Quinn was connected to a potential trade request. That had teams monitoring this situation. Quinn's age (32) and cap number ($17.9MM, the league's 13th-highest defensive cap hit) do not exactly make him a fit for a Bears rebuild, but he put together one of the best seasons of his career in Chicago.
Quinn, who broke Richard Dent's 37-year-old single-season franchise sack record last year by registering 18.5, said his minicamp absence was "More just trying to take care of my body." Most veterans do not take this route, which means losing upwards of $90K. But Quinn is at Bears training camp, avoiding the fines that come with missing these workouts, and remains under Bears control through 2024. New GM Ryan Poles said he has not discussed a potential trade with Quinn.
No more guaranteed money remains on Quinn's deal, however, and trade rumors likely will not cease. Previous Quinn trades occurred in 2018, when the Dolphins acquired him from the Rams for fourth- and sixth-round picks in a partial pick-swap deal, and 2020. The Cowboys obtained Quinn for a sixth-rounder. Quinn's 2021 production still makes him a viable trade chip for a Bears team that could use future assets to add younger talent.
At worst, the 12th-year defender would make sense as a quality complementary edge rusher. Quinn's base salary ($12.8MM) would limit what the Bears could receive in a trade, unless Chicago agreed to pay part of the salary to improve compensation. Absent a trade, Quinn will enter the 2022 season as the Bears' top defensive lineman.