Philadelphia is getting some help on defense as it looks to secure the NFC's No. 1 seed heading into the postseason, according to the team's official Twitter account. The Eagles have activated safety C.J. Gardner-Johnson and defensive end Robert Quinn from injured reserve today. To make room on the 53-man roster, Philadelphia placed linebacker Shaun Bradley and defensive end Janarius Robinson on IR. Lastly, the team signed punter Brett Kern to the active roster from the practice squad.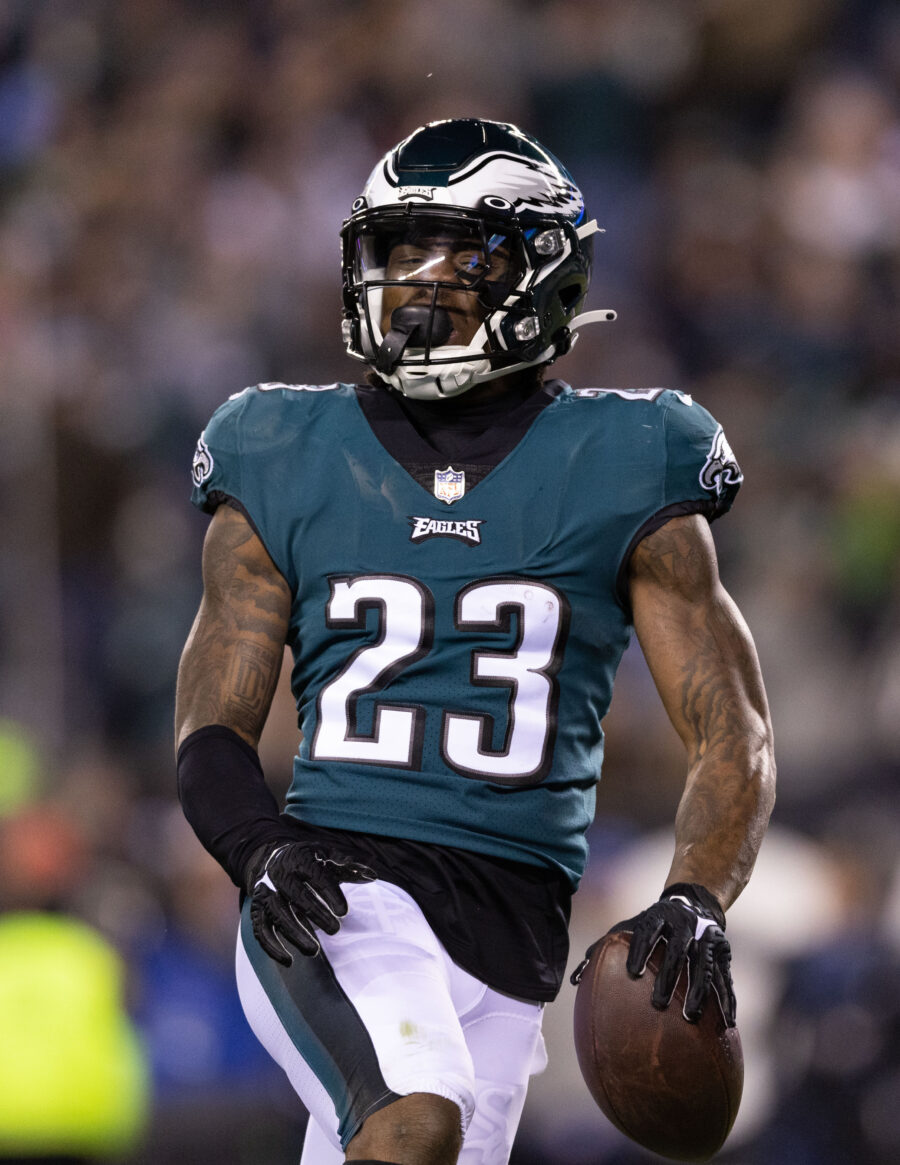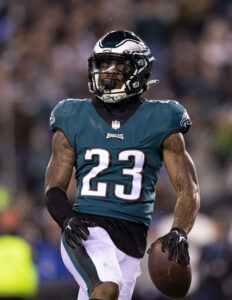 Gardner-Johnson will return in time for the playoffs after a lacerated kidney sidelined him for the past five games. The unusual injury put a pause on a career year for the fourth-year safety. After being traded from New Orleans just prior to the start of the regular season, Gardner-Johnson started every game for the Eagles alongside Marcus Epps before getting placed on IR following the Week 12 injury. At the time of his placement on IR, Gardner-Johnson led the NFL in interceptions with six through 11 games. His presence in the defensive backfield will provide a big boost for a team who has had their sights set on the postseason all year.
The Eagles pass rush has been just fine without Quinn but that's not to say it won't benefit from a reunion. Philadelphia leads the league in sack total, and frankly, it's not very close. Quinn had yet to add to the team's sack total before finding himself on IR, but it's hard to imagine that defensive coordinator Jonathan Gannon isn't excited about the aspect of adding a pass rusher who was pushing for a season total of 20 sacks as recently as last year.
Bradley and Robinson being moved to IR is a small price to pay for the return of Gardner-Johnson and Quinn. Bradley is a core special teamer who has yet to appear on defense this season for the NFC's current top seed. Robinson was signed off the Vikings' practice squad early in the year but has yet to appear in a game this season.
Kern has served as the team's punter for the last three weeks as Arryn Siposs has been on IR. The long-time Titan has been serviceable on special teams for Philadelphia, showing that he can be depended on for the postseason.