The Buccaneers may have re-signed Steve McLendon earlier this offseason, but that doesn't mean the defensive tackle is a lock to make the roster. As Greg Auman of The Athletic writes, Tampa Bay's defensive line depth could lead to an "interesting battle for roster spots."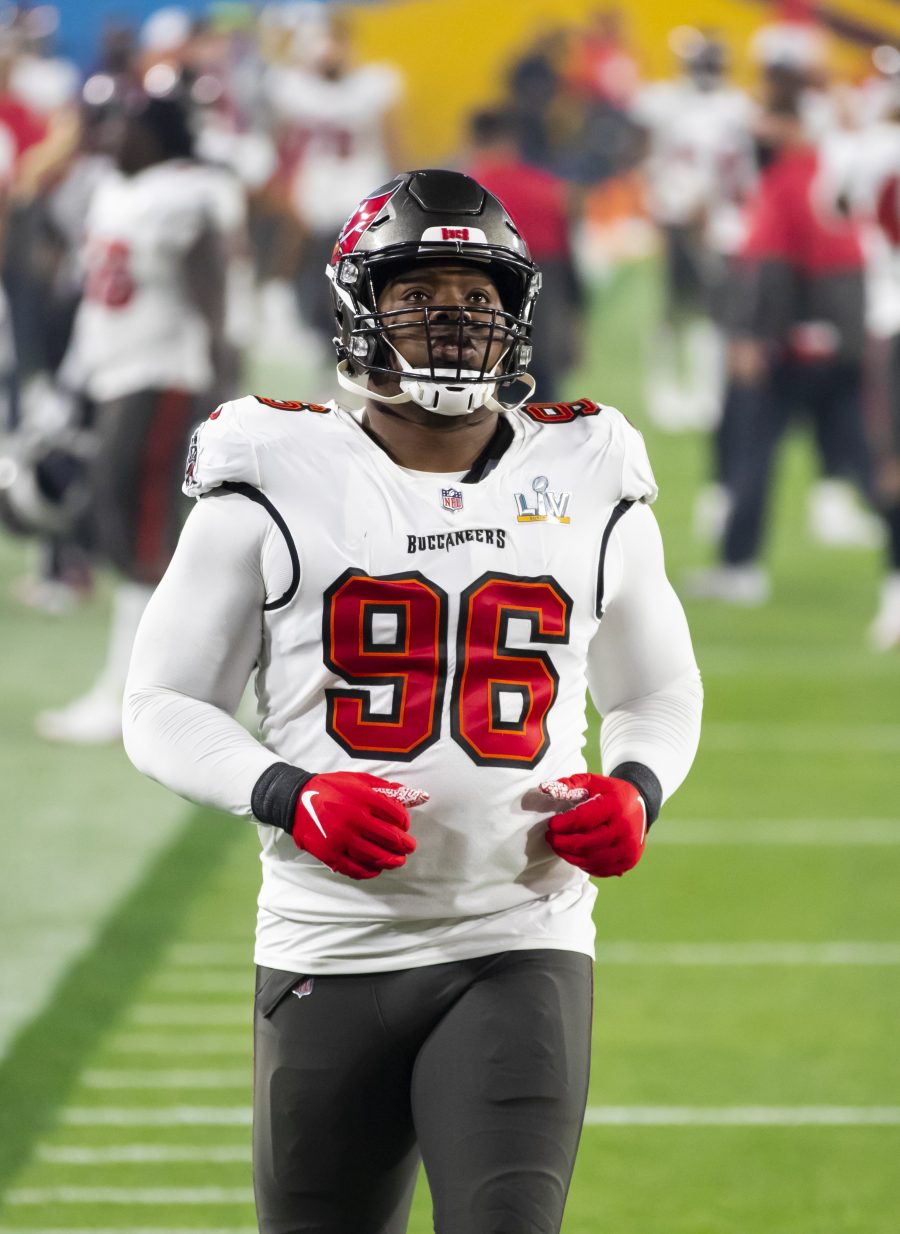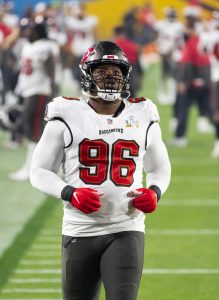 Ndamukong Suh, Vita Vea, and William Gholston are locked in as starters on the defensive line, leaving space for only three (maybe four) of Rakeem Noches-Nunez, special team ace Patrick O'Connor, 2020 sixth-round pick Khalil Davis, veteran Jeremiah Ledbetter, and a handful of others. McLendon could find himself in that "others" category, especially considering his age (35) and his minimal signing bonus ($137.5K). While the veteran is "well-liked and respected" by teammates, McLendon could still find himself on the way out of Tampa Bay thanks to his minimal cap charge and/or the organization's decision to pivot towards youth.
The Jets traded McLendon and a 2023 seventh-rounder to the Bucs last October in exchange for a 2022 sixth-round choice. It amounted to a virtually no-cost pickup for Jason Licht & Co., providing them with an accomplished run-stuffer to fill in for Vita Vea. After reuniting with Todd Bowles, McLendon notched 17 tackles and two tackles for loss in the regular season. In the playoffs, he tallied five tackles and three quarterback hits en route to a Super Bowl ring.
McLendon started at least 14 games in each season between 2017 and 2019. Last year, he was first-string with the Jets for six games, but came off of the bench for the Bucs in the latter half of the year. Now, he'll reprise his role in the rotation, providing steady support on the interior.