Ndamukong Suh is looking to continue his playing career in 202e3, but a deal with a new team being signed in the near future should not be expected. The veteran defensive tackle recently clarified his intentions heading into what will be his 14th season in the NFL.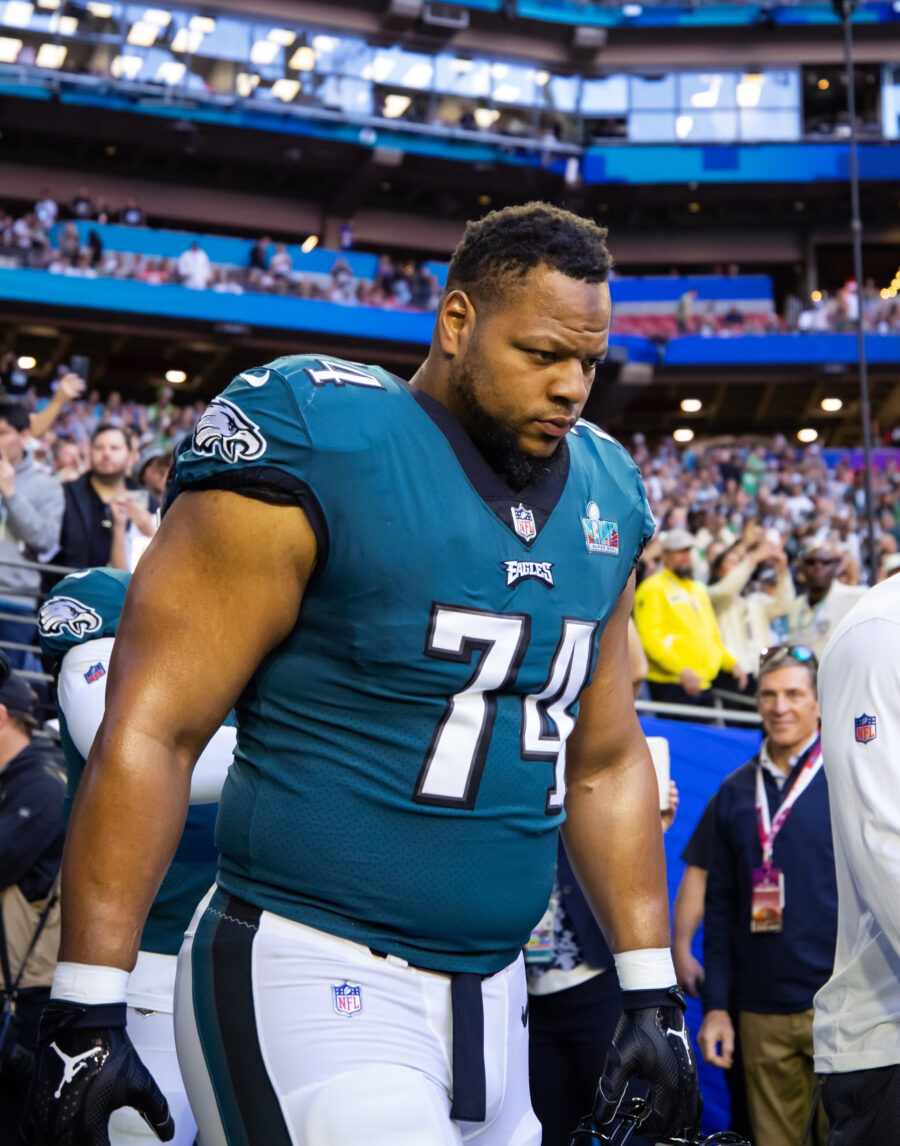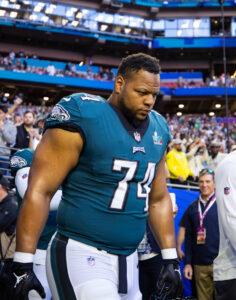 "I have no desire to be in a training camp," the three-time All-Pro said during an appearance on NFL Total Access. "I will come in and watch and look and give some advice, but when Week 1 happens, I'll be ready" (h/t Grant Gordon of NFL.com).
Suh went unsigned for the first 10 weeks of the 2022 season before ultimately joining the Eagles. That allowed him to provide Philadelphia's highly-productive defensive front with added depth, and make another run to the Super Bowl. The 2010s All-Decade member has appeared in three of the past five title games, winning one with the Buccaneers in 2020.
That came in the middle of his three-year stint in Tampa Bay, one in which he continued to demonstrate his durability and consistent production. Suh recorded back-to-back seasons with six sacks in 2020 and 2021, while operating as a full-time starter as he had at every stop along the way in his career up to that point. That came to an end last season during his midseason run with the Eagles, as he saw just a 35% snap share.
A repeat of that workload would likely be in store for him in 2023, given his age (36) and the lack of familiarity he would have with a new team having missed the offseason and training camp upon arrival. Even as a depth option, though, Suh would be a welcomed addition to any number of teams seeking experience along the interior. A return to the Eagles was made less likely by their decision to draft Jalen Carter ninth overall, marking the second consecutive year in which they spent their top pick on a defensive tackle.
The 49ers – the other team Suh had been contemplating a deal with last year – meanwhile, made a splash in free agency by signing Javon Hargrave. That could also take them out of the running for further investments at the position this offseason, but it will be worth watching how Suh's market amongst other teams develops deeper into the summer.