Before the NFL Draft, Tampa Bay was already exploring options for depth on the defensive line without re-signing Ndamukong Suh, but, according to Greg Auman of The Athletic, their move to draft Logan Hall may have sealed Suh's fate.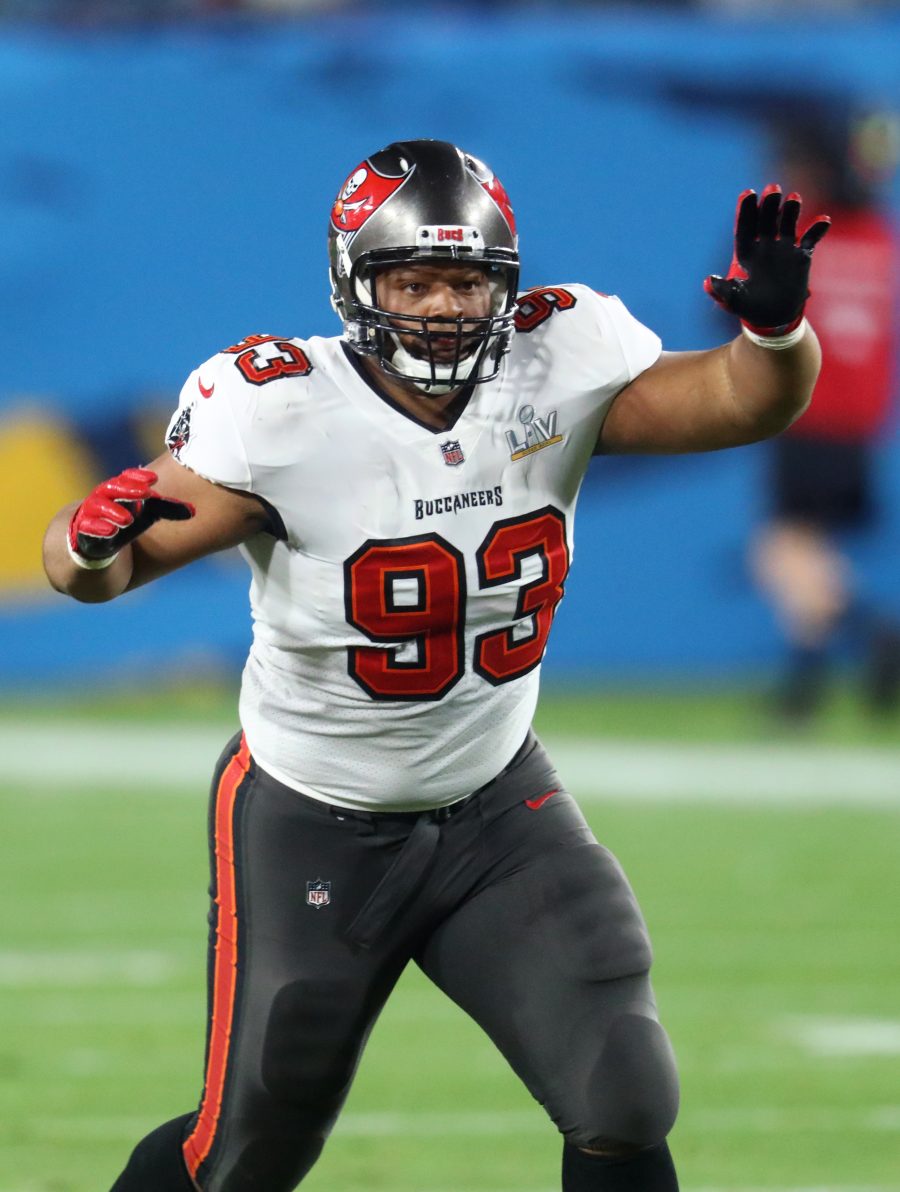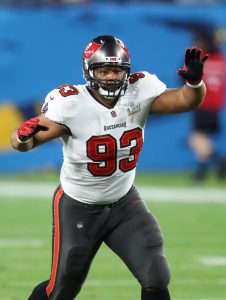 The Buccaneers signed Suh in 2019 in an effort to replace the production lost with Gerald McCoy's departure. Suh failed to produce numbers typical of his career in that first season in Tampa, posting a career low in sacks, but demonstrated his usual aptitude for playmaking, scoring two touchdowns on fumble recoveries, recording 7.0 tackles for loss, and hitting the quarterback 14 times. Suh returned to form the following two years recording 6.0 sacks in each season. Despite signing with the Buccaneers at 32-years-old, Suh has maintained a high level of play. In his three seasons with the team, he's recorded 14.5 sacks, 23.0 tackles for loss, 46 quarterback hits, and 5 fumble recoveries.
Last month, after trading back to allow Jacksonville a second first-round pick, the Buccaneers used their first pick of the Draft to add the Houston defensive lineman, Hall, 33rd overall. Hall displays some of the same versatility that makes Suh so valuable, but at 13 years younger and on a rookie deal that should be much cheaper than bringing back the now 35-year-old Suh.
Buccaneers general manager Jason Licht hasn't shut the door on re-signing Suh, making a comment that seemed to insinuate he may be an option in case an injury hurts the team's depth at the position. Suh would certainly be an effective injury replacement as he hasn't missed a start in his entire 12-year career. He's only missed two games since getting drafted and those missed games were the result of suspension.
Still, barring an injury to the line, signing Suh wouldn't make much sense for Tampa Bay after using such a high pick on Hall. It would add unnecessary cost to the position group and Suh's playing time would cut into the early playing opportunities for Hall.