After failing to find a home through the first 10 weeks of the 2022 NFL season, defensive tackle Ndamukong Suh made his season debut today with the Eagles, who signed him earlier this week. The 35-year-old was in an unfamiliar position as he sat in free agency well into November, but Suh found a home with a Super Bowl contender and made his debut today against the Colts.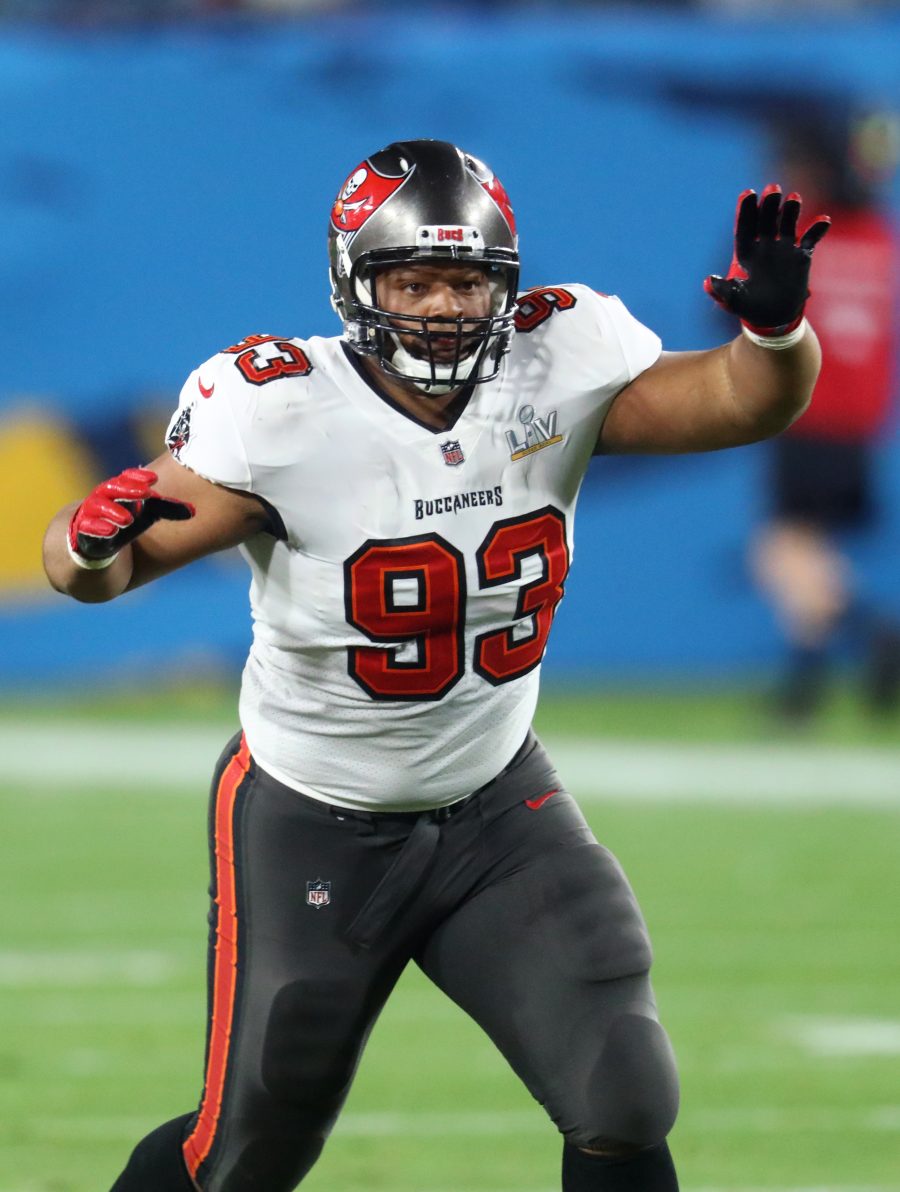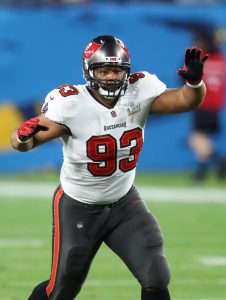 While reports made the rounds linking Suh to teams like the Raiders and Browns, the only other option confirmed by Suh is the 49ers, according to Mike Florio of NBC Sports. Suh communicated by phone that his decision came down to Philadelphia or San Francisco. The obvious reason for Suh's attraction is the presence of defensive line coach Kris Kocurek on the 49ers coaching staff. Kocurek was present throughout Suh's All-Pro career tenure in Detroit, providing Suh with a familiar face in the Bay Area.
There was likely mutual interest, as well, as the 49ers deal with a litany of injuries along the defensive line. Javon Kinlaw and Maurice Hurst remain on injured reserve while Arik Armstead and Kalia Davis have both missed time with recent injuries. Bringing in Suh would've provided some much-needed depth as Kevin Givens and Hassan Ridgeway anchor the middle of the line amidst all the absences.
One team we know didn't reach out is the Cowboys. Owner, president, and general manager Jerry Jones told the media that the team "didn't have contact" with Suh because they "like where (they) are with (their) big boys in the middle," according to Jon Machota of The Athletic. Jones is referring to a stash of tackles that includes Johnathan Hankins, Osa Odighizuwa, Quinton Bohanna, Carlos Watkins, and Neville Gallimore. That collection was enough to convince Jones to stay his hand in regard to Suh.
The reason Suh chose the Eagles seems extremely clear. The Eagles come into Week 11 atop the NFC, despite their shocking loss to the Commanders on Monday, and are considered favorites in the conference that has seen a remarkably weird year. Suh has twins. He won a Super Bowl with the Buccaneers and has decided that he needs a ring for each twin.
He went so far as to take an extremely team-friendly deal in Philadelphia, as his main goal is just to win another Super Bowl. In addition to sacrificing money in the contract, Suh will appear off the bench for the first time in his career. Through the first 12 seasons of his career, not only did Suh show an iron-man resiliency, only missing two games while playing in 191, he also started all 191 games that he appeared in. With Fletcher Cox and Javon Hargrave fairly secure in their starting jobs on the line, Suh remains behind them on the depth chart.
That may change as Suh gets more comfortable with his new team, but the Eagles were a bit unsure today on his role considering the short amount of time he had to learn the defense, according to James Palmer of NFL Network. Despite any hesitancies they held in playing him this week, Suh found a way to make an impact today with three tackles, a half-sack, and a quarterback hit in limited time off the bench.