A report from last week hinted that the Browns could have some interest in Ndamukong Suh. That doesn't appear to be the case, but the organization could still have interest in adding a defensive lineman. According to Mary Kay Cabot of Cleveland.com, reports connecting Suh to Cleveland are "unfounded," and "there doesn't seem to be much interest" in adding the veteran. However, if the team does add a defensive tackle, Sheldon Richardson could be an option.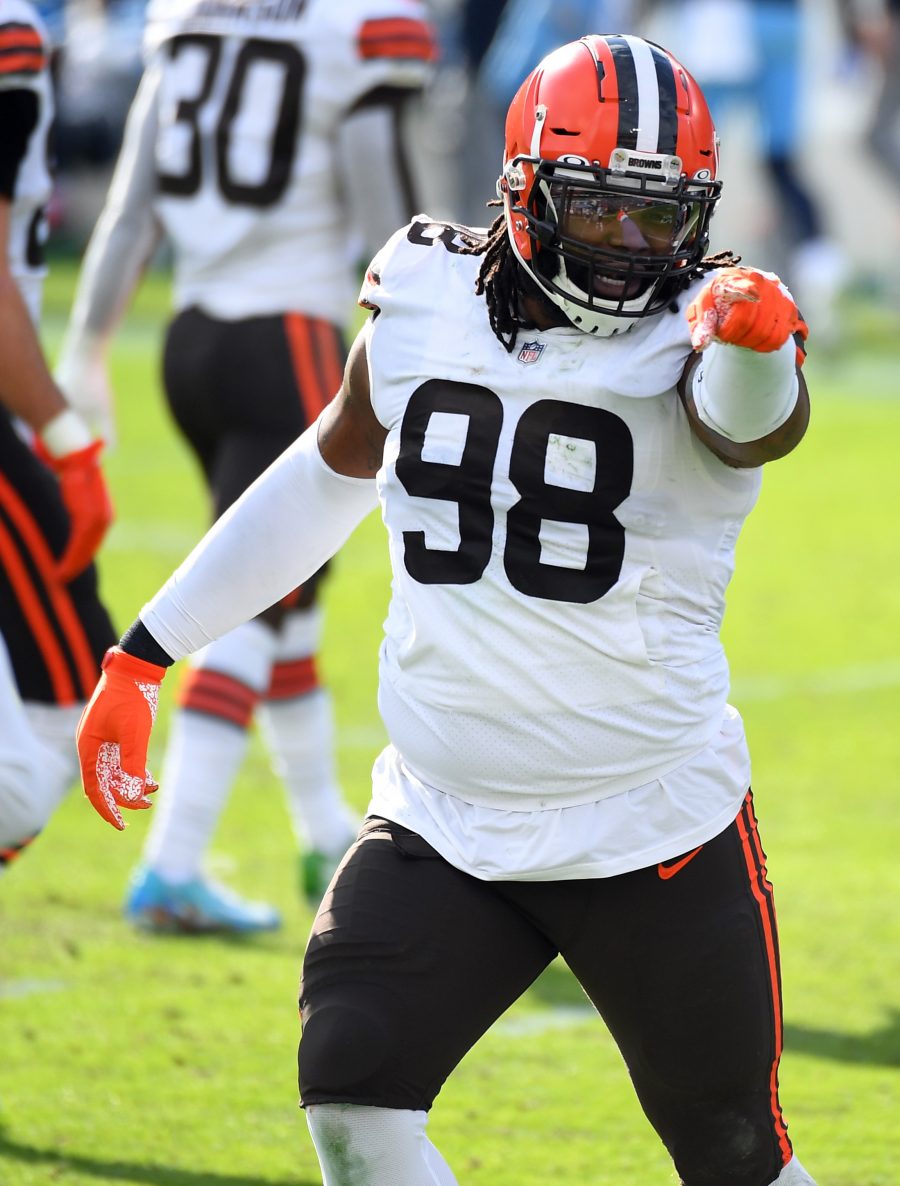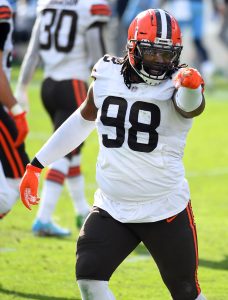 [RELATED: Browns Interested In DT Ndamukong Suh?]
Richardson spent two seasons in Cleveland, collecting 126 tackles and 7.5 sacks in 32 games with the organization. Richardson originally inked a three-year deal with the Browns in 2019, but after he refused to take a pay cut following the 2020 campaign, he was let go. He ended up catching on with the Vikings for the 2021 season, starting seven of his 17 games while collecting 39 tackles and 2.5 sacks.
As Cabot notes, the 31-year-old defensive tackle is still well liked from his time in Cleveland, with the reporter citing Richardson's ability to help "patch things up" between Myles Garrett and Baker Mayfield following the former's suspension in 2019. Beyond his locker room presence, Richardson could also provide some guidance to the Browns' younger defensive lineman, although Cabot hints that the organization may be content rolling with their current grouping.
The team is high on fourth-round rookie Perrion Winfrey, and they also want to see what they've got from third-year pro Jordan Elliott and free agent addition Taven Bryan. However, there's always a chance a spot could open up, and if the Browns decide they need some reinforcement at defensive tackle, there's a good chance Richardson will get a call.
One name that apparently won't be called is Suh. The veteran's run of Pro Bowls stopped in 2016, but Suh became a key piece for Rams and Bucs Super Bowl-bound teams in the years that followed. Last season, he registered six regular-season sacks and added four hits on Matthew Stafford in Tampa Bay's narrow divisional-round loss.