Today marks the three-year anniversary of Benardrick McKinney's five-year, $50MM extension with the Texans. If you forgot to get the inside linebacker a gift, that's alright. He probably doesn't need much in the way of gadgets and home furnishings for his new Miami-area pad.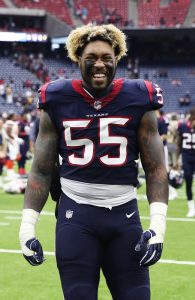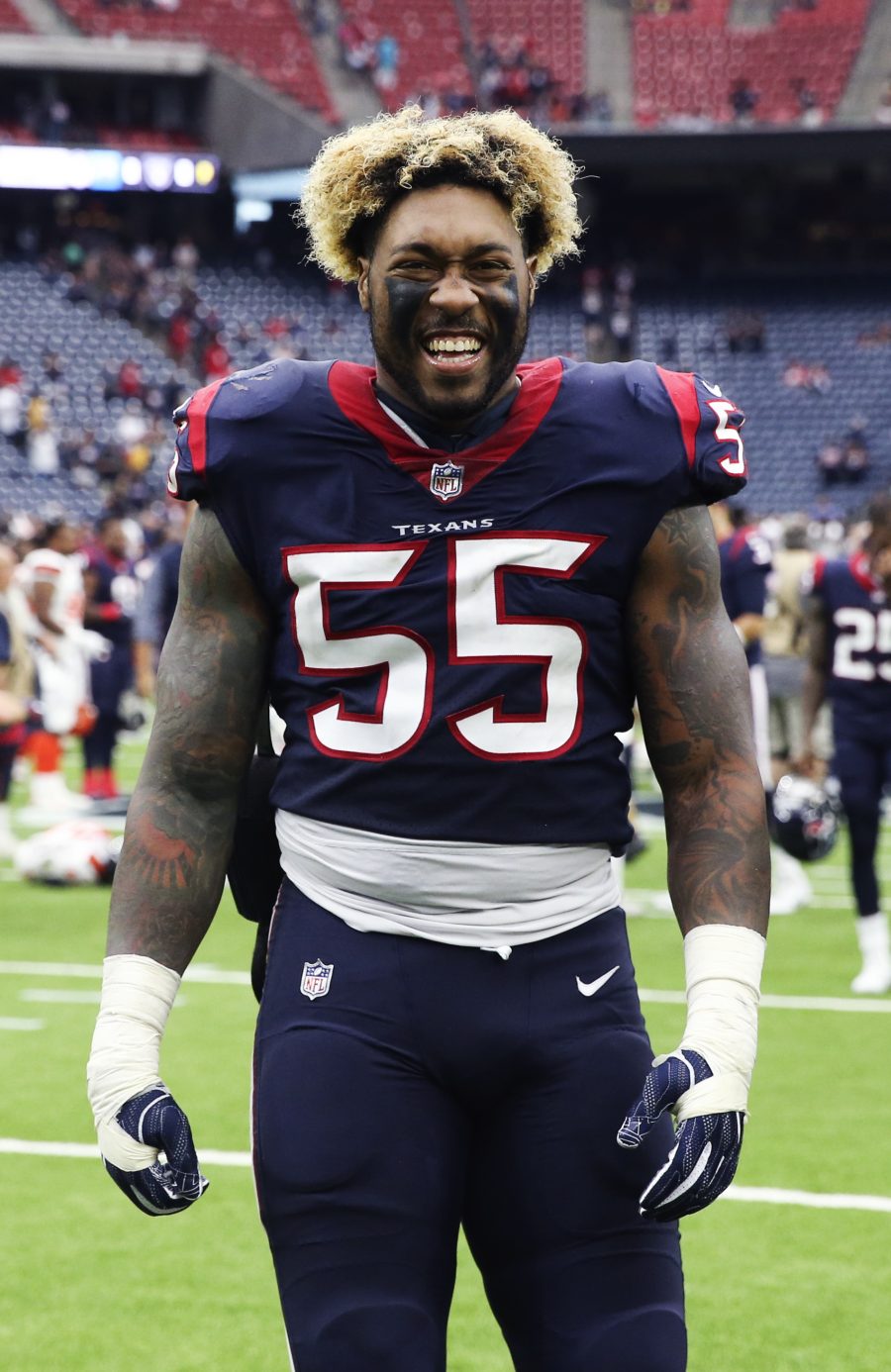 McKinney, a 2015 second-round pick out of Mississippi State, emerged as one of the Texans' top defenders in his sophomore NFL season. He was solid as a rookie, but as a second-team All-Pro nod in 2016, he finished out with 129 tackles, five sacks, and a forced fumble, ensuring that he would see a sizable pay bump in the offseason. His 2017 stat sheet wasn't quite as gaudy – 95 tackles and three sacks – but he was still impressive and placed as Pro Football Focus' No. 24 ranked linebacker in the NFL.
Because he was a second-round pick, the Texans didn't have the fifth-year option as a safety net. By 2018, McKinney was set to enter his walk year, when he could potentially send his sticker price through the roof. McKinney, meanwhile, was 25 and wanted the security of a multi-year deal. It was the right time for both parties to come to the table and the Texans were happy to oblige. The deal also gave them a clearer picture of their budget as they considered an extension for Jadeveon Clowney (though they ultimately couldn't make it work).
McKinney went on to earn a Pro Bowl nod in 2018 and racked up 100+ tackles again in 2019. Last year, however, a shoulder injury limited him to just four games. Then, the Texans were in a bit of a pickle as they had to replace franchise icon J.J. Watt. Earlier this year, they shipped McKinney to the Dolphins for edge rusher Shaq Lawson. In cap terms, the deal was pretty much a wash. But, on the field, the Texans effectively swapped Watt and McKinney for Lawson and newcomer Christian Kirksey.
Now, McKinney is set to start alongside Jerome Baker, who just landed a sizable extension of his own. When McKinney was at his best, he formed one of the league's best run-stuffing tandems with Zach Cunningham. This Dolphins duo has the potential to be even better, if McKinney can match Baker's strides in pass coverage.
Photo courtesy of USA Today Sports Images.