With the deadline looming for extension-eligible players, two of the league's top wideouts signed lucrative extensions with their organizations on this day eight years ago. On July 15, 2015, Cowboys wide receiver Dez Bryant and Broncos wide receiver Demaryius Thomas signed new deals with their squads.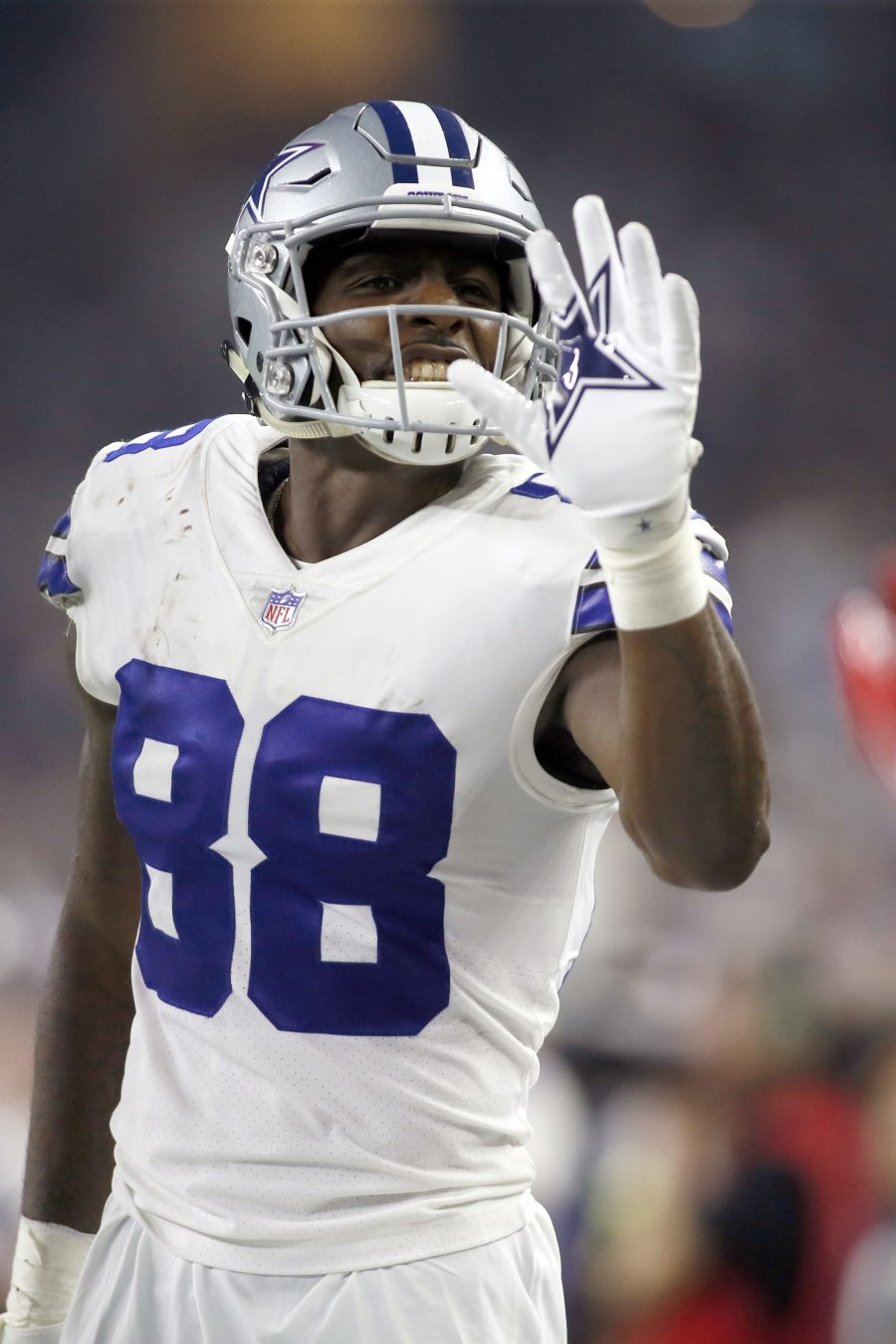 The two 2010 first-round WRs were slapped with the franchise tag before they could hit unrestricted free agency, and negotiations with their respective teams hadn't necessarily gone smoothly. In fact, the NFL Players Association threatened to file a collusion complaint against the Cowboys and Broncos over the lack of extension progress, and both Bryant and Thomas began teased holdouts as the July 15 deadline approached.
Ultimately, both players ended up getting their desired pacts from their new squads, with the duo seeking deals that approached Calvin Johnson's $16.21MM average annual salary. Bryant and Thomas ultimately signed similar five-year, $70MM deals; the two players were previously attached to franchise tags worth $12.8MM.
At that point of his career, Bryant had established himself as one of the league's elite wideouts. At the time of his signing, Bryant hadn't missed a game in three seasons, and he was coming off his third-straight campaign with at least 88 catches and 12 touchdowns. He took it to another level during his contract year, hauling in a career-high 16 touchdowns while tying a career-best 15.0 yards-per-catch mark.
Unfortunately for the receiver and the Cowboys, that 2014 campaign that preceded his extension was the last time Bryant would earn an All-Pro selection in his career. His 2015 season was limited to only eight games while he dealt with a lingering foot injury, although he did return to Pro Bowl status in 2016 after finishing with 50 catches and eight touchdowns in 13 games. Bryant managed to revert to his durable self during the 2017 season, appearing in all 16 games. However, his 12.1 yards-per-reception mark set a new career-low, and with two years remaining on his deal, the Cowboys moved on from the wideout.
Bryant joined the Saints for the 2018 season, but he ended up missing the year thanks to a torn Achilles. He sat out the 2019 season while seeking a new job before catching on with the Ravens in 2020. He caught six passes in six games for Baltimore, and he hasn't earned an NFL contract since that gig.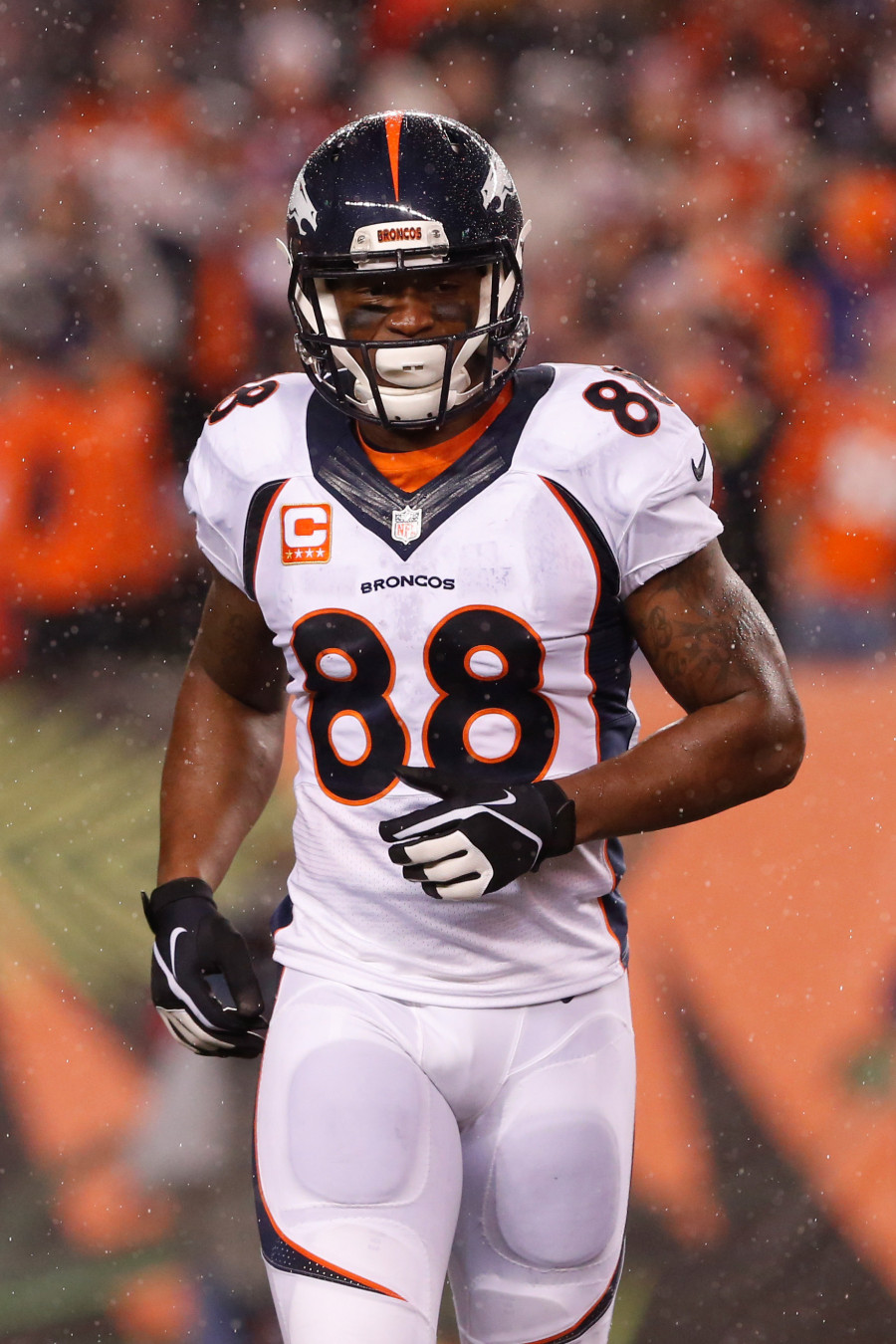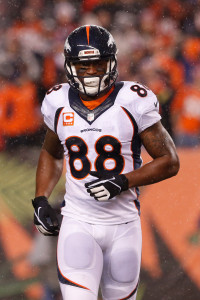 The Broncos got a bit more production out of their extension with Thomas. Prior to signing his new deal, the receiver was coming off a three-year stretch where he averaged 99 receptions, 1,494 receiving yards, and close to 12 touchdowns per season (he added another five scores in five playoff games). While Thomas would never hit those numbers again, his first season under his new deal was still plenty productive. The wideout finished the year with 1,304 receiving yards and six touchdowns before earning his lone Super Bowl championship.
Thomas would only have one more 1,000-yard season after 2015. Despite losing Peyton Manning under center for the 2016 season, the receiver still earned a Pro Bowl nod after compiling 1,083 yards. Inconsistent QB play led to Thomas finishing with only 949 receiving yards in 2017, and with the Broncos eyeing a rebuild in 2018, Thomas was traded to the Texans. Following a brief stint with the Patriots during the 2019 preseason, Thomas caught on with the Jets, hauling in 36 receptions in 11 games. After not playing during the 2020 season, Thomas announced his retirement.
Teams are naturally cautious when it comes to handing out big-money extensions. You can't blame the Cowboys nor the Broncos for extending their star wideouts, but it also shouldn't have come as a huge surprise that neither player ended up completing their deals with their respective teams.
Follow @PFRumors