Ryan Clady is walking away from football. The offensive tackle took to Twitter on Tuesday afternoon to announce his retirement.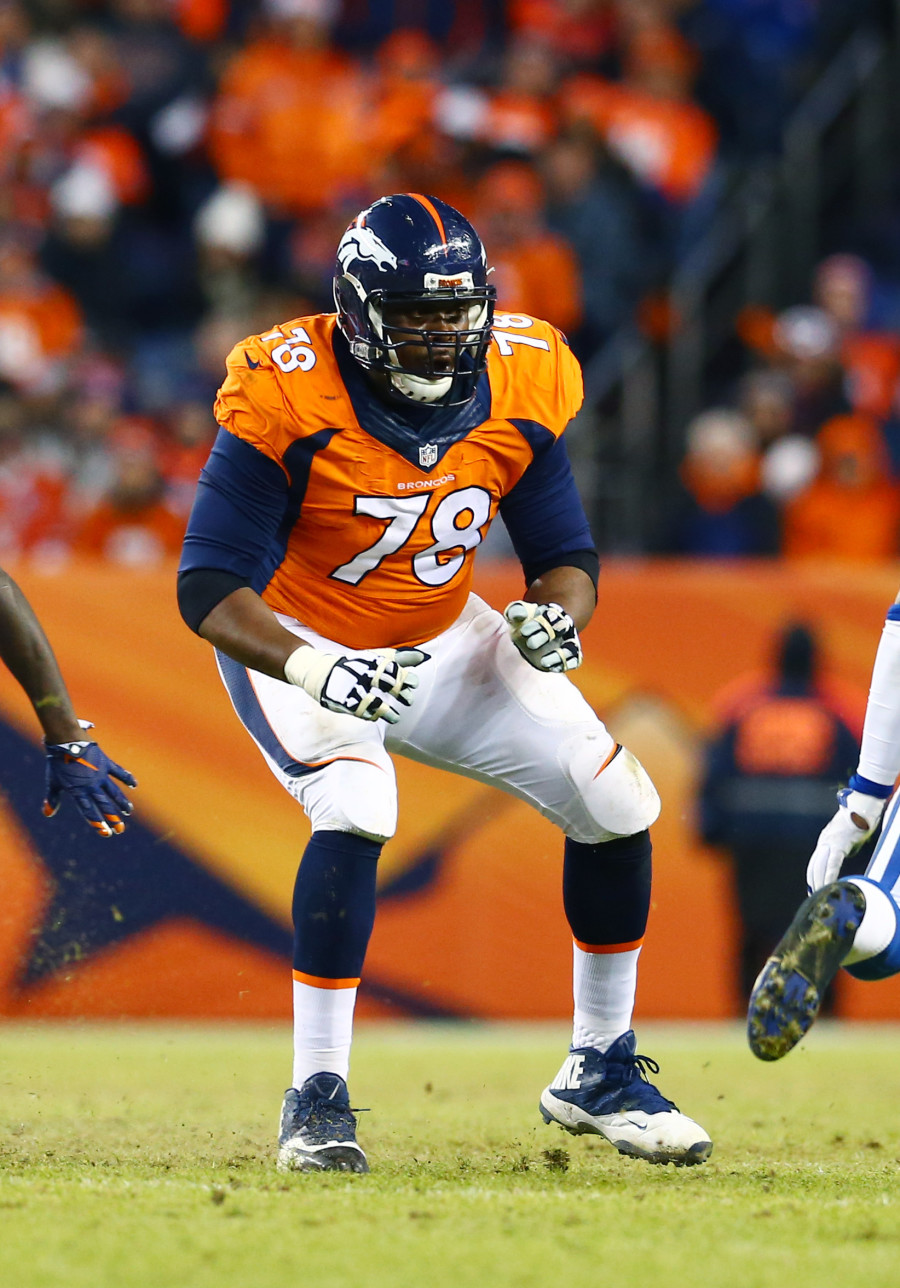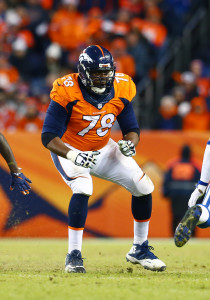 "Despite having several teams who are currently interested in signing me, I have made a very difficult decision to retire from my NFL playing career. I have deliberated on this decision thoroughly until now because I wanted to see if the beginning of NFL training camps would inspire the passion that I need to perform at the standards that I established for myself during my nine-year NFL career," Clady wrote. "I would like to take this opportunity to thank my family, my friends, and my representation for all of their support through the years. I would also like to thank all of my coaches, teammates, and fans for their support throughout my football career at all levels. I would especially like to thank Mr. Pat Bowlen and the Denver Broncos organization for bringing me into the NFL. I was blessed to experience eight great years, four Pro Bowls, and a World Championship with that organization. I am excited about what life holds for me going forward."
Clady first entered the league as a first round draft pick of the Broncos in 2008. He went on to earn four Pro Bowl nods and two First-Team All-Pro selections. Unfortunately, a torn ACL suffered prior to the 2015 season sidetracked his career. Clady wound up missing the entire campaign and he was traded to the Jets in the spring of 2016. After a so-so season, Clady has opted to begin the next chapter of his professional life.
Clady's only known offseason visit was a meeting with the Seahawks in March.