Russell Okung has officially closed the book on his NFL career. The veteran offensive lineman announced (on Twitter) that he has fully committed to the "new chapter" of his life.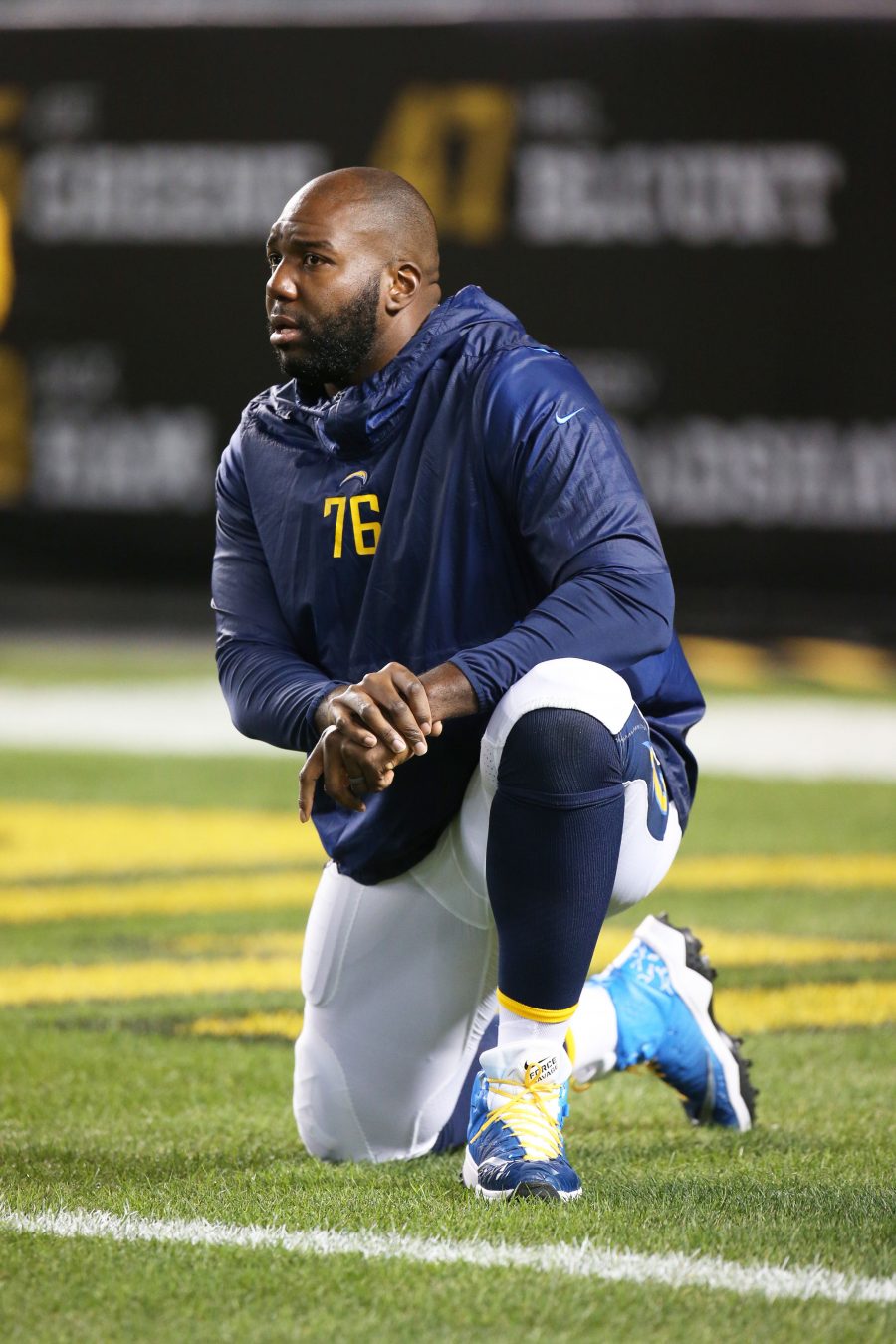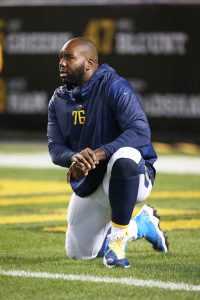 Okung had not played in the NFL since 2020, the first year in which he considered hanging up his cleats. He suffered a pulmonary embolism due to blood clots the season prior, which limited him to six games played. In a one-off campaign with the Panthers in 2020, the former first-rounder appeared in (and started) seven contests at left tackle.
The 34-year-old wasn't satisfied with the offers he received on the open market in 2021, and he wound up sitting out the past two seasons. As explained in his retirement announcement, Okung has now shifted his attention to his post-playing days, with fasting becoming a key component in the next phase of his life. That means his now-complete pro career can be reflected upon.
As the Seahawks' top pick in 2010, Okung was the first draft choice of the Pete Carroll/John Schneider era in Seattle. He spent six years in the Emerald City, starting all 72 games he appeared in and earned a Pro Bowl nod in 2012. He followed that up with a Super Bowl victory the following season, and later continued his career with the Broncos, Chargers (with whom he was again named a Pro Bowler in 2017) and Panthers.
Overall, the Oklahoma State product totaled over $190MM in career earnings. With respect to finances, he became known for promoting bitcoin as a form of compensation. His Panthers contract allowed him to convert portions of his salary into the cryptocurrency, and he remains an advocate for athlete-driven entrepreneurship. More of his focus might be aimed in that direction now that his playing days are officially over.