Free agent offensive tackle Russell Okung continues to pursue a respectable contract offer. If that offer doesn't materialize, Adam H. Beasley of ProFootballNetwork.com believes that veteran could sit out next season. As the reporter writes, Okung doesn't appear to be " so desperate to play in 2021 that he'll sign a below-market deal."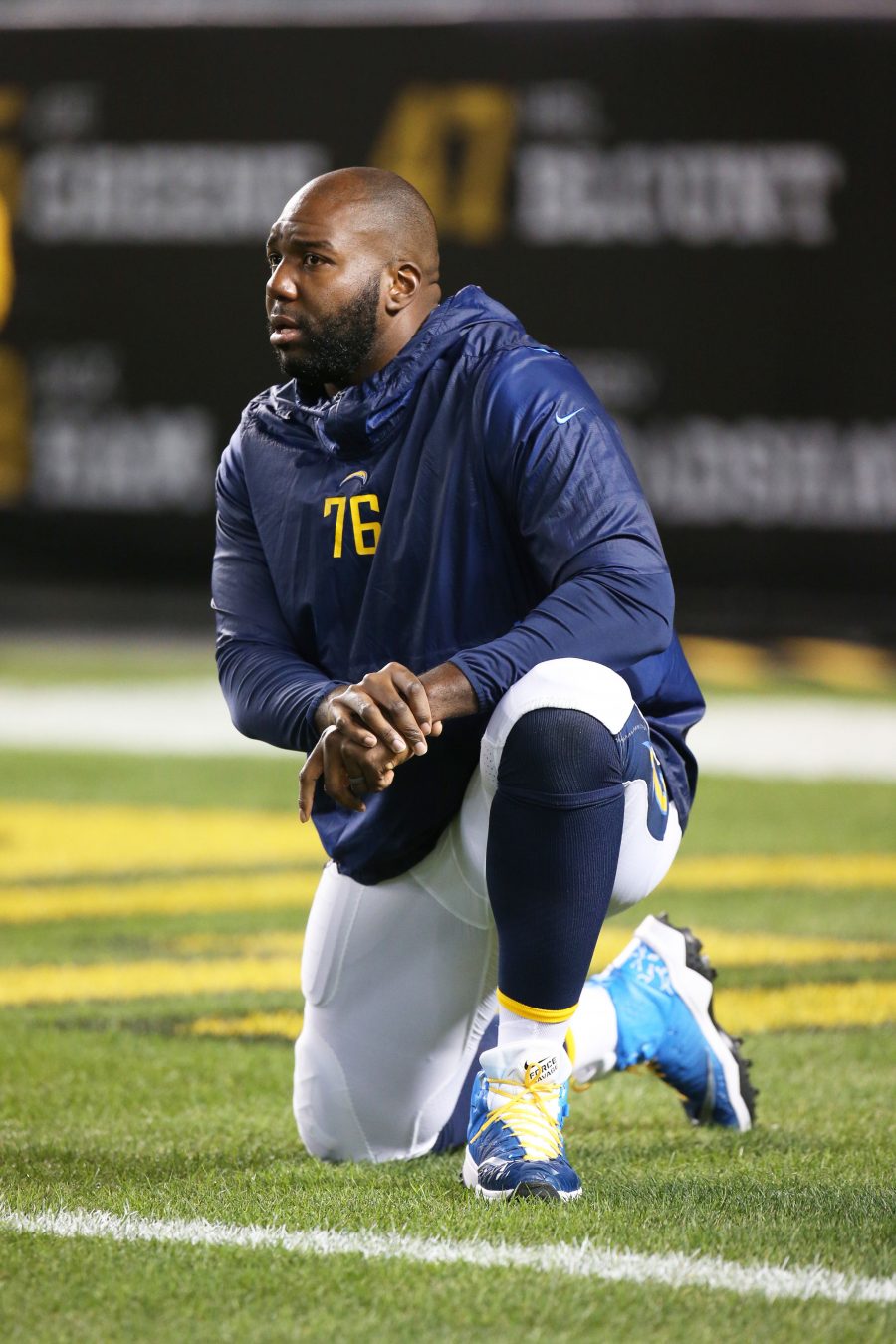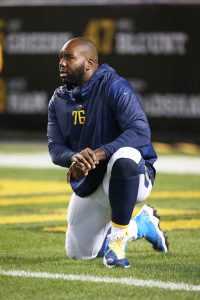 Back in May, Okung seemed to indicate that teams weren't willing to pay him what he was seeking. In response to an ESPN article that floated the Steelers as a potential suitor, Okung tweeted that Pittsburgh "cannot afford" him. If the lineman continues to receive those (perceived) underwhelming offers, he could find himself at home for the entirety of the 2021 season.
Okung apparently mulled retirement last summer, but he still played with the Panthers in 2020. He was limited to only seven games, all of which he started at left tackle for Carolina, and he only played in six in 2019 with the Chargers. He's appeared in 131 games since getting drafted by the Seahawks sixth overall back in 2010, and has started all of them. A two-time Pro Bowler, Okung is capable of being a very solid starter when healthy and at 32 should have something left in the tank physically. Blood clots in his lungs were what limited him in 2019, and his recent injury history is a bit concerning.
It's been relatively quiet for the 32-year-old. We heard back in March that the Chiefs had checked in on the lineman.