As they attempt to replace Laken Tomlinson and Alex Mack, the 49ers are light on experience. For now, that is not fazing the team. San Francisco is not planning to chase a free agent upgrade at center, Kyle Shanahan said during minicamp.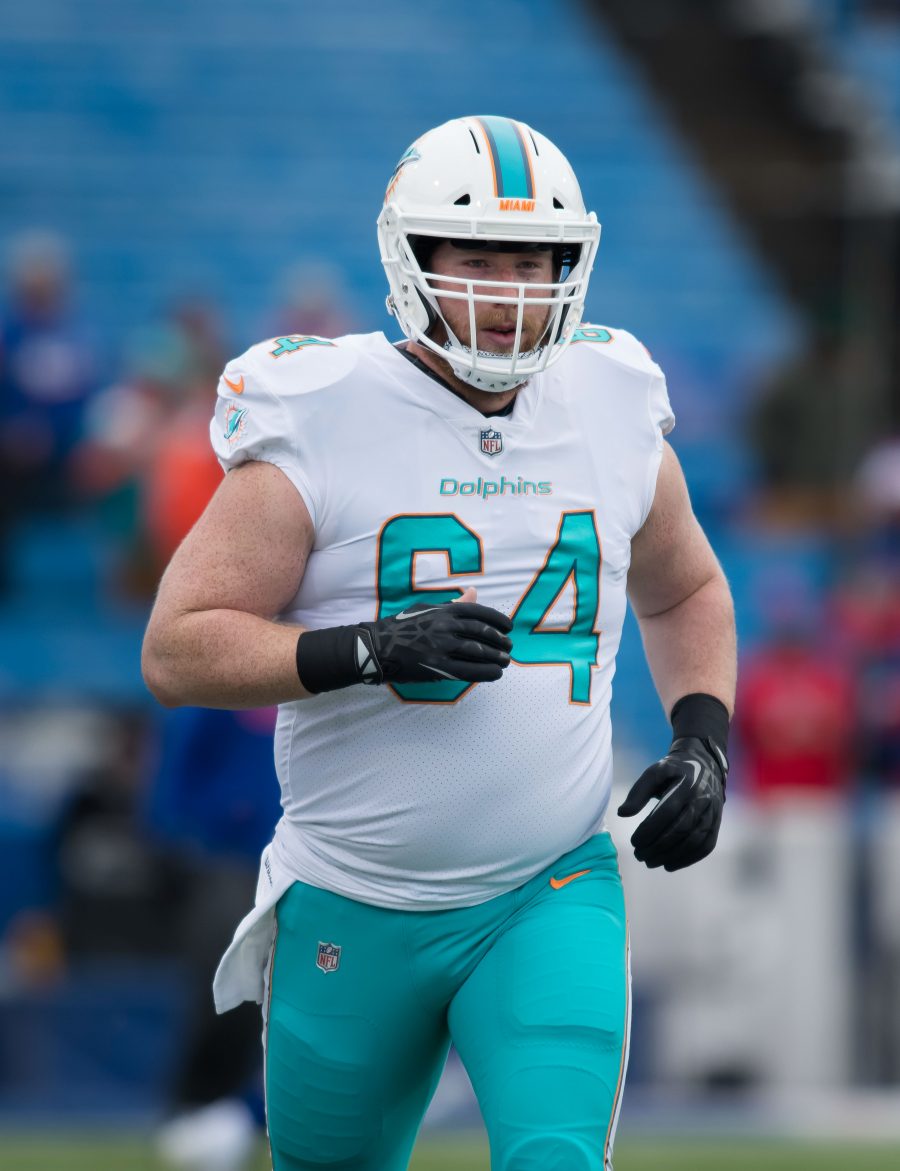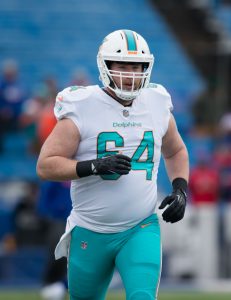 The 49ers turned to Jake Brendel as their first-teamer throughout OTAs and have continued this setup at minicamp. Brendel would be an atypical solution. The former UDFA turns 30 before Week 1 and has made three career starts — all as a fill-in with the 2018 Dolphins. Offensive line coach Chris Foerster was Brendel's position coach during part of his Miami tenure. The 49ers are Brendel's fifth team.
Mack retirement rumors lingered for weeks, and Shanahan said the coaching staff had been expecting the 13-year veteran to hang up his cleats since March. Mack's mid-offseason retirement comes two years after Joe Staley did the same. The 49ers moved aggressively to replace Staley, trading for Trent Williams soon after. J.C. Tretter and Matt Paradis would are available, but free agency is not San Francisco's Mack replacement plan.
"We didn't want to make it a big thing and go chase stuff, especially when the player that we have in here has done a good job and has shown us in here that he can do it," Shanahan said, via David Lombardi of The Athletic (subscription required). "… You know all the veterans out there. We've had an idea about it for a while, so we've been looking at all situations, and right now, we feel like we're doing the best one for us."
Shanahan's praise notwithstanding, Brendel has played six offensive snaps in the past three years. The UCLA alum is not the only option here, but he seems poised to enter training camp as the clear favorite. The 49ers signed Keaton Sutherland, who played in one game with the Bengals last season, and drafted Nick Zakelj in Round 6. Zakelj finished his Fordham career as a tackle, but Lombardi notes the 49ers view him as a possible long-term center option.
The prospect of right guard Daniel Brunskill sliding over is not out of the question, either, with second-year tackle convert Jaylon Moore competing at right guard as well. But Brunskill's 35 straight guard starts suddenly look important for interior-line continuity purposes. Second-round pick Aaron Banks (five 2021 offensive snaps) is set to take over for Tomlinson, a five-year 49ers starter, at left guard.
No matter who wins the center job, the 49ers will move to their fourth primary snapper in four years. Weston Richburg's late-2019 injury — what became a career-ending malady — threw the team's pivot plans off course.
"Jake made our team last year as a backup center," Shanahan said. "In order to do that, you've got to believe they have an ability to start. We had a lot of confidence last year in Jake to make the team. If Mack would've ever missed a game or something, we wouldn't have hesitated and we would've gone into that game very confident with him. We also have guys like Brunskill who has done it before, and I think we have some young guys who can do it."