The Texans saw a hit to their depth in the secondary this past weekend when primary backup safety Eric Murray suffered a torn meniscus in the team's win over the Saints. The severity of the injury was confirmed by MRI on Monday, leading to Houston's decision today to put Murray on injured reserve after undergoing knee surgery, according to Aaron Wilson of KPRC 2.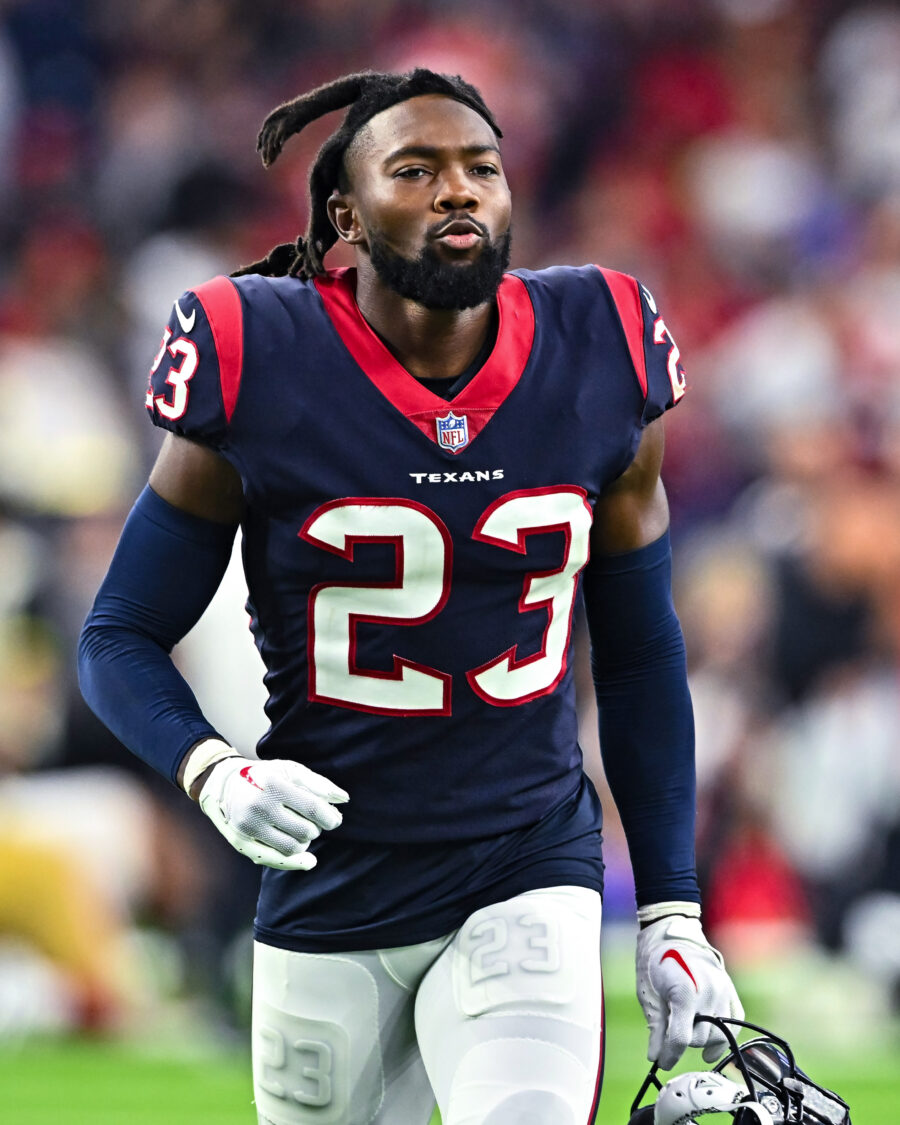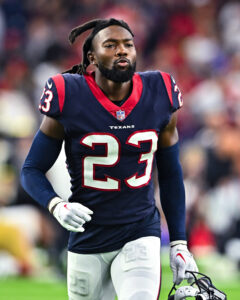 Murray took a backseat in Houston last year after nearly two years as the team's starting free safety. With Jalen Pitre and Jonathan Owens starting in the defensive outfield, Murray found himself coming off the bench and playing special teams. The Texans have replaced Owens with Jimmie Ward this year, but Murray has been able to increase his role a bit due to injuries. With Ward missing the first two games of the year and Pitre missing two himself, Murray has logged four starts as the team's first choice off the bench.
Unfortunately, now Houston will see injury force Murray's absence. Knee surgery is enough to force a long-term absence, hence Murray's placement on IR. Fortunately for both sides, though, the Texans aren't yet calling the injury season-ending, holding out hope that Murray may be able to return late in the year.
In the meantime, Ward and Pitre will continue to start. If anything were to keep either of them off the field, the Texans would need M.J. Stewart to step up. The veteran out of North Carolina has 10 starts in his career, including one this season, when both Pitre and Ward were out. Houston also has versatile defensive back Grayland Arnold, who has filled in some at cornerback this season, as well, due to an injury to Tavierre Thomas.
To fill Murray's roster spot, the Texans called up cornerback D'Angelo Ross from the practice squad. Ross has played in two games so far this year, solely appearing on special teams. Ross's spot on the practice squad will be filled by cornerback Alex Austin, who was waived from the team's active roster earlier this week to make room for wide receiver Noah Brown coming off IR.