The Rams have extended their right tackle. The team announced (on Twitter) that they've signed Rob Havenstein to a contract extension. ESPN's Jeremy Fowler first reported (on Twitter) that the two sides were close to a deal.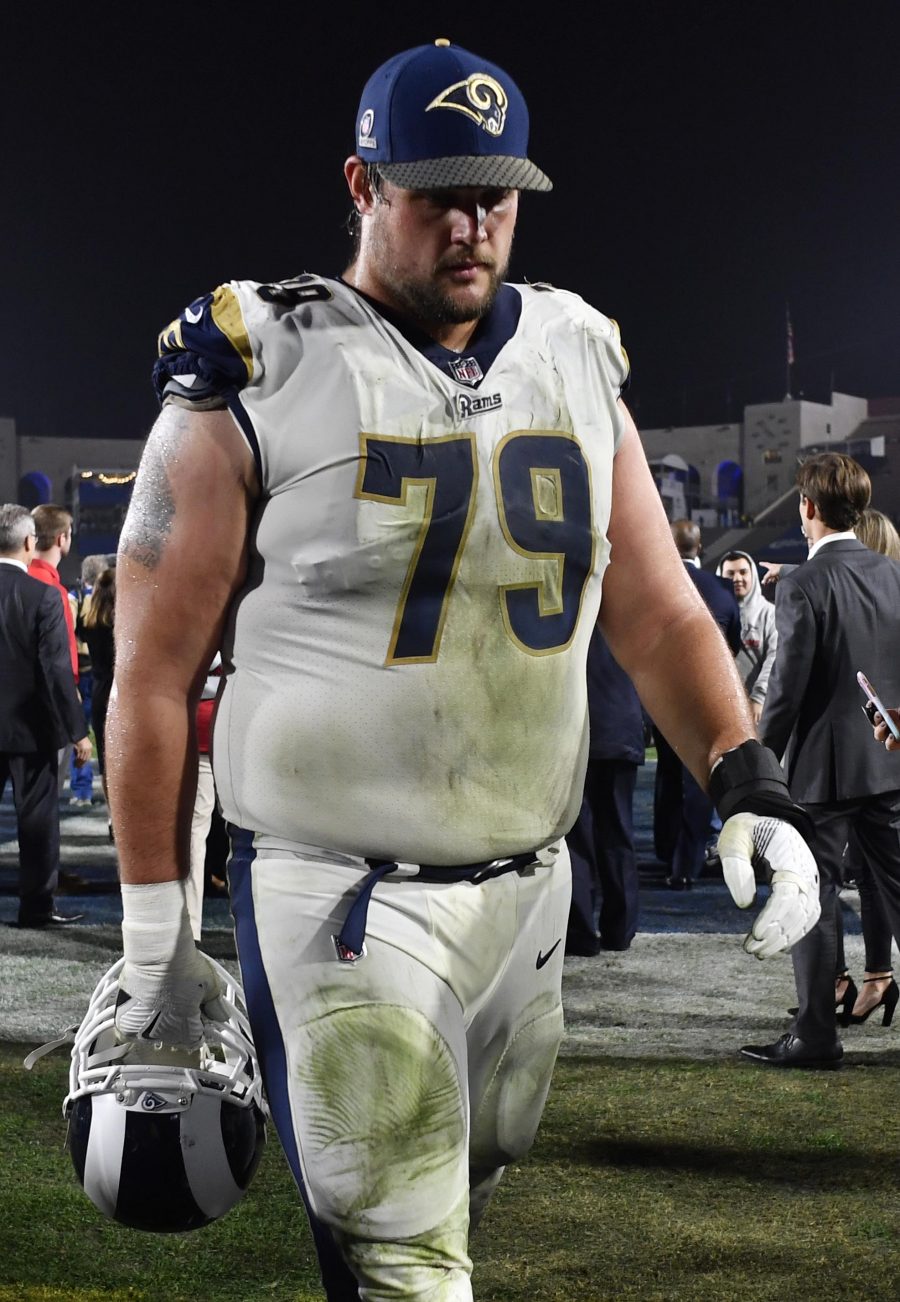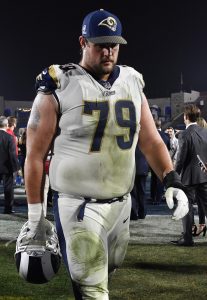 Havenstein was set to play out the final season of his contract in 2022. Despite inking his four-year, $32.5MM deal back in 2018, the veteran lineman still ranked among the 10 highest-paid right tackles in the NFL last year. According to Fowler, his new extension should "bolster his spot" in the top-10, with CBS Sports' Jonathan Jones tweeting that Havenstein received a three-year deal.
The 2015 second-round pick has spent his entire career with the Rams, starting all 99 of his regular-season appearances. After bouncing around the offensive line early in his career, Havenstein has settled in as the team's full-time RT since 2017.
Other than a 2019 campaign where he was limited to only nine games thanks to a knee injury, the offensive lineman has appeared in at least 13 games in each of his NFL seasons. The 30-year-old has also been along for all of the team's recent playoff runs, starting each of his 10 postseason appearances, including all four during last year's Super Bowl run.
Havenstein was named a first-time captain this year following another standout campaign in 2021. Last year, he ranked as the league's ninth-best tackle among 83 qualifying players, making it the third time in four seasons that he's ranked within the site's top-15.
Follow @PFRumors