Since George Paton took over as Broncos GM last year, the team traded the previous regime's highest-profile player and now has a new one. Both transactions came via blockbuster trades, with the capital acquired from the first helping the Broncos pull off the second.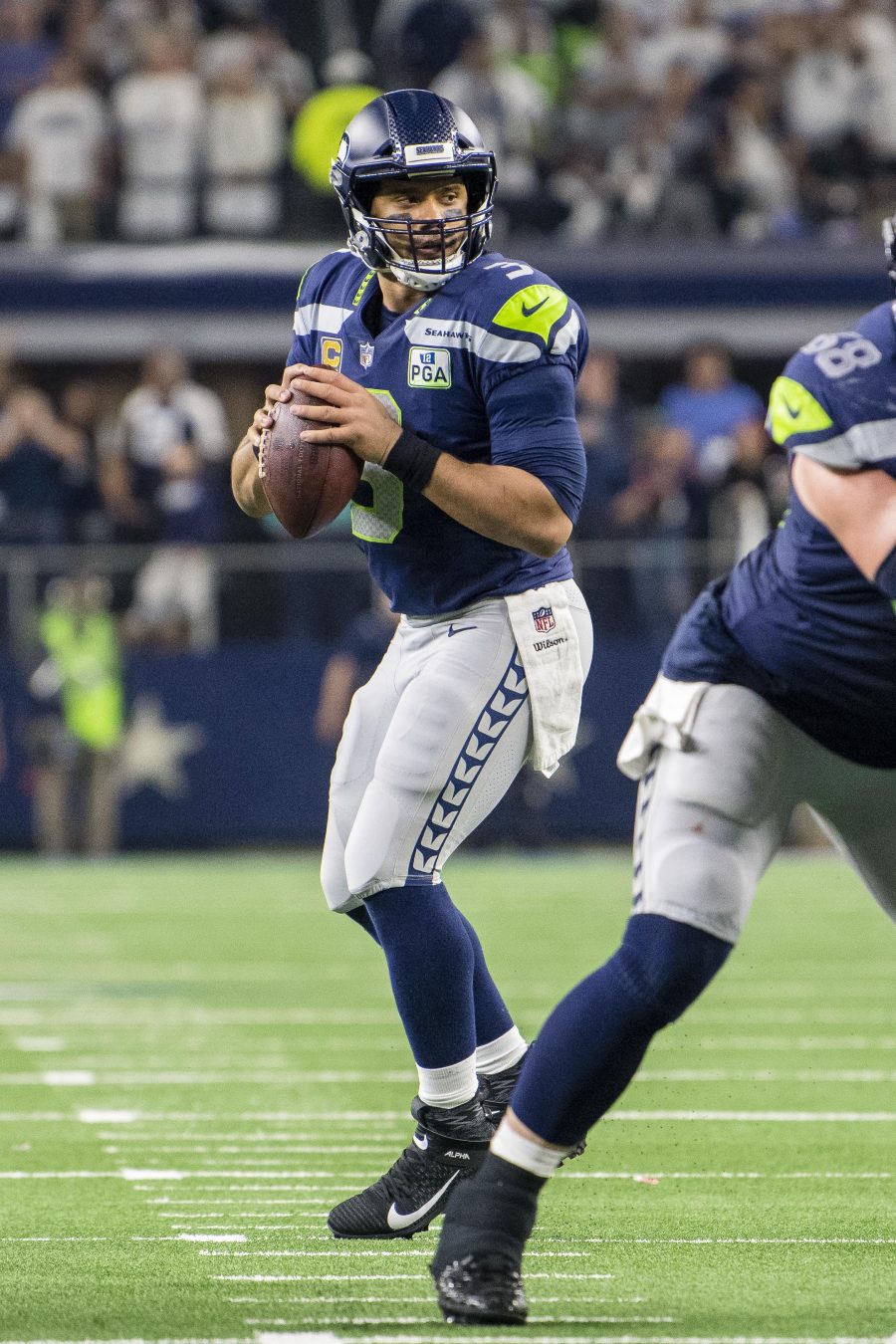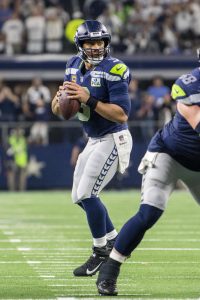 Denver dealt Von Miller to Los Angeles for second- and third-round 2022 picks. That ended up being a win-win-win deal, with the Rams claiming a Super Bowl title, the Broncos having enough draft picks to feel comfortable parting with a big haul for Russell Wilson, and Miller's post-trade rebound enticing the Bills to submit a strong free agency offer. The Broncos' years-long quarterback issue hovered at the root of the Miller trade.
"I love Von, but we knew we weren't good enough with Von to get to where we needed to go at that point," Paton said via The Athletic's Jourdan Rodrigue (subscription required). "I knew in the next year or two we needed to get a quarterback. We needed to break through, [be it] trading up in the draft or via trade; free agency, you're probably not going to get your franchise guy. So we were just going to keep accumulating picks until we got a quarterback. It's hard to win if you don't get that guy."
Paton successfully filled one of the NFL's longest-standing needs by acquiring Wilson for a package that included three players, two first-round picks, two second-rounders and a fifth. The Miller trade, however, leaves the Broncos with three Day 2 picks this year. Without first-rounders this year and next, the second day of this year's draft figures to be quite important for a Denver team that will have a franchise-quarterback salary on its books in the not-too-distant future.
Denver, which had started 11 quarterbacks since Peyton Manning's retirement, has not carried a notable QB salary on its books since Joe Flacco's in 2019. Wilson is set to count just $24MM against the Broncos' cap this season. While an extension is fully expected to commence by the 2023 season, it is not yet certain a new deal will be in place this year.
"You build a different way," Paton said of how the Broncos will need to construct future rosters. "You aren't going to go on a spending splurge every free agency; you just can't. The model doesn't work like that. We realize — we had all of these talks about how, three years down the road, how this impacts us.
"Do we have to hit on picks? Yeah. Everyone has to hit on their picks. But the stakes are higher. You gotta hit on the sixth-rounder, the seventh-round safety or else the model doesn't work. We embrace the challenge just as we embrace the opportunity to have a guy like Russ."
Paton's first Broncos draft included cornerstones like Patrick Surtain and Javonte Williams, along with rookie-year contributors in offensive lineman Quinn Meinerz (Round 3), safety Caden Sterns (Round 5), linebacker Baron Browning (Round 3) and edge rusher Jonathon Cooper (Round 7). Nathaniel Hackett has Meinerz, who became a starter after a midseason Graham Glasgow injury, installed as the team's starting right guard. With a Wilson extension expected to be in the $50MM-per-year ballpark on the horizon, the Broncos will need more low-cost contributors in this draft.