As we prepare for the madness of free agency at the opening of the new league year, the Vikings are also attempting to keep their quarterback off of the free agent market for next year. According to Mike Garafolo of NFL Network, it's looking more and more likely that Kirk Cousins will be testing free agency a year from now.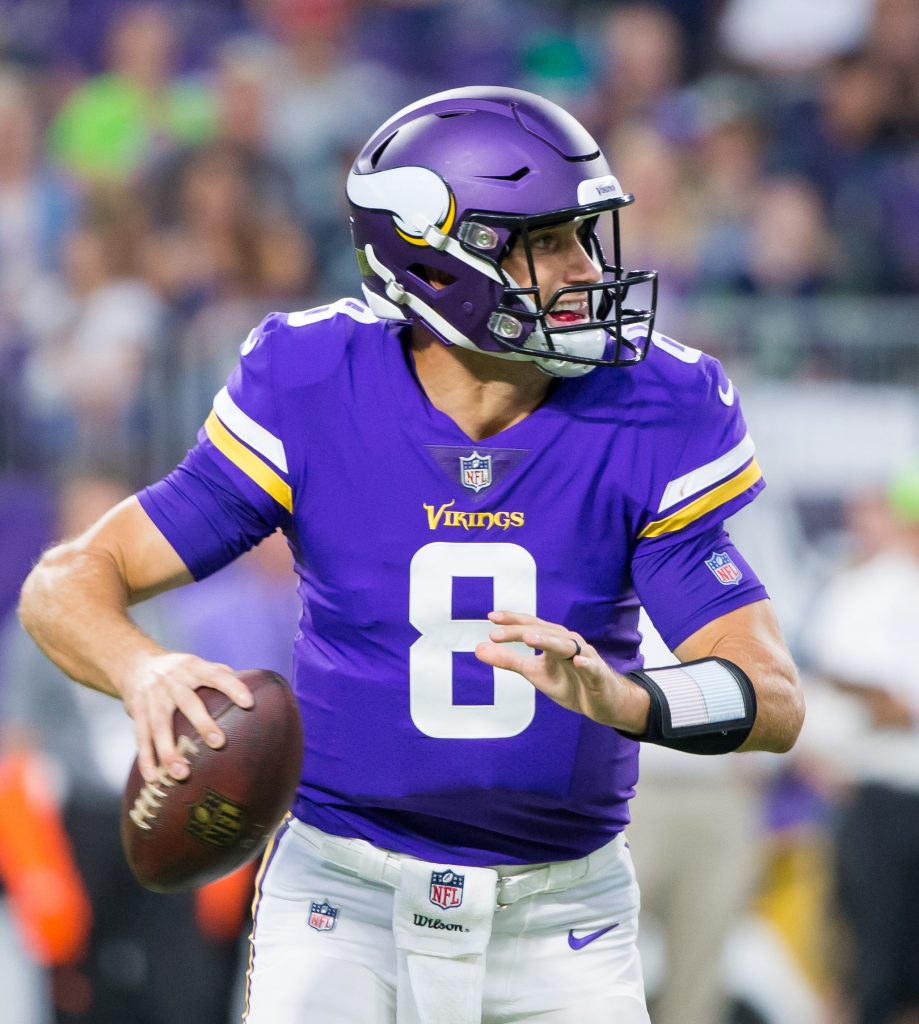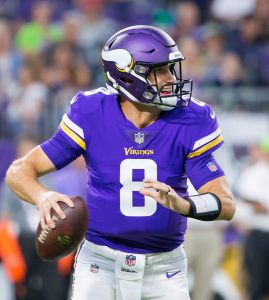 A year ago, the Vikings ensured they would have Cousins under contract through the 2023 season by extending his existing two-year deal an additional season. In each of the two years of that original deal, Cousins held a cap hit of just over $31MM. The additional season sees him once again with an egregious cap hit of $36.25MM.
With those hefty hits on the salary cap, the Vikings are attempting to work with Cousins to figure out an extension that could benefit both parties, earning Cousins a payday while relieving some of the cap pressure on the team. Garafolo's reports indicates that, as of right now, no deal appears to be imminent.
The team is working with a soft deadline by which they would prefer to have an extension done. Cousins's current contract includes a 2023 roster bonus of $20MM that becomes guaranteed this week. He'll be paid $15MM of the bonus next week with the remaining $5MM to be paid out in September. The existing deal also holds two automatically voided years that carry $18.75MM of cap hits into 2024 and 2025.
With no momentum towards a new deal getting done, it's looking like Cousins intends to play out the last year of his contract, flirting with the idea of free agency this time next year. Minnesota will likely continue to try to work something out, as they are currently near the bottom of the league in cap space for the 2023 season. A failure to reach a new extension with Cousins will make things difficult for the Vikings as we approach the start of free agency.
Follow @PFRumors