While the NFL's top 2023 cap hits go to players on offense, a number of pass rushers are tied to lofty figures as well. None check in higher than Giants defensive lineman Leonard Williams.
Williams and Chiefs D-tackle Chris Jones carry high contract-year cap hits, while the Steelers' two front-seven cornerstones each are set to go into training camp with cap figures north of $20MM. As the salary cap climbed to $224.8MM this year, here are the top defensive cap figures as camps near: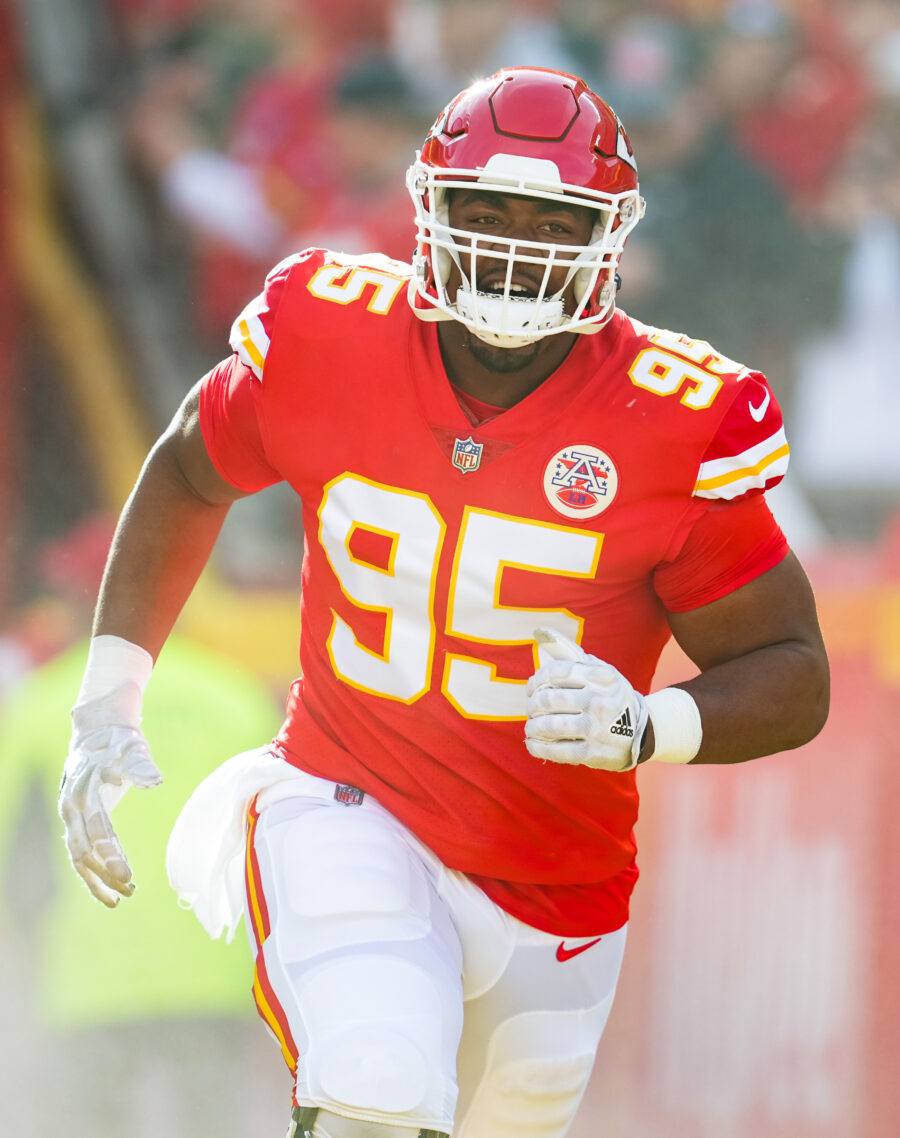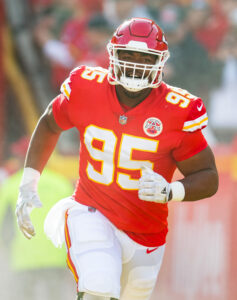 The Chiefs are working toward a second extension agreement with Jones, who is in the final season of a four-year, $80MM contract. A new deal with the star inside pass rusher would free up cap space, and DeAndre Hopkins is believed to be monitoring this situation.
As for Williams, the Giants had wanted to adjust his deal to reduce his eye-opening cap number. As of mid-June, however, no extension appeared to be on the team's radar. The previous Giants regime signed off on the 2021 Williams extension (three years, $63MM). The Giants are also uninterested — for the time being, at least — in extending Jackson, who was also a Dave Gettleman-era defensive addition.
Donald is in the second season of a three-year, $95MM deal. The Rams gave Donald a landmark raise last year, convincing the all-everything D-tackle to squash retirement talk. A no-trade clause exists in Donald's contract, which pays out its guarantees this year. Mosley remains tied to the $17MM-per-year deal the Mike Maccagnan regime authorized with the Jets. That contract, which reset the off-ball linebacker market in 2019, still has two seasons remaining on it due to the deal tolling after Mosley's 2020 COVID-19 opt-out call. The Jets restructured the deal last year.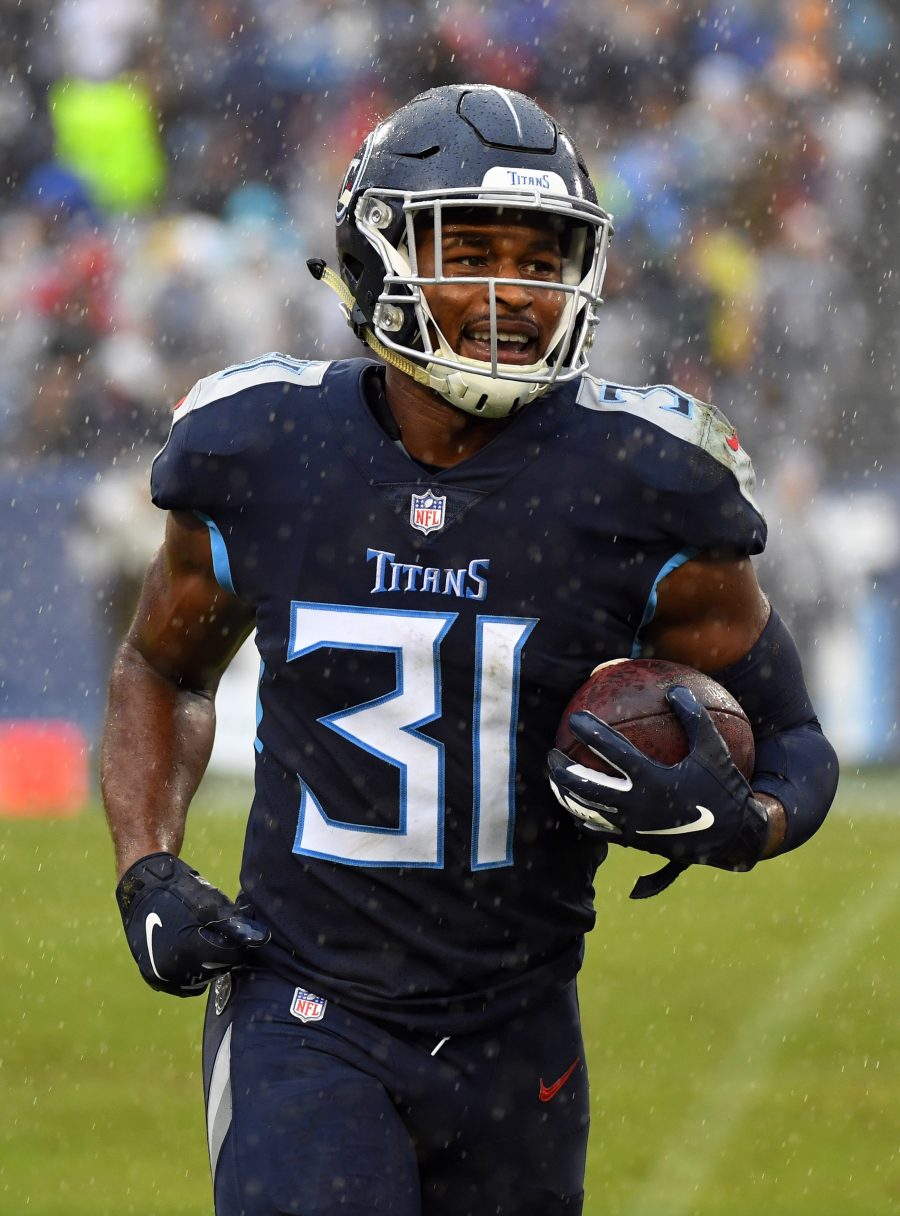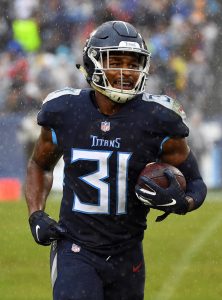 Washington now has two D-tackles tied to deals of at least $18MM per year. While Daron Payne's pact is worth more ($22.5MM AAV), higher cap hits on that deal will come down the road. Three years remain on Allen's 2021 agreement. At safety, no team is spending like the Seahawks. In addition to the big-ticket deals authorized for Adams and Diggs, Seattle gave ex-Giants starter Julian Love a two-year, $6MM accord in March.
New Titans GM Ran Carthon attempted to give Byard a pay cut. That request did not go over well, but the standout safety remains with the team and has not requested a trade. Tennessee re-signed Landry on a five-year, $87.5MM deal in 2022; the veteran edge rusher has yet to play on that deal due to the ACL tear he sustained just before last season.
The 49ers can bring Bosa's number down via an extension, which has long been on the team's docket. As San Francisco extended Deebo Samuel just after training camp began last year, Bosa received back-burner treatment due to the fifth-year option. The star defensive end's price undoubtedly went up during the waiting period, with the former No. 2 overall pick earning Defensive Player of the Year acclaim in the fourth year of his rookie contract.