The Cowboys are dealing with a number of injuries in their receiving corps right now, but another position group will be shorthanded for at least a few weeks. Slot corner Jourdan Lewis suffered a hamstring injury in practice earlier this week, per Calvin Watkins of the Dallas Morning News.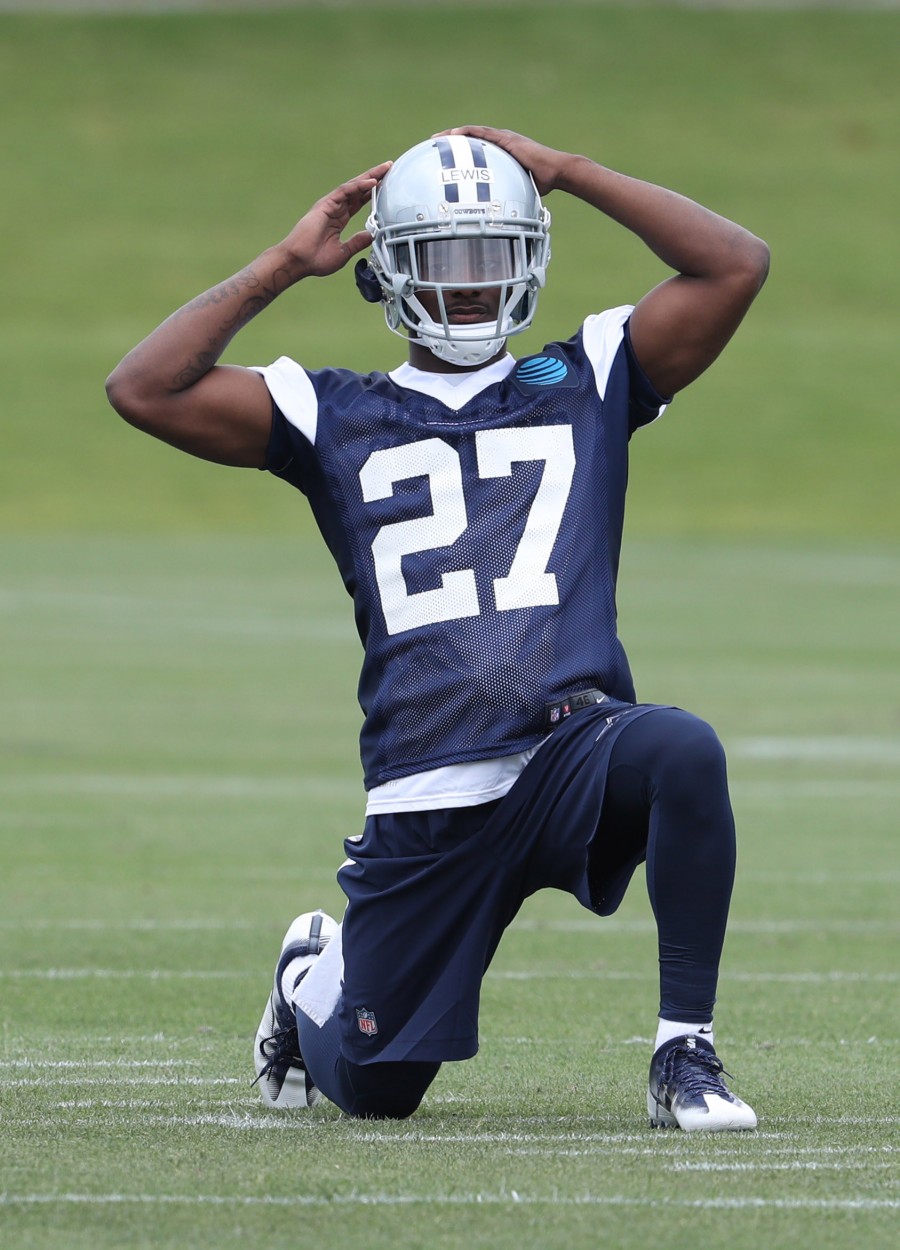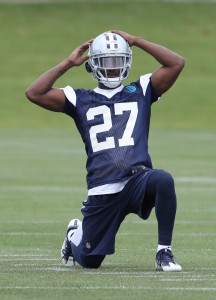 As a result of the injury, Lewis will miss the remainder of training camp and the Cowboys' two remaining preseason games. His timetable beyond that point is unclear; head coach Mike McCarthy said that more will be known only after he begins the rehab process. McCarthy did add, however, that "the immediate goal is to get him [back] for Week 1.'
Lewis, 26, has regained the role he had as a rookie in 2017 over the past two years, with snap percentages in the 70s. He had a career-year last campaign with three interceptions, 11 pass deflections and 61 total tackles – further proving the three-year extension he signed last March to be worthwhile. Missing any significant time in the regular season would, of course, be a major blow to the Cowboys' secondary, which played a large role in the team's surprising success on defense last season.
As Watkins notes, Dallas has a few options to replace Lewis in the short-term. Outside corner Anthony Brown could move inside, which would elevate Kelvin Joseph (who last month was cleared of all wrongdoing in association with a shooting investigation) to a starting position on the perimeter. Alternatively, the Cowboys could turn to fifth-round rookie DaRon Bland in the slot, which would leave Brown and Trevon Diggs on the outside.
The Cowboys' two remaining preseason games could shed light on their plan to fill in for Lewis if doing so proves necessary in September. In the meantime, the progress he makes with respect to recovery will be worth watching.