Richard Sherman is still a free agent, but it appears his next destination won't be an NFL locker room. NFL Network's Ian Rapoport reports (on Twitter) that Sherman is "deep in talks with Amazon" to become part of their broadcasting team.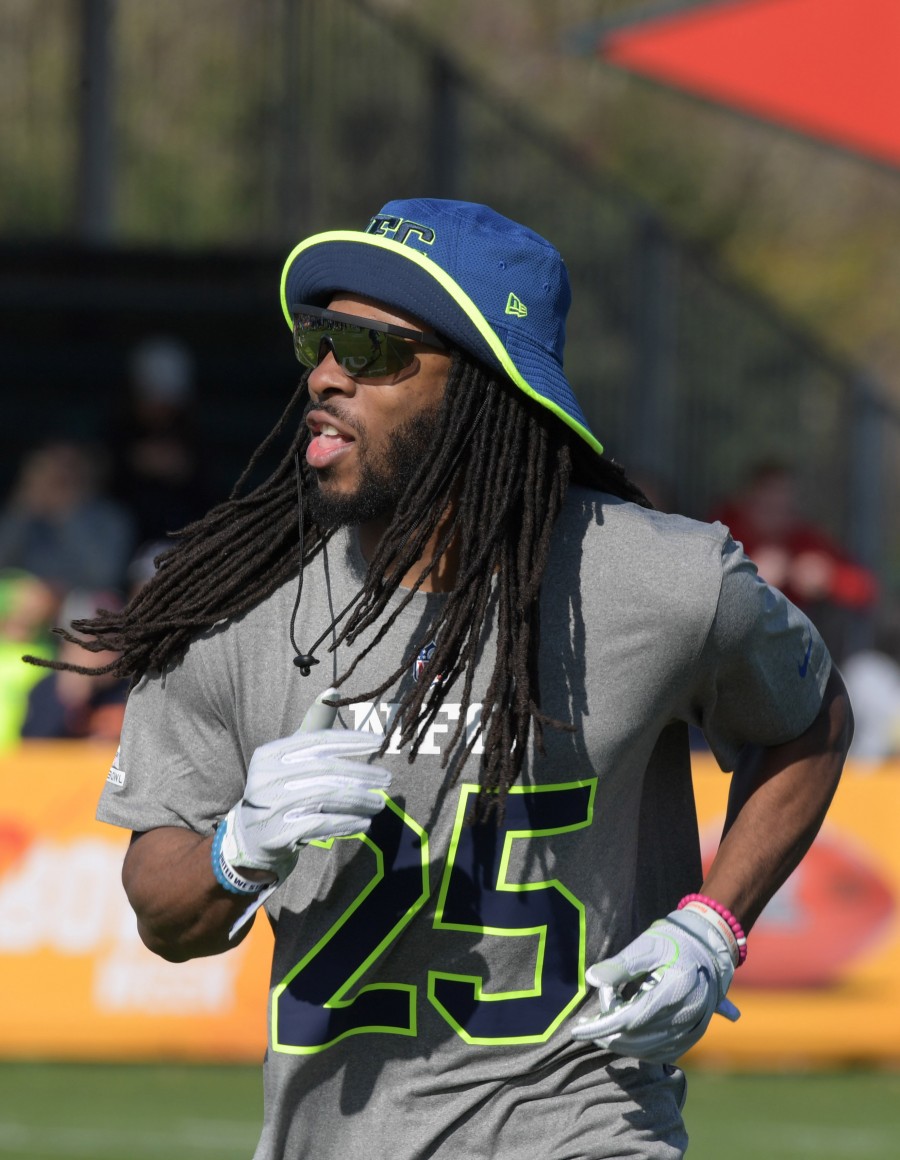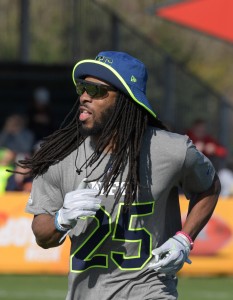 The 34-year-old spent last season in Tampa Bay. One of several veterans joining the Buccaneers eyeing another Super Bowl title, his campaign didn't end nearly as well as it began. He played nearly every snap during his first two games with the team, but struggled to stay on the field shortly thereafter. A calf strain and, later, an Achilles injury, each landed him on IR. Overall, his 10th NFL season ended with 11 tackles and one interception in five games.
Sherman is best known, of course, for his time in Seattle. A fifth-round pick of the Seahawks in 2011, he played an instrumental part in the team's success during the 'Legion of Boom' era. The 2012 campaign saw him earn First-Team All-Pro honors, something which he repeated in the following two years. He was also named a Pro Bowler four straight times from 2013-16, and again in 2019. The latter year saw him earn his final Pro Bowl during his three-year stint with the division rival 49ers, a tenure which included his third Super Bowl appearance.
Sherman hasn't completely resigned himself to ending his on-field football career; Rapoport adds that "the door is open for a return in the right situation" (Twitter link). Absent an offer from a team eyeing experienced depth in their secondary, however, he is set to transition to the second chapter of his football life.