Richard Sherman is officially heading to broadcasting, but that doesn't necessarily mean he's hanging up his cleats. NFL on Prime tweeted that they've added the former All-Pro defender to their Thursday Night Football team.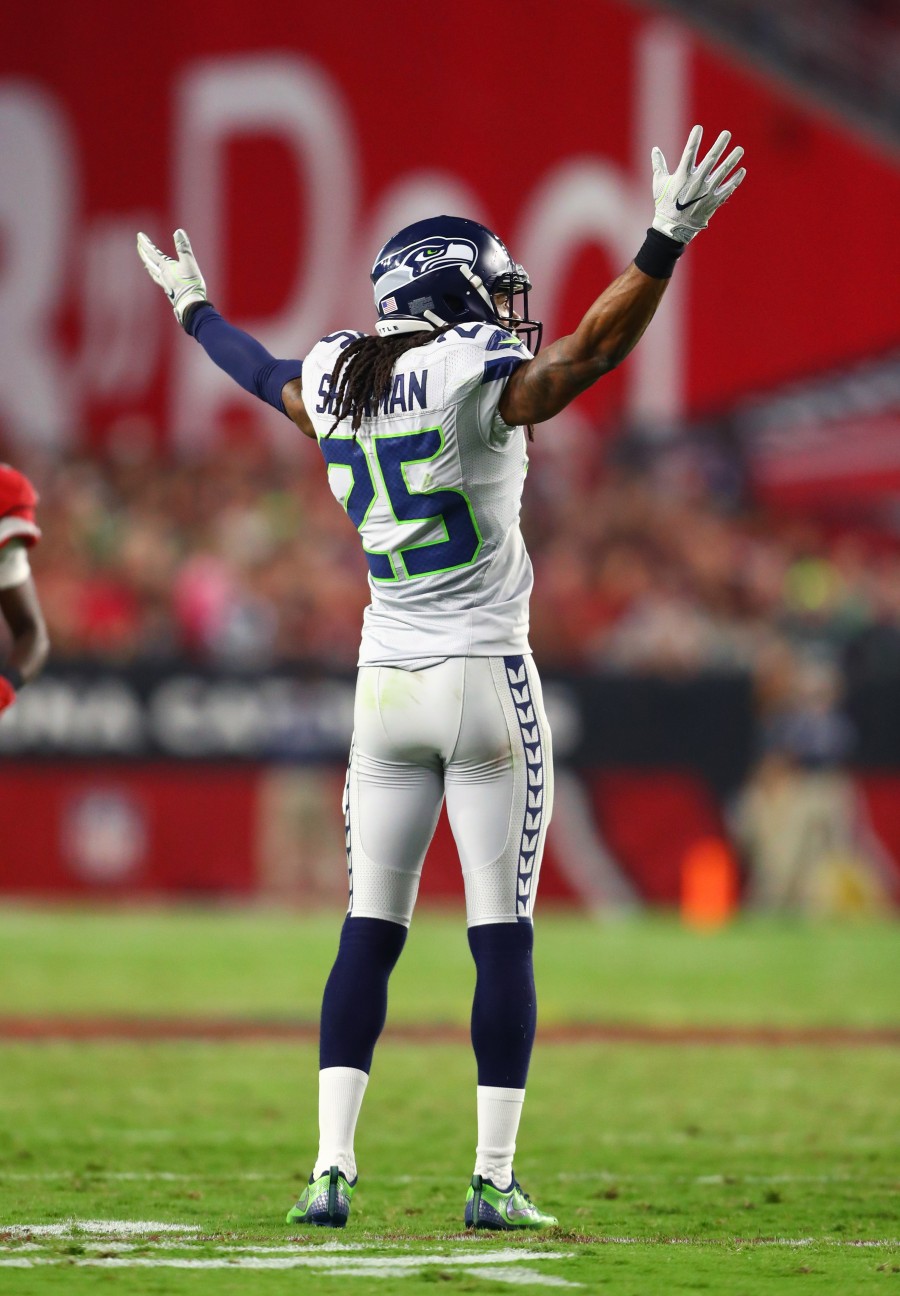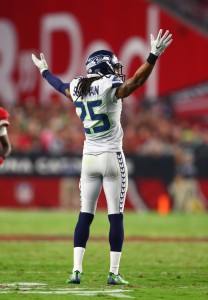 NFL Network's Tom Pelissero cautions (on Twitter) that the move isn't an indication that Sherman will be calling it a career. According to the reporter, Sherman isn't retiring from playing just yet, and he'll continue to train as he prepares for a potential gig.
"No, no, I'm still leaving that door open as long as I can," Sherman said of his NFL career during an appearance on NFL Network (via Nick Shook of NFL.com) . "I'm obviously going to keep training and staying in shape, but gotta take the opportunities when they're there, and this is an amazing opportunity with Amazon, so I couldn't pass it up.
"But I'm going to leave that door open, if somebody wants to call late December, and needs some help, I'm happy to help."
We heard recently that Sherman was in talks to join Amazon but was still keeping his options open regarding a return to the field. While the veteran started five games for the Buccaneers last season, he wasn't able to stay healthy, and his season eventually ended on injured reserve after he suffered an Achilles injury. He finished the season with 11 tackles and one interception.
A fifth-round pick of the Seahawks in 2011, Sherman put together an iconic career as a main member of the Legion of Boom, earning himself a Super Bowl ring and five Pro Bowl/All-Pro nods. While his accomplishments and experience can't be denied, he's also 34 years old and has been limited to only 10 total games over the past two years. There's a chance a team could be desperate enough to give him a final run, especially if a contender is struggling with injuries late in the season…but there's a better chance his playing career has come to an end.